Petroleum dealers on Sunday announced they will not accept plastic money starting Monday in protest against a one per cent levy plus taxes on all transactions made through debit and credit cards, prompting harried consumers to rush to fuel outlets.
To promote cash-less transactions, the government had waived the Merchant Discount Rate (MDR) on fuel purchase post demonetisation for consumers. But after the expiry of the 50-day window, the banks have decided to levy MDR on petrol pump owners.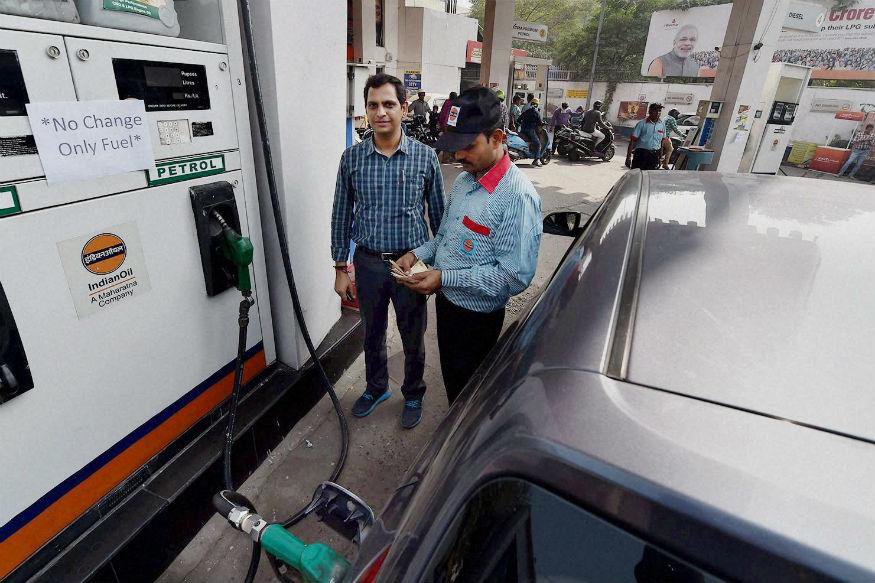 "In view of the debit of MDR of 1% it has been decided to stop accepting payment through Credit/Debit Cards from 9th January 2017," said Ajay Bansal, President of All India Petroleum Dealers Association, in a statement.
Explaining the step, Bansal said petrol pump margins are fixed on a per kilolitre basis and do not have any scope to absorb these charges. "We have specific mechanism to compute the margin and these do not have any scope for credit card MDR. This will lead to financial loses for the dealers," he said, adding that credit card machine issuers are also delaying settlements of dues.
Anurag Narain, president of Delhi Petrol Dealers' Association informed the same
Needless to say, it will cause major inconvenience to consumers in times of cash shortage and affect the government's move to encourage cashless transactions.
(With PTI inputs)