Seeking the removal of Bharatiya Janta Party (BJP) member and TV actor Gajendra Chauhan as Film and Television Institute of India (FTII) chairman, Dadasaheb Phalke awardees Mrinal Sen and Soumitra Chatterjee on Wednesday said they have never heard his name.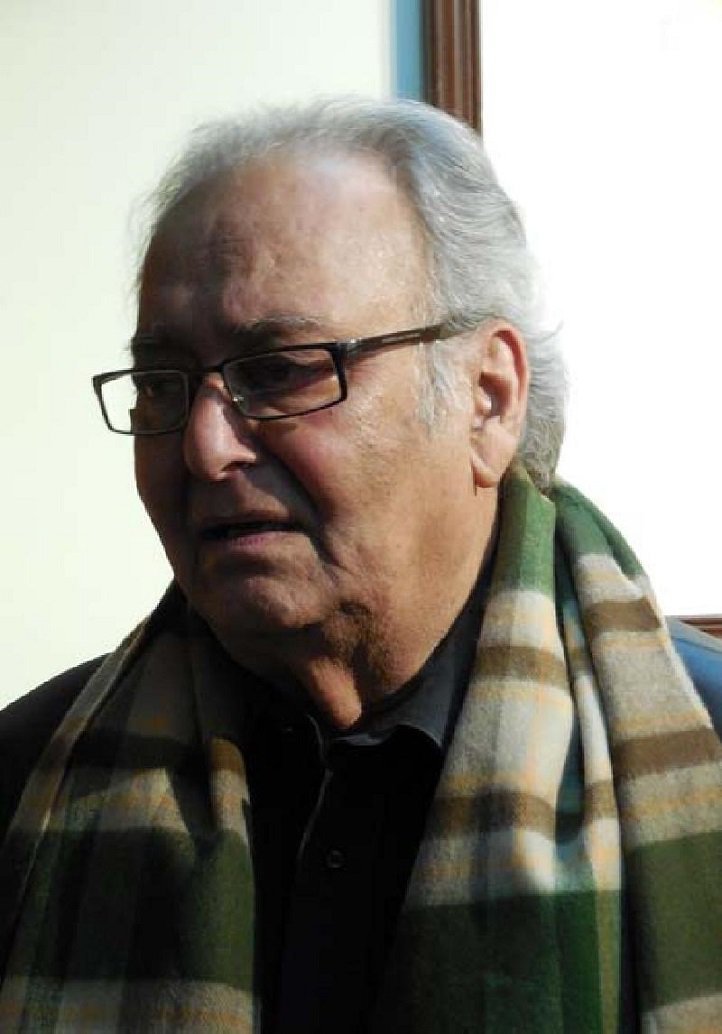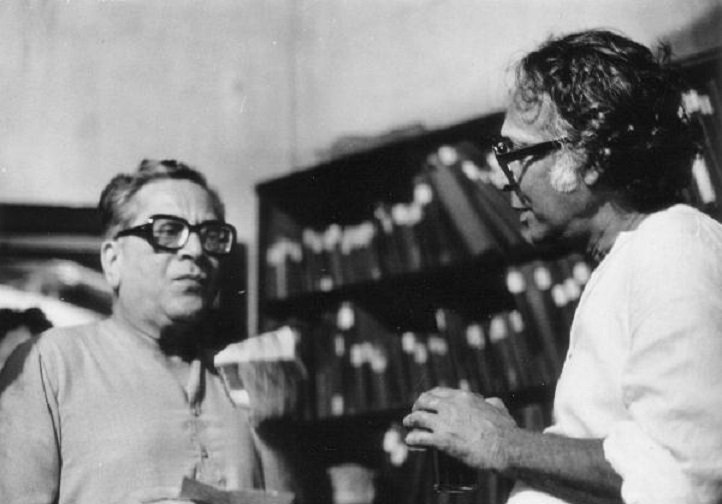 "I don't know who are these people (who have become part of the council). During our time, things were different and our relationship with the students were good. It cannot be run like the way they are doing," said Sen, who has been the chairman of FTII's governing council. Another veteran director Buddhadeb Dasgupta said students deserve a head who has thorough knowledge of cinema. "If we are messing up with the institute then we have to think twice," he said.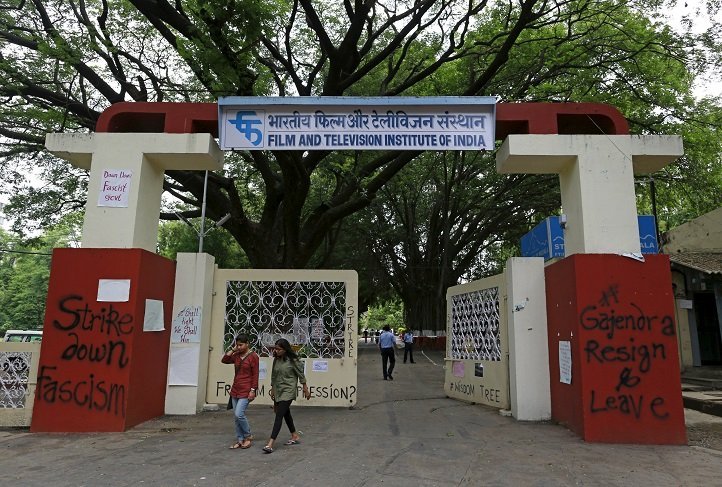 National Award winning director Aparna Sen and other directors from the Bengali film industry have already lent their support to the protesting students. At a programme in Kolkata, Bollywood actor Abhishek Bachchan evaded answering to a question on the issue saying he was not well-versed in the functioning of the FTII.
"They have a selection process. I am not acquainted with that, so I am not qualified to respond on the issue," said Bachchan .