Nearly two weeks after alleged mastermind of 26/11 terror attacks in Mumbai and chief of Jama'at-ud-Da'wah, Hafiz Muhammad Saeed entered a plea with the Lahore High Court , seeking the ban of upcoming Bollywood film Phantom, a Pakistani court on Thursday, August 20, banned the release of Phantom in the country.
In his plea, the JuD chief had alleged the film, set on post-26/11 attacks, contains "filthy propaganda" against him and his outfit.
On Thursday, Lahore High Court judge Justice Shahid Bilal Hassan issued the order to ban the release of the Saif Ali Khan-starrer film in the theaters in Pakistan after hearing the arguments of Saeed's counsel and the government law officer.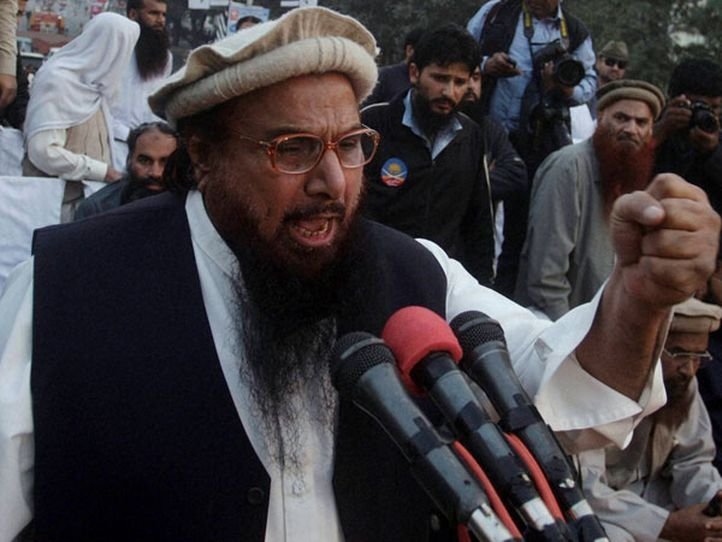 During the hearing, the judge, while observing that Bollywood and other movies are easily available after their release, asked the government what it could do to stop the movie from being available in the market if a movie is banned.
The movie was scheduled to release on August 28. Pertinently, the ban has come at a time when Pakistan censor board had yet not cleared the film for screening in the country.
"If a movie is banned in cinemas what the government could do to stop it from being available in the market in CDs", the judge asked.
In his petition filed on August 8, Saeed's advocate AK Dogar alleged that "there is a direct threat to the life of the petitioner (Saeed) and his associates emanating from the content of the trailer of the film."
"It is obvious that dialogues coming out of the lips of the different Indian actors and actresses will poison the minds of Pakistani public and will portray Hafiz Saeed as terrorist even though JuD has not been declared as a proscribed organisation," Dogar said.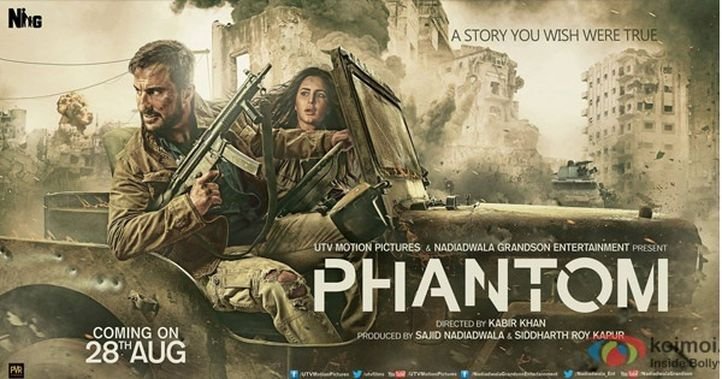 Themed on reputed crime author Hussain Zaidi's novel "Mumbai Avenger", the plot of Phantom revolves around the aftermath of 26/11 Mumbai attacks and deals with global terrorism.
Following the Pakistan government's order to allow the exhibition of Indian films in Pakistan, the Censor Board has been careful about not allowing screening of Indian films which deal with the subject of Pakistan, terrorism and ISI.
This is not the first time a Bollywood movie has been banned in Pakistan. In past, Saif Ali Khan's Agent Vinod and Salman Khan's Ek Tha Tiger were also banned in the country's cinema halls, although they are freely available on CDs and DVDs in Pakistan.
(With inputs from agencies)