Hidilyn Diaz sprung a major surprise in the Philippines by winning a weightlifting silver medal in Rio — the country's first Olympic medal for 20 years, officials said Monday.
Sports analysts in the Philippines had not expected the 1.54-metre (5ft 1/2in) tall Diaz to bag a medal at the 2016 Games after coming up empty in 2008 and 2012 games.
"We had high hopes with other sports. So (Cruz's medal) is a surprise. A lot of people didn't expect she would take a medal," said Ronel Abrenica, executive-director of the Philippine Sports Commission.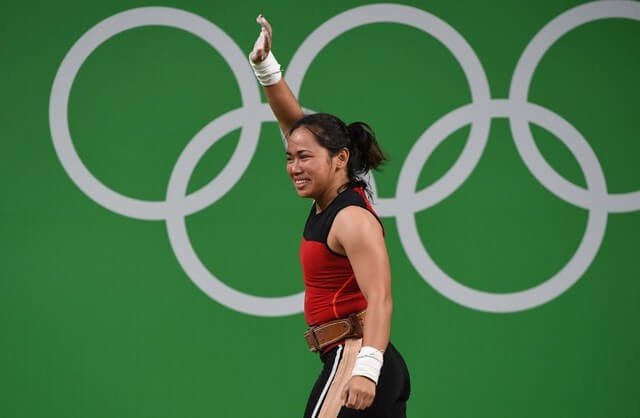 But Abrenica said he noticed something from the 25-year-old, who became the first woman from the Philippines ever to win an Olympic medal.
"I was watching her before. I saw her sincerity and determination. You could see it in the way she talks. She was determined to win. She had the fire in the belly," he told AFP.
"Before she set off (for Rio), she told me, 'at least, I can get a bronze'. So this (silver) is a bonus," said Abrenica.
Diaz took the silver in the 53kg class, the first ever by a Filipino weightlifter, Abrenica said.
It was also the first Olympic medal for the Southeast Asian nation since boxer Mansueto Velasco took a silver in the 1996 games.
The two Filipino boxers in the 13-member contingent were considered to have the best chances, as boxers had won five of the country's previous nine Olympic medals, sports analysts had said.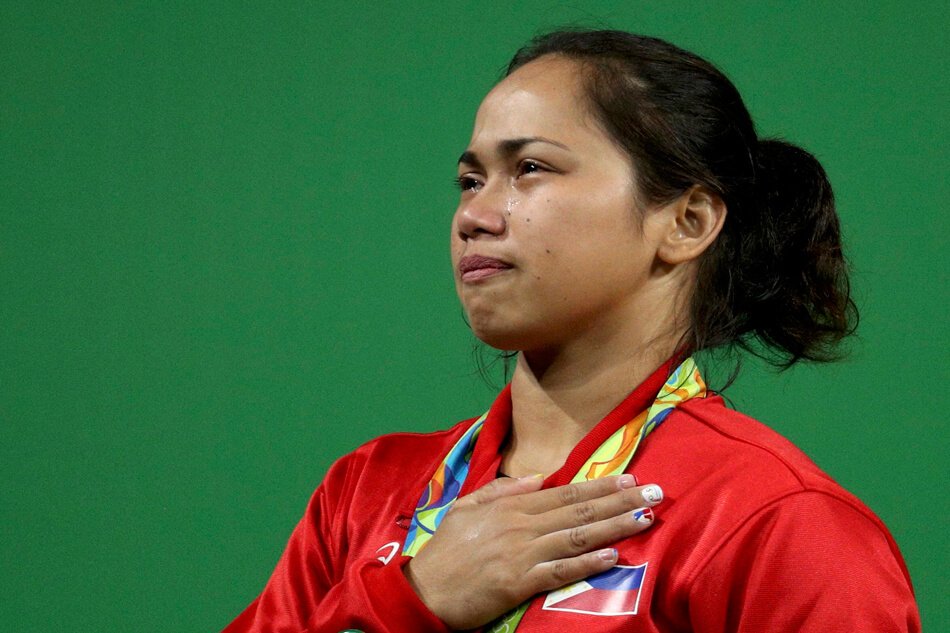 President Rodrigo Duterte's spokesman Martin Andanar, congratulated Diaz, saying "hers is (an inspiring story) about overcoming shyness but for an inspired nation, her road to Rio is a journey of grit, patience and determination."
He also said that Diaz is the country's first Olympic medallist from Duterte's home southern region of Mindanao.
Diaz's victory also has monetary benefits as Philippine law provides a five million peso ($107,000) prize to Olympic silver medallists, Abrenica said.
He added that the sports commission, which is in charge of funding the country's sports programmes, was also working with "private partners" to get Diaz additional benefits.
Like other Filipino sports heroes, such as boxing hero Manny Pacquiao, Diaz can also likely count on lucrative commercial offers once she returns home, he added.