Philippines is currently undergoing crisis — a mango crisis!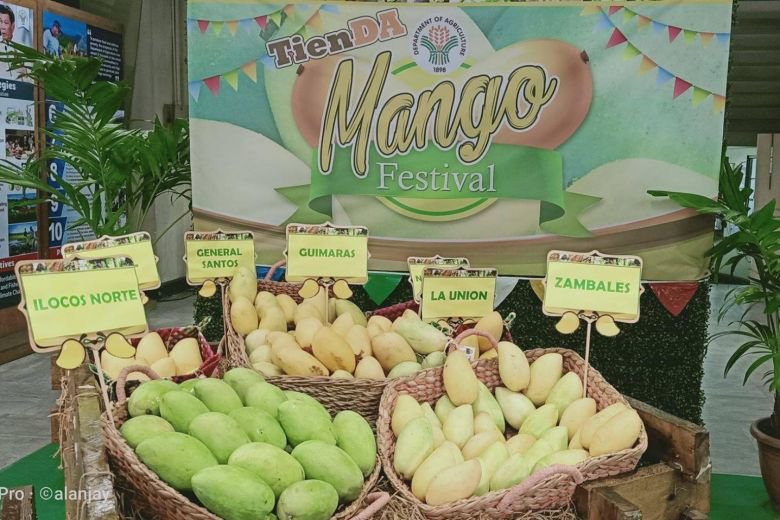 Yes, the tropical country is experiencing a surplus of over 2 million kilos of mangoes as we speak.  
According to the Agriculture Secretary of Philippines, Emmanuel Pinol, this is due to a naturally occurring phenomenon, a "dry spell called El Niño." 
He adds, 
There is a surplus of about 2 million kilos of mangoes now, and this is only in Luzon. We need to do something about this in the next two weeks.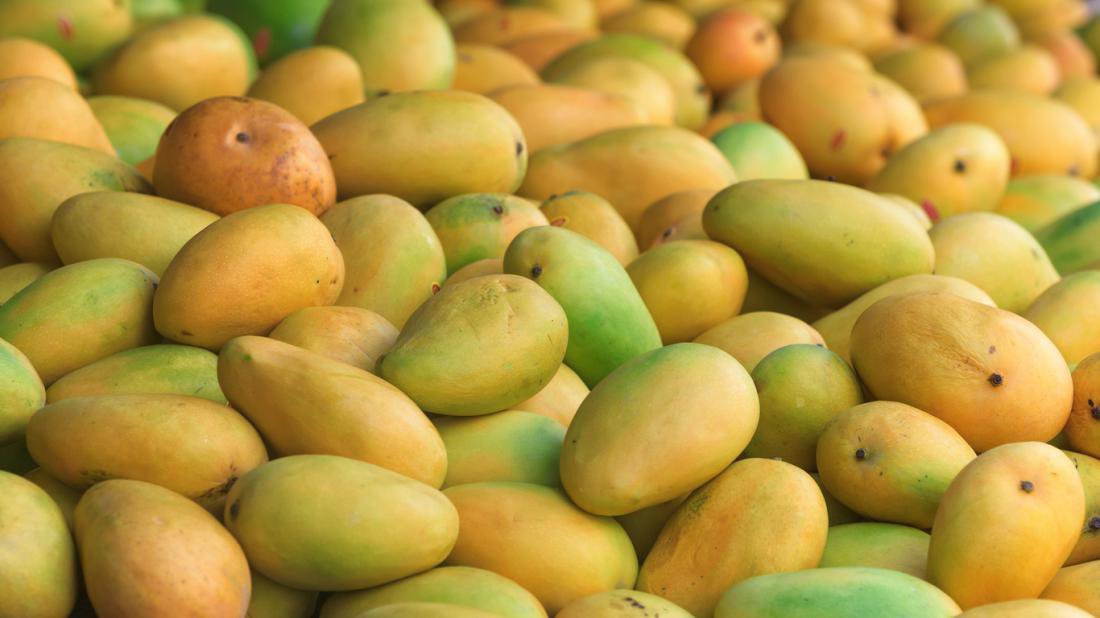 To which us desis are probably like: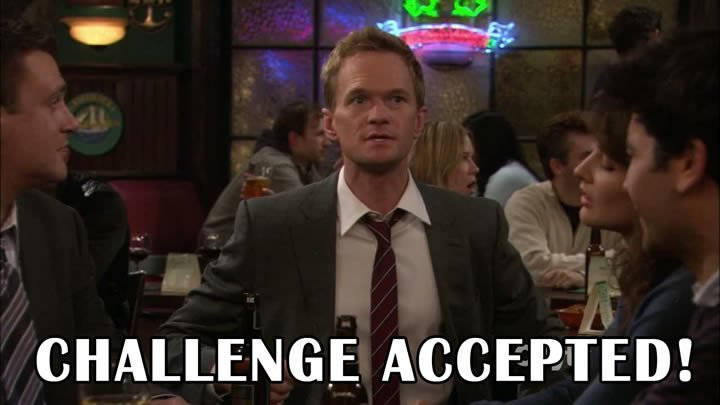 From launching campaigns to promoting mango recipes, the Government of Philippines is doing everything they can to sell at least 1 million kilos before they start to decay.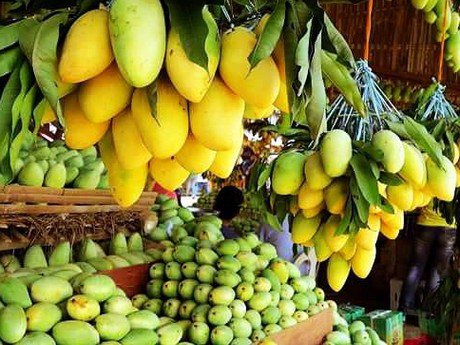 They're also currently priced at the peso equivalent of ₹60 per kilo. So, I guess we're heading to Luzon, Philippines then.
No. But seriously, Philippines. We're more than happy to help. Just tell us when we should land up.
Every zindagi is aam zindagi when you're in Philippines.