In another news about shortsighted remarks and gestures made by world leaders, Philippines President Rodrigo Duterte said that beautiful women helped him 'cure' from being 'gay.' This happened during his speech in Tokyo, Japan.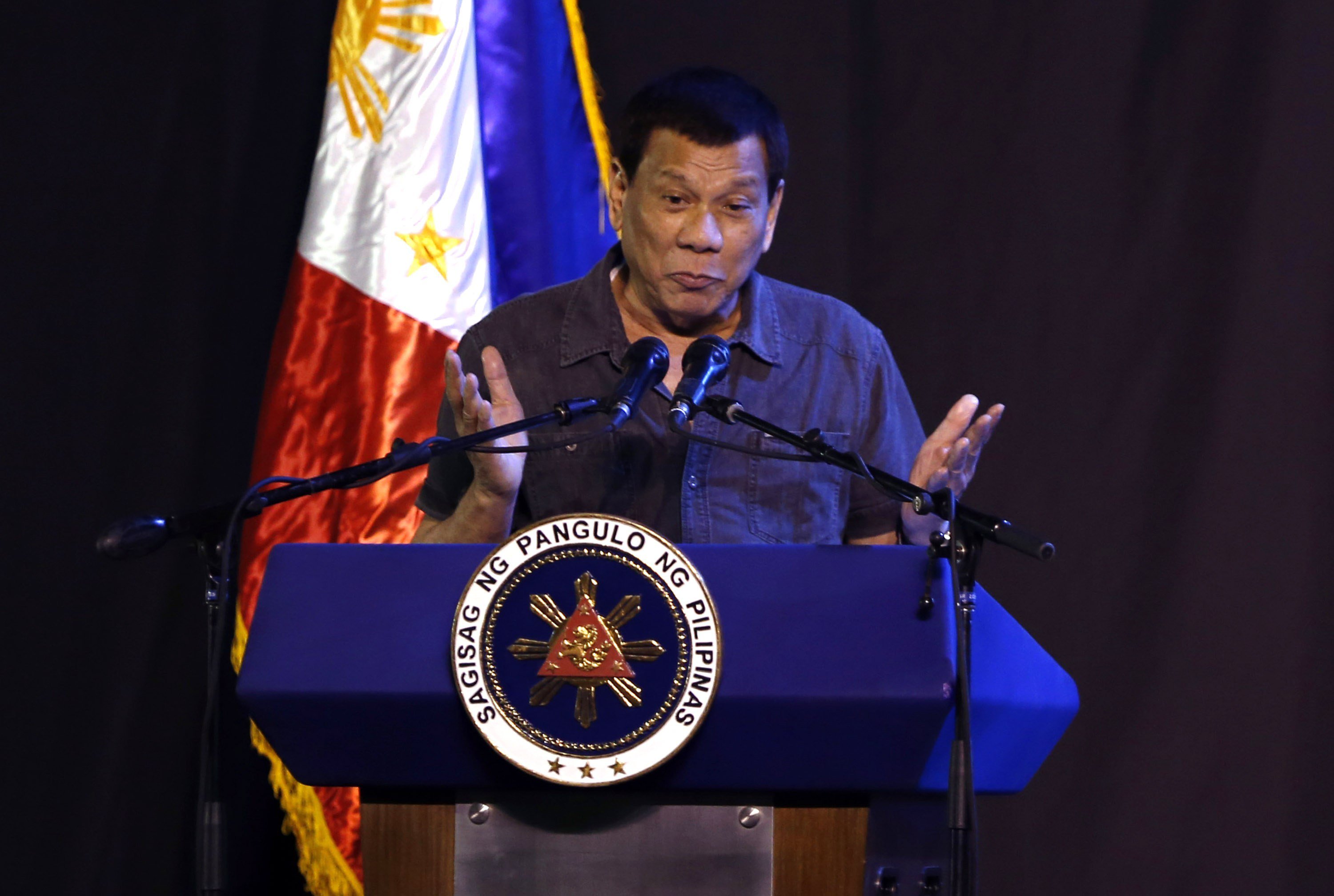 The video of the 74-year-old leader has went viral. He was seen asking the women of the Filipino community to come on stage, kiss and conclude the event. This happened in front of his longtime partner Honeylet Avanceña, whom he has previously described as his "First Lady."    
According to reports, while the first woman was hesitant to kiss the leader, the other four volunteered and were overwhelmed with this gesture.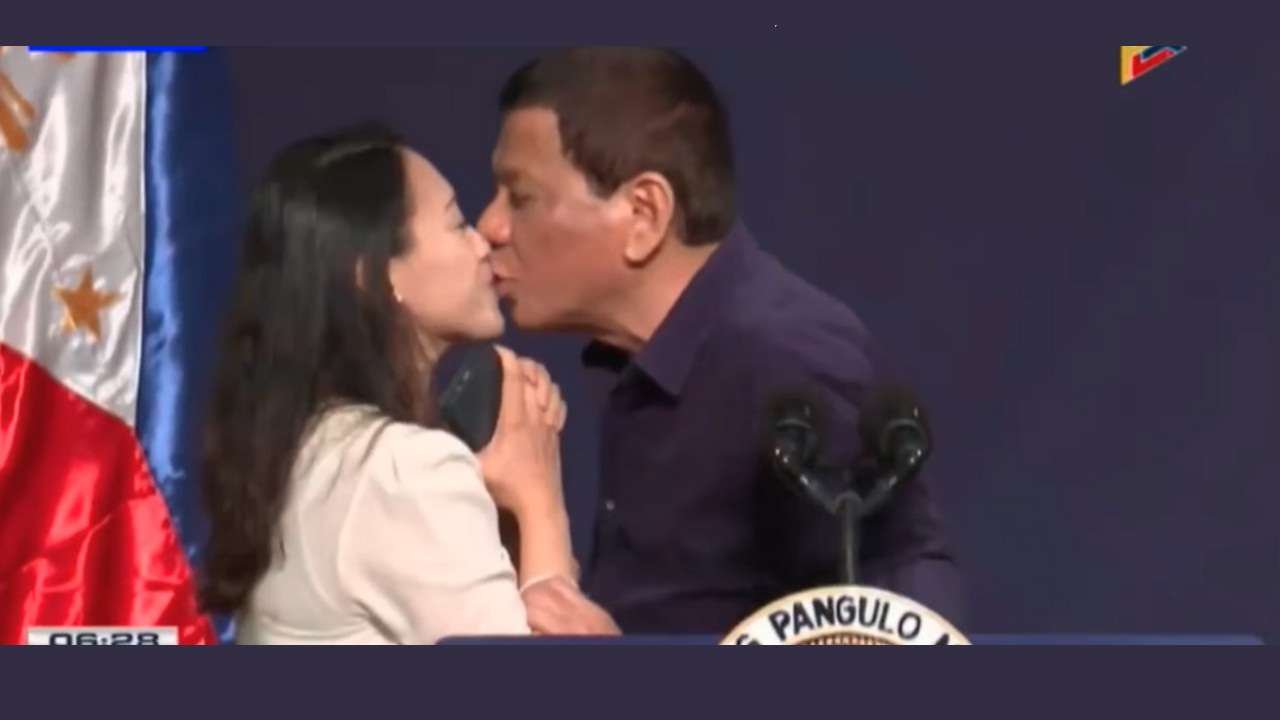 Duterte has sparked controversy before for kissing a married Filipino woman and later slammed his critic Senator Antonio Trillanes for allegedly being a homosexual.   
Twitter was shocked at this bizarre statement and had a few choice things to say:
President Rodrigo Duterte said "he was once gay but he cured himself.

He is still an asshole tho.
Is there a cure?

— Sea_United_Hawks (@MmedeSevigne) May 31, 2019
Wow. One can not cure "being gay." And being gay is not a sickness or disease that needs to be cured. Rodrigo Duterte is one sad man. I'm sad for my Filipino family and friends. https://t.co/smxfPRRjxC via @tlrd

— Howard Pulchin (@howardpulchin) May 31, 2019