If you find yourself too high on a Saturday night and often aimlessly spending time online, here's something else you can spend -- your money.
Have you come across the term 'Drunk Shopper'? If not, then it's time to get used to this facility which makes you shop while you're drunk.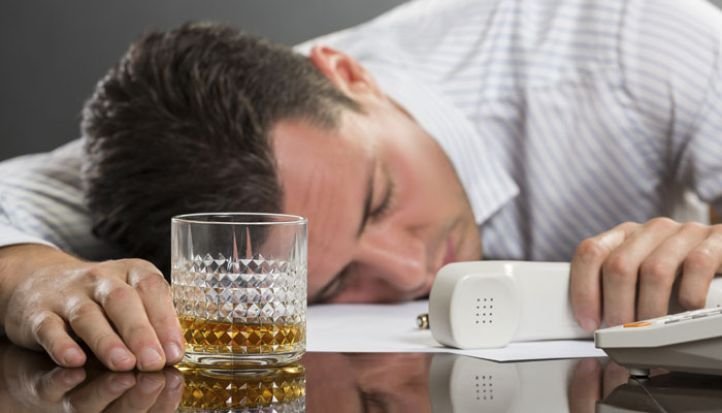 Chris Baker, a former BuzzFeed advertising employee has developed an application which reminds you to buy something that you have forgotten because of the excessive booze on a Saturday night.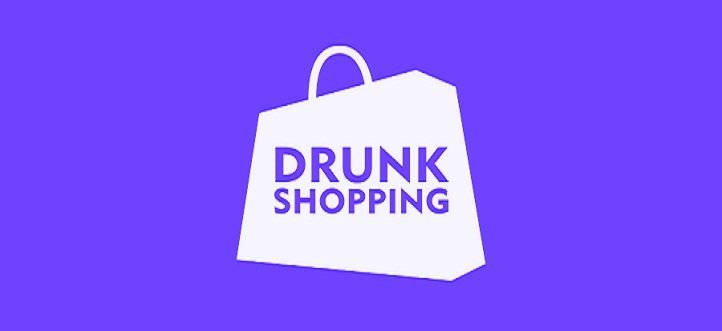 Baker doesn't worry about taking advantage of drunk shoppers. "We feel great about it," he told Buzzfeed News . "Though most of the time we're sure people won't be completely hammered, they'll still have a great experience just seeing what products we choose and how we write about them." He's no stranger to drunk shopping himself, either. "I'm pretty sure I had a few in me when I bought a cheap motorcycle online last year."
How to get started?
To sign up for the service, users can simply text "heyyyyyy" to 551-333-7865. After signing up, Drunk Shopping will text the user every Saturday night at 2 am with another ludicrous item to purchase. It will even motivate the user to go ahead and pull out their credit card.
Although, the service will take some time to start in India, the application is definitely going to bring changes in the life of weekend party-hoppers.