The world is not oblivious to the status of affairs at the US-Mexico border, what with dignitaries – within and outside – US expressing their resentment and disappointment, and news wires enlightening us of the alarming human crisis. 
But, the truth is, words, statistics and statements mean nothing when compared to an image of the realities of the situation.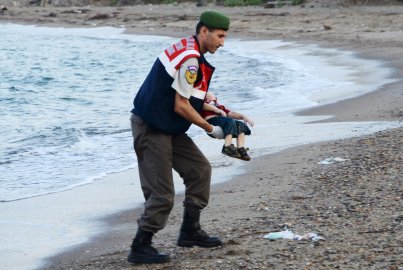 This held true back in 2015 when 3-year-old Aylan Kurdi's body washed up on the Mediterranean shore and became a battle cry for humans across the world. This holds now when the image of a drowned Salvadoran father-daughter duo has once again alerted the world to the human toll a border crisis takes on. And, if anything, it is the unfortunate and sad reality of our times.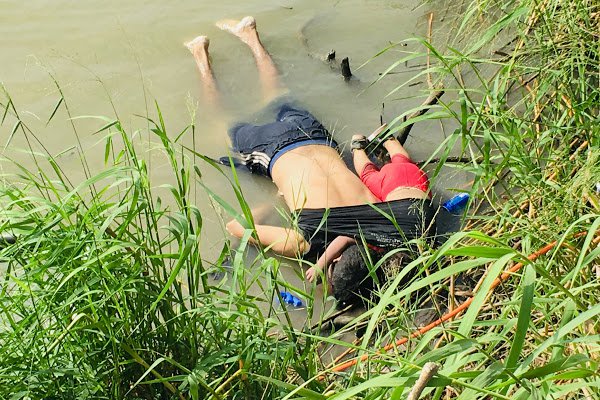 The bodies are those of Oscar Alberto Martinez and his daughter, Angie Valeria M. – identified by officials from El Salvador – who tried to slip into the US on Sunday, however drowned in the Rio Grande currents, a CNN report revealed.  Their bodies were found on Monday, near Matamoros, just across the river from Brownsville, Texas.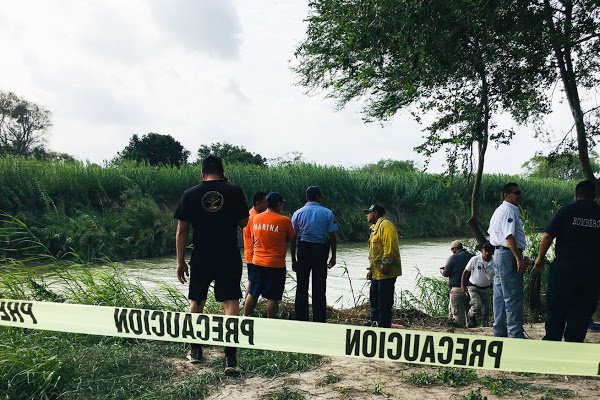 The image which was originally taken by Mexica journalist, Julia De Luc, shows the young girl tucked under her father's t-shirt with her right arm around his neck; both of them lying face down.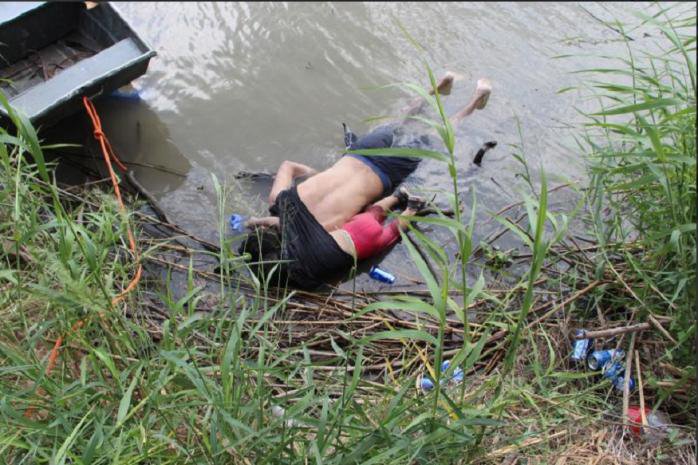 The image is being described as proof of the increase in deaths owing to the current US policies that are making it hard for people to seek asylum.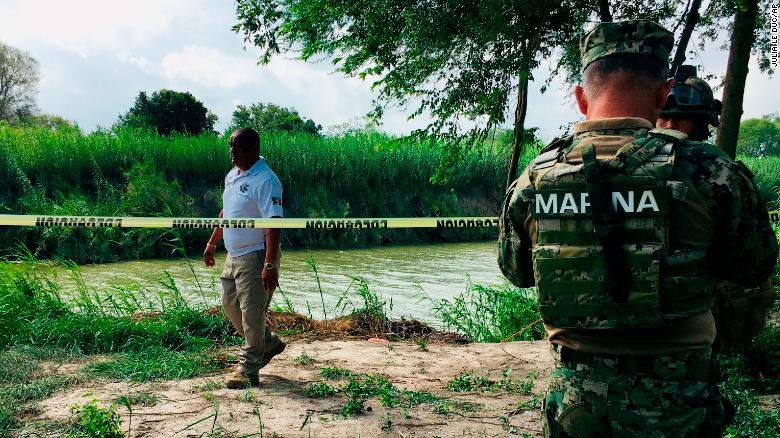 Responding to the heartbreaking image, the Salvadorian Minister of Foreign Affairs, Alexandra Hill, said, "Our country is in mourning, again. I beg you, to all the families, parents, don't risk it. Life is worth a lot more." Hill has also revealed that the goverment is currently working with Mexican authorities to repatriate the remains. Erstwhile, the newly elected President, Nayib Bukele has assured financial help to the deceased's family.