Social media, if and when used for the right reasons and to further good intent, can really bring about positive change, however small it may seem. 
Just like it did for a girl in Hyderabad, who got the opportunity to go to school, something her parents couldn't afford otherwise.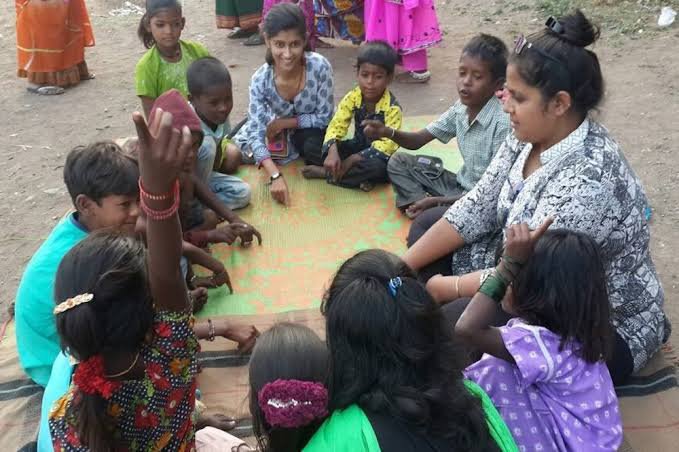 The picture of the girl, named Divya, waiting outside a government school in the hope of getting some leftovers from the students' meals drew sharp reactions from netizens and locals.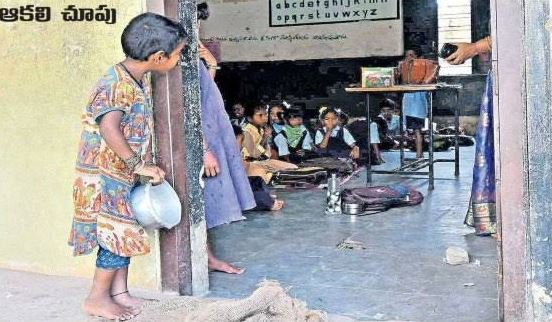 Originally published in a Telugu daily, the picture, titled 'Akali Choopu' – meaning a hungry look – was clicked at the Deval Jham Singh Government High School in Gudimalkapur.
Divya's parents collected garbage for a living and she visited the school every time they went out for work.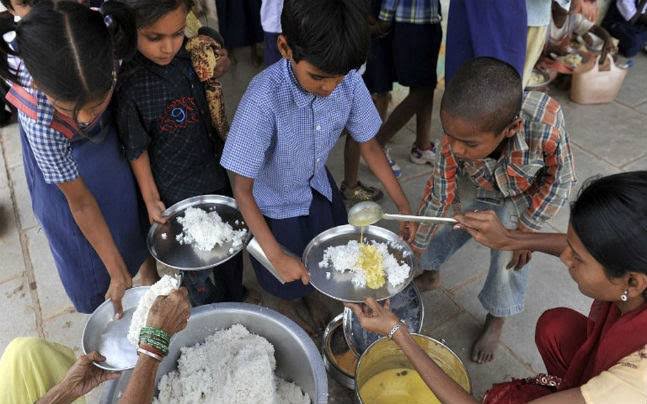 Divya's plight was noticed by Venkat Reddy, the National Convenor at MV Foundation, an NGO working for girl child rights. 
He then posted the same image on Facebook, shaming the system for not letting her enjoy her right to food and education. 
If that wasn't enough, Reddy moved blocks to coordinate with the school management and got Divya admitted in the same school. 
He also shared a photo of Divya wearing a school uniform for the first time and standing with her parents. 
Visiting the girl's house, Reddy highlighted the poor living conditions of the family and others living in the same residence.
While we cannot expect drastic changes overnight, small changes like ensuring children like Divya get their meals and free education, every day is something that tells us small efforts can pave way for something big in the future. 
Hats off to Venkat Reddy and his organization for making a significant and positive difference in the life of this girl.