If you believed only famous personalities of the country can make it to the postage stamps issued by the government, then it's time for a brief shock.
You can now have your own thumbnail photograph put on a postage stamp.
The initiative is part of 'My Stamp'launched by India Post that lets the citizens to have personalized sheets of Postage Stamps.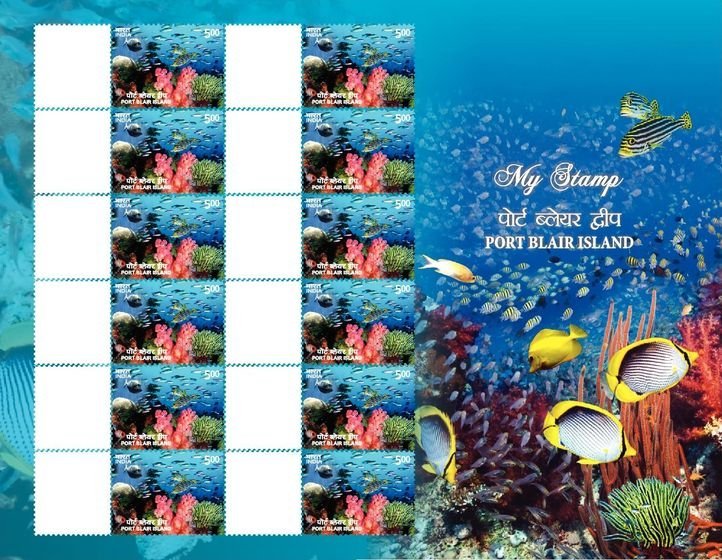 According to the Postage Stamps website: The personalization is achieved by printing a thumb nail photograph of the customer images and logos of institutions, or images of artwork, heritage buildings, famous tourist places, historical cities, wildlife, other animals and birds etc., alongside the selected Commemorative Postage Stamp.
While the 'My Stamp' was first introduced in India during the World Philatelic Exhibition, 'INDIPEX-2011', the service was launched for the first time in Allahabad, Uttar Pradesh in a philatelic exhibition during the Kumbh mela.
A sheet of 'My Stamp' will cost you Rs 300 and will contain 12 personalized Rs 5 postage stamps, Times of India reports.
"The process is simple. A good photograph will be scanned to get it converted into a postage stamp. In case one does not have photos, then it will be clicked by the equipment on the spot," RN Yadav, senior post master, Head Post Office told TOI.
Famous or not, it's time to get featured on a postage stamp.