Steve Biro, a Canadian photographer got a once-in-a-lifetime opportunity to capture the best shot of his life. He was lucky enough to click a rare photograph of a bald eagle and its reflection in water in perfect symmetry, while he was visiting the Canadian Raptor Conservancy.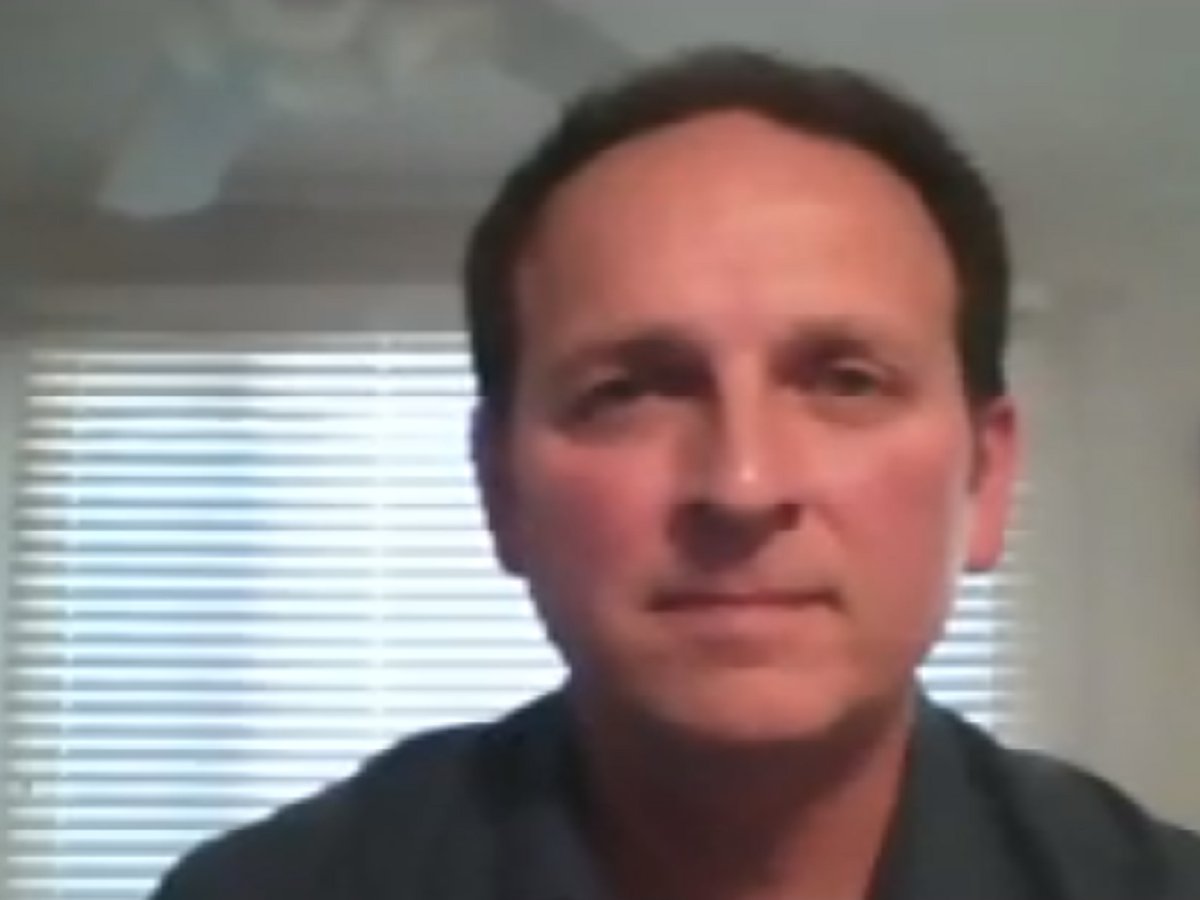 The photograph was taken in Vittoria, Ontario on May 4 and it went viral after he shared the picture on his Instagram account with a caption that read, "So lucky to capture a symmetrical reflection of this beautiful Bald Eagle coming straight at me!"
Biro is an amateur photographer who has been in this profession for about 10 years. 
While talking to 
CTV
, Biro said, "It became quite overwhelming, to be honest, but it's a lot of fun too." 
In order to get the perfect shot, the photographer had to take a 'few hundred' shots while the bald eagle was gazing right at him. He said,"I could tell he was annoyed with me being so close to the edge of the pond." He further added, "That seemed to be his territory."
Here is what Twitter had to say about this perfect shot. 
Great image in the @DailyMirror today captured by photographer Steve Biro.

Bald eagle Bruce looks doubly scary as he swoops over a pond.

Steve, 53, said: "I loved the way he stared right through me." He took the shot at the Canadian Raptor Conservancy in Ontario. pic.twitter.com/qSbm6sW9s9

— Johnny Goldsmith (@MirrorJohnny) May 23, 2019
This photographer was lucky enough to capture a remarkably symmetrical reflection of this beautiful Bald Eagle at the Canadian Raptor Conservancy 🦅

Credit: Steve Biro pic.twitter.com/9P0ahEekuR

— Skeptical Kitten 😼 (@KittenSkeptic) May 20, 2019
This was an excellent shot indeed. Click here to follow Steve Biro on Instagram.