Bollywood might be planning a big-budget film on the story of Arunachalam Muruganantham, but Abhishek Saxena's indie, "Phullu", is first to get past the finish line.
The film doesn't mention Muruganantham by name, but it doesn't take a genius to figure out that the story is based on the life of a man who made it his mission to manufacture low-cost sanitary napkins.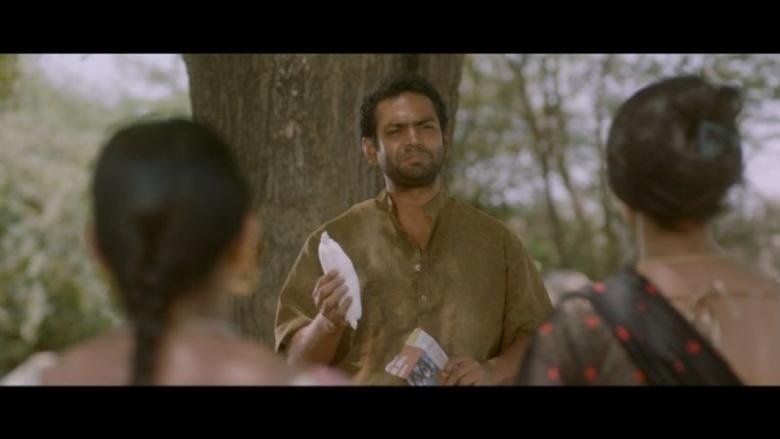 Muruganantham's story has been well-documented through media coverage and documentaries, but given that Saxena doesn't have the official biopic rights, he disguises his film as the story of Phullu (Sharib Hashmi), the village wastrel who spends his days running errands for people and loitering instead of heeding his mother's advice to get a proper job. Given that his mother is prone to hitting him with shoes and cursing his existence, you wouldn't blame Phullu for ignoring her.
A chance visit to the city, and a revelation about what sanitary pads are used for, sets Phullu off on a mission which will change his otherwise aimless life.
Struck by how unhygienic menstrual habits in his village are and how his beloved wife Begni (Jyoti Sethi) suffers because of them, Phullu decides that he wants to manufacture low-cost sanitary napkins.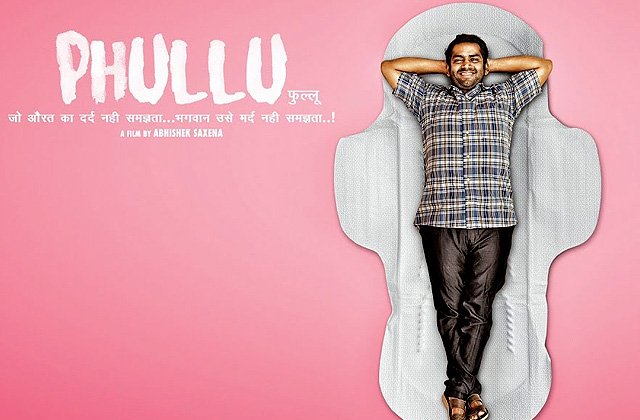 Much like Phullu, Saxena too has his heart in the right place, but he and his protagonist stumble when it comes to implementation. The narrative is clunky, and we never get a sense of the life-changing realisation that makes Phullu want to risk everything to follow his dream.
Hashmi is a too over-the-top playing Phullu, while Sethi as Begni is the bright spark. Saxena seems to have a good idea for an entertaining film but is unable to see it to its rightful conclusion. The film ends even as the protagonist has barely begun his journey, without any sense of closure.
Whether intentional or not, "Phullu" seems liked a half-made film, one that started off right but was abandoned midway and left to fend for itself.
(The review has been penned by Shilpa Jamkhandikar and views expressed are not those of Reuters News or ScoopWhoop)