The nation had a feast yesterday when they saw Narendra Modi's Instagram account which had posted pictures of him with a very special guest.
BJP MP Satyanarayan Jatiya's granddaughter paid a visit to the Prime Minister in the Parliament and was evidently, enjoying her time there.
The pictures soon went viral on the internet and garnered over 2 million likes with people loving the Prime Minister play with the young guest.
Modi is known for his love for children and this is just another addition to his other adorable pictures with kids.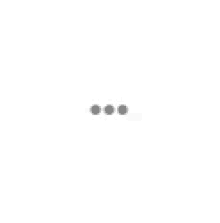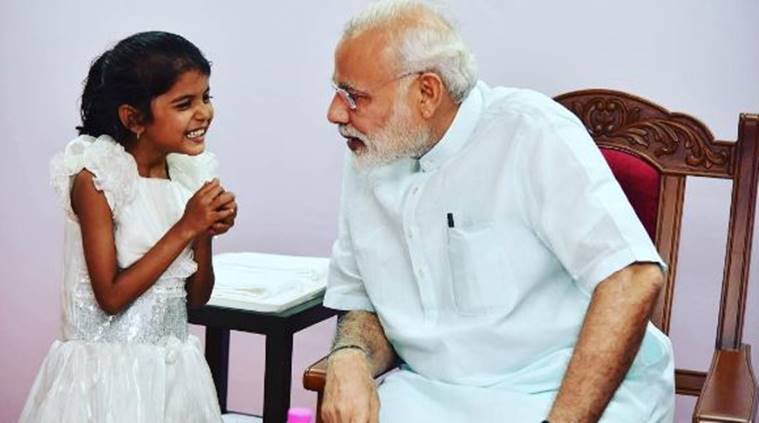 Of course, Indians went gaga over the pics.
Awwww so cute . He has got the blessings of OUR RESPECTED MODIJI. .BLESSED BABY...

— Manandi (@Manandi25052757) July 24, 2019
All in all, I think it's the baby who took the spotlight here.