Educational instititutes in Afghanistan opened for the first time after the Taliban seized control of the country last month. As students returned to the colleges and universities, most of them were reportedly empty.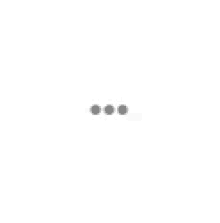 Others where the students attended classes saw strict restrictions in place.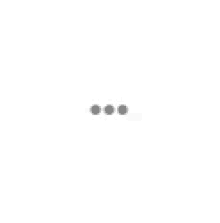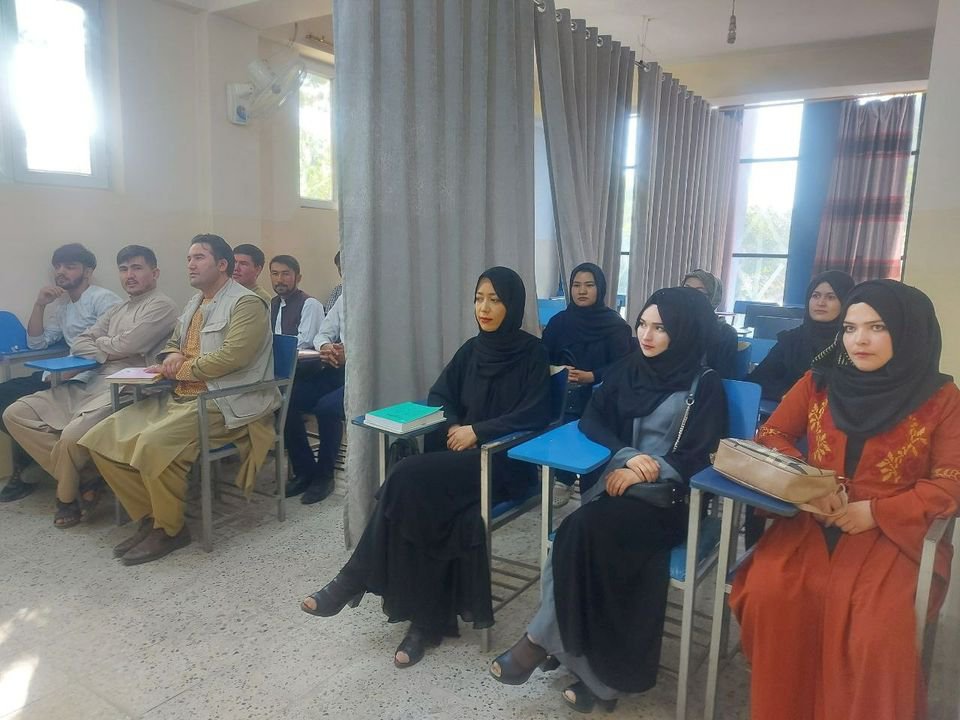 Pictures from the Avicenna (Ibn-e-Sina) University in Kabul showing females separated from their male peers by curtains are proof.
When Taliban ruled Afghanistan earlier during 1996-2001, females were not allowed to attend schools, universities or work. Recently, when Taliban came to power, it said that women's rights will be respected as per the Islamic law.
These pictures from a Kabul university where men and women are segregated in the classroom are now viral and have invited reactions from people across the world.
A Reuters report also suggests that teachers at other Afghan universities have been given the option of holding separate classes for men and women.
This is just the beginning. It still remains to be seen how female education will unfold in a Taliban-ruled Afghanistan.