Among many things Mumbai is famous for, the rains of Mumbai is one of them. They are always extreme, causing severe damage to life and property. This year is no different. Let us see how. 
The Indian metrological department issued a red alert as heavy rains lashed in various areas since Sunday. According to a report in the Times of India, 32 people have lost their lives and six injured following the incidents that took place in the city so far.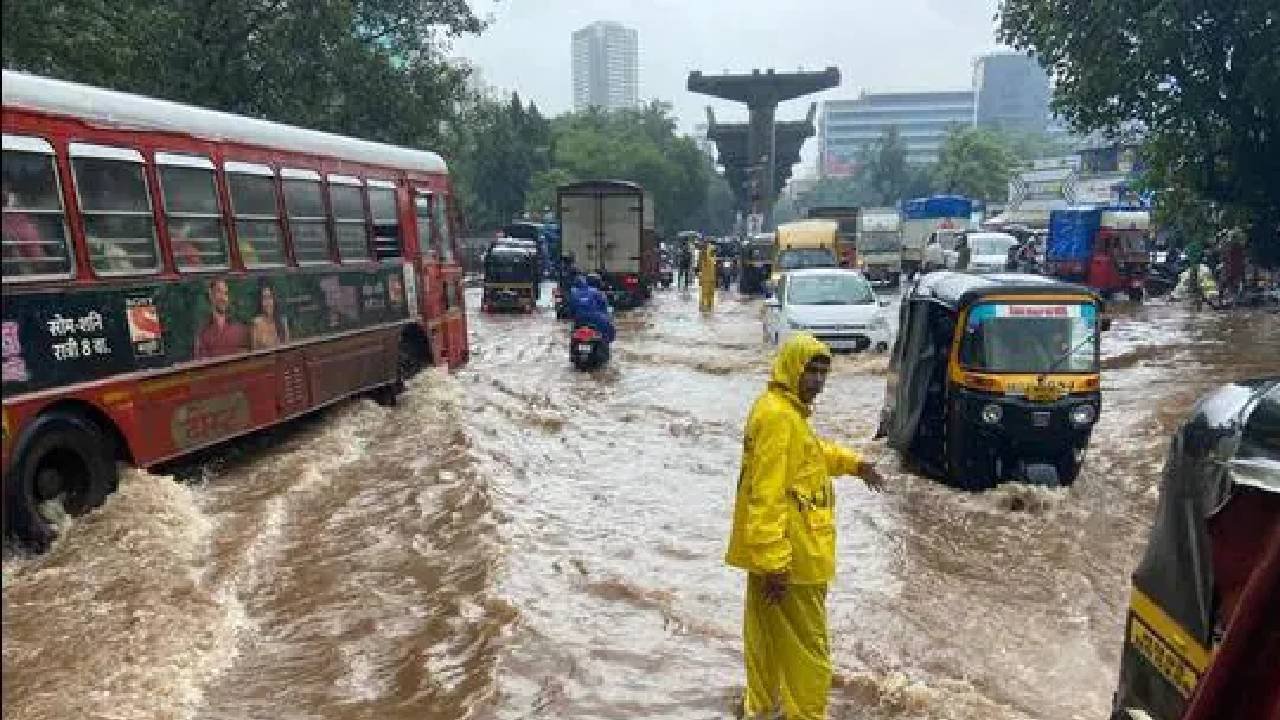 Here are some visuals for you from this year's monsoons in Mumbai.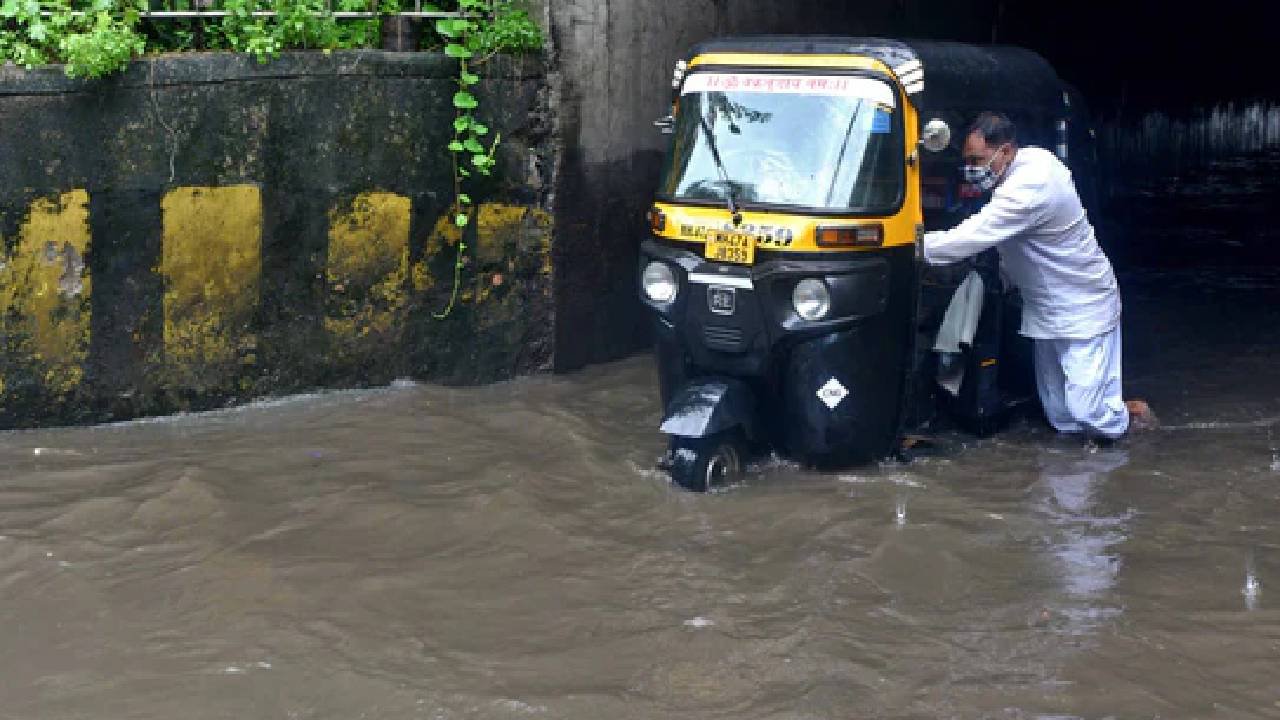 As much as we love rains, these visuals somewhere break our hearts to see the loss we see every year.