2020 is officially over but, our fight against the coronavirus is still on. So, naturally New Year celebrations were different this year around the world. 
While many cities canceled their firework shows, some kept the tradition alive. This is how people around the world rang in the new year.
1. Times Square, Manhattan, New York
This year, the streets in New York were mostly empty due to the ongoing pandemic. Though, limited live audience of first responders, essential workers and their families were allowed to watch the ball drop on New Year's Eve.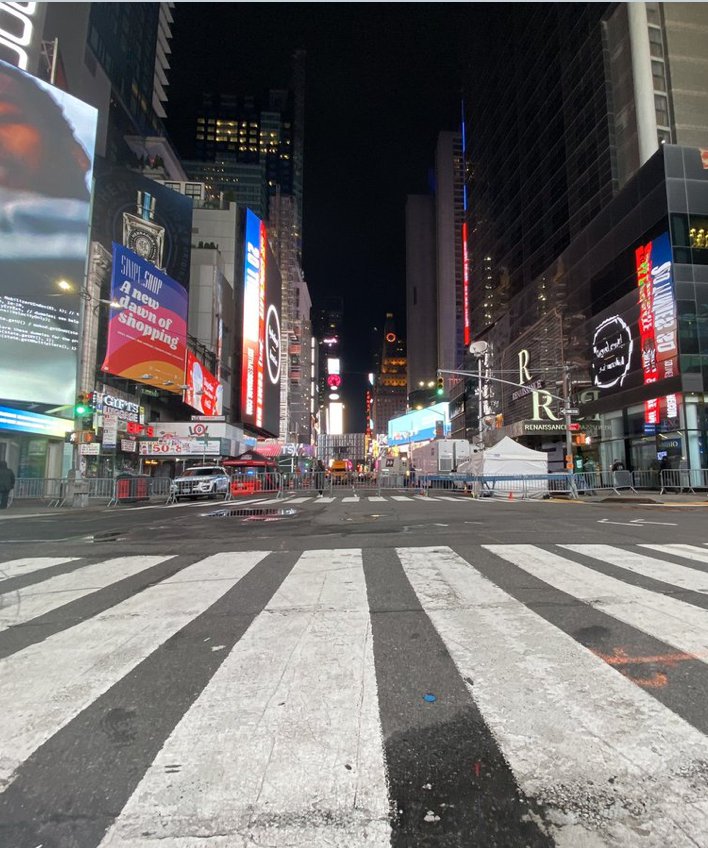 2. Nile River, Cairo, Egypt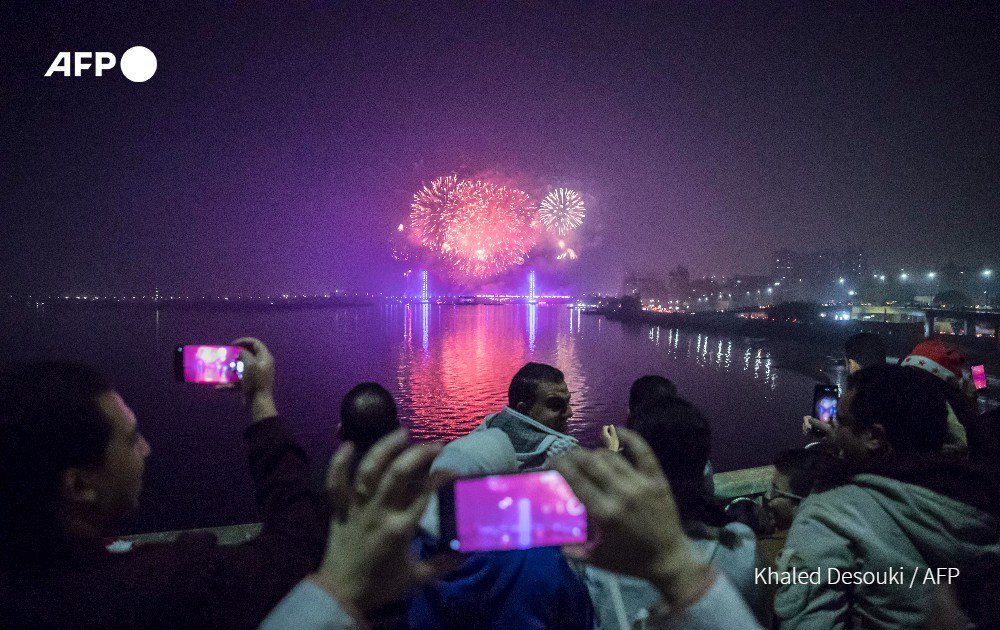 3. Burj Khalifa, Dubai, UAE
People gathered near Burj Khalifa, the tallest building in the world, to ring in the New Year with the fireworks show.
4. Eiffel Tower of Bahria Town, Lahore, Pakistan
People gathered with family and friends to see the fireworks light up the night skies on New Year's Eve in Lahore, Pakistan. 
5. Wuhan, China
People partied and celebrated in Wuhan (the epicentre of the coronavirus outbreak a year ago) on the streets. 
6. Chao Phraya River, Bangkok, Thailand
Fireworks erupted over the Chao Phraya River in Bangkok, Thailand.
7. Victoria Harbour, Hong Kong
Due to the pandemic, this year, traditional fireworks over Victoria Harbour was replaced with a live-streamed virtual display to welcome 2021.
8. Sky Tower, Auckland, New Zealand 
9. Sydney Opera House and Harbour Bridge, Sydney, Australia
Fireworks erupted over the Sydney Opera House and Harbour Bridge in Australia to welcome 2021. And, it was a sight to behold. 
10. Tower Bridge, London, UK
Tower Bridge was light up on New Year's Eve. 
11.  Brandenburg Gate, Berlin, Germany
Fireworks filled the night skies over Berlin's iconic landmark, Brandenburg Gate, as part of 'Willkommen 2021' (Welcome 2021), a virtual concert that was broadcasted on TV.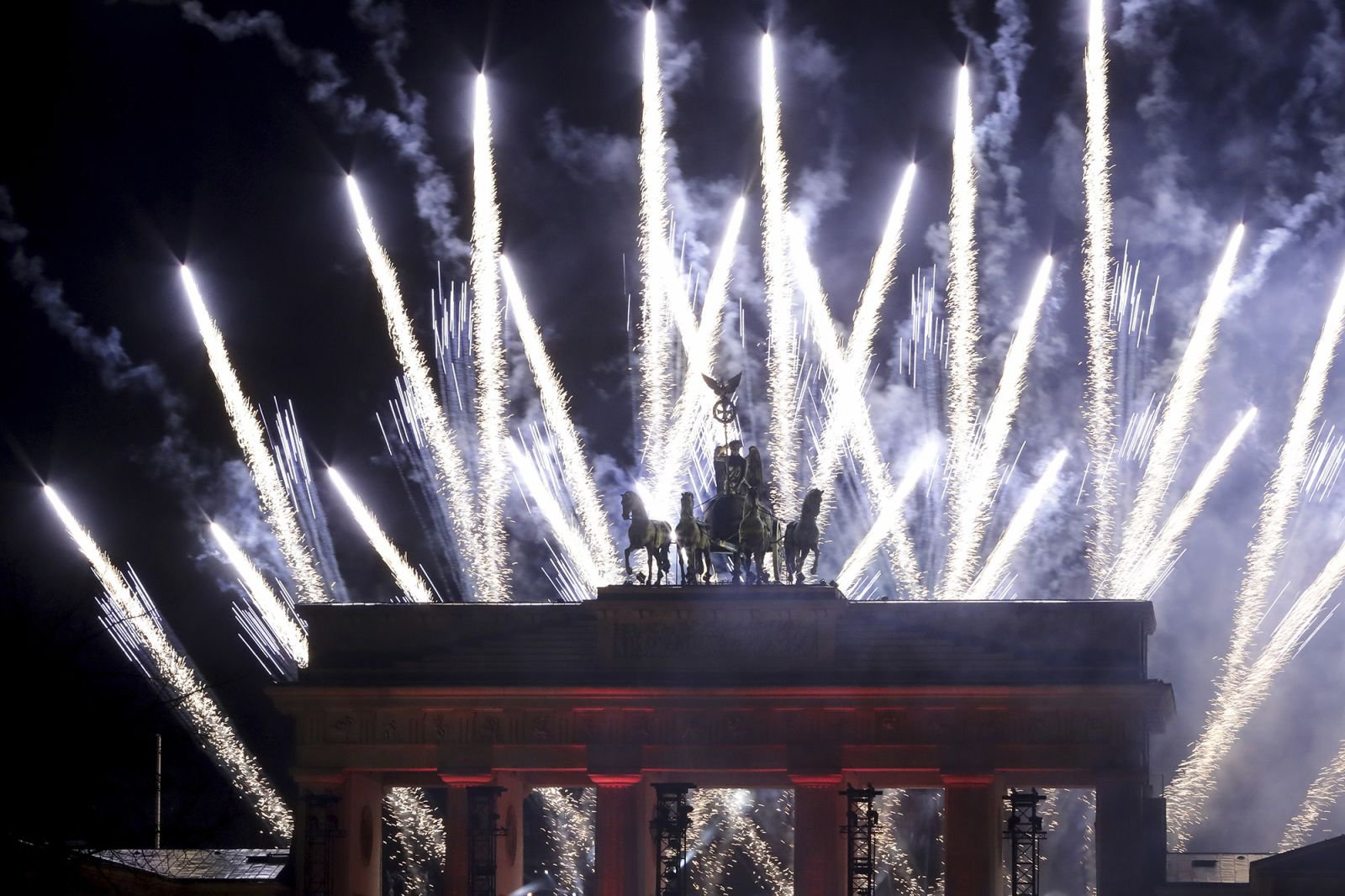 12.  Puerta del Sol, Madrid, Spain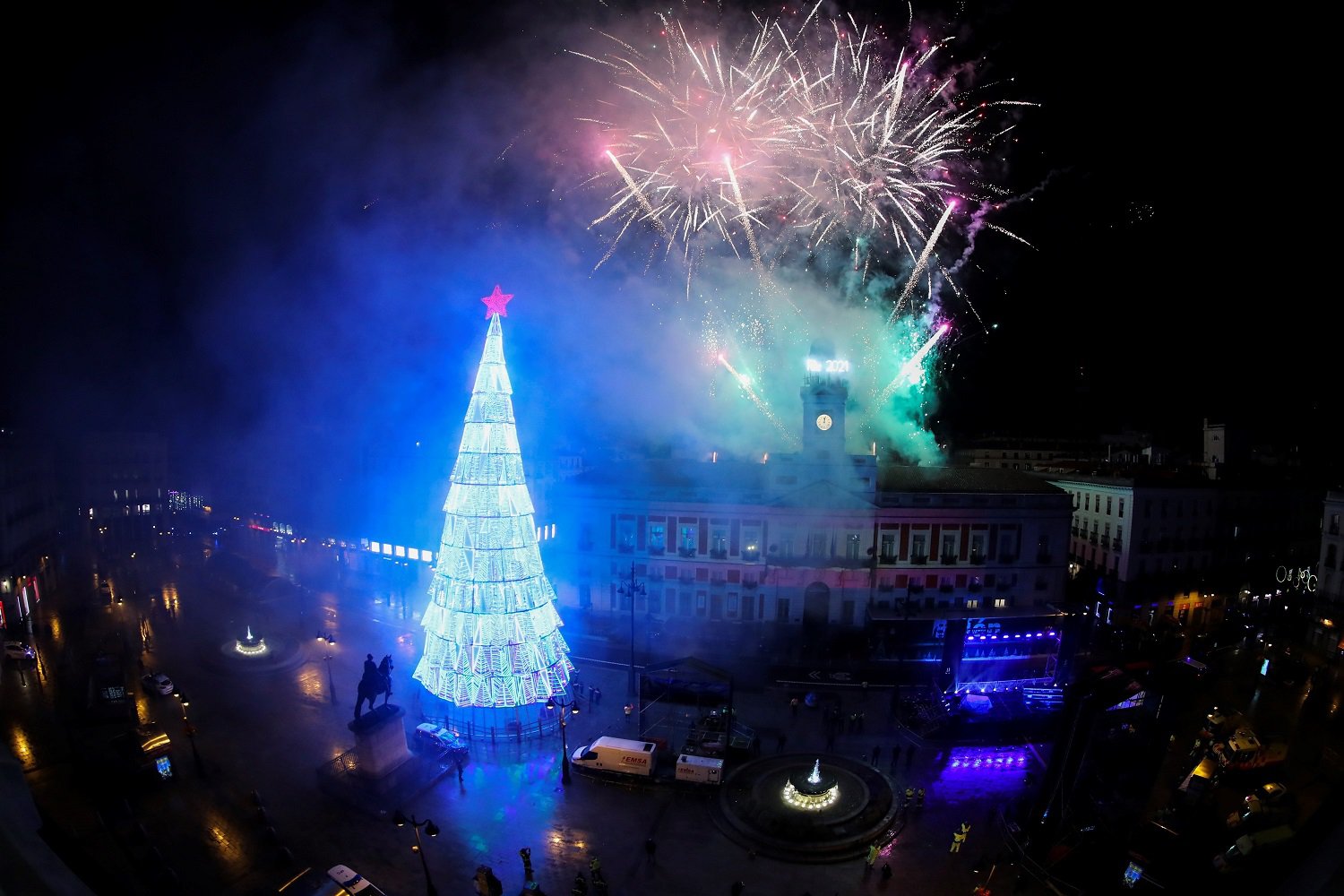 13. Eiffel Tower, Paris, France
People witnessed fireworks light up the sky over the iconic Eiffel Tower in Paris on New Year's Eve. 
14. Acropolis, Athens, Greece
Athens welcomed 2021 with fireworks display over the ancient Acropolis.
15. Rome, Italy