This year marks the 550th birth anniversary of Guru Nanak Dev, the founder of the Sikh faith.
Paving the way for a historic pilgrimage and peace between India and Pakistan, the two nations have signed the Kartarpur agreement. It will allow Indian pilgrims to undertake visa-free visit to Gurdwara Darbar Sahib, the shrine of Guru Nanak Dev in Pakistan.
The corridor which connects the Dera Baba Nanak shrine in India's Punjab with Darbar Sahib at Kartarpur in Pakistan's Punjab was inaugurated yesterday, 9th November.
Prime Ministers of both, India and Pakistan inaugurated the corridor separately at the border in their respective countries.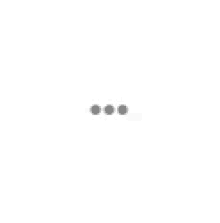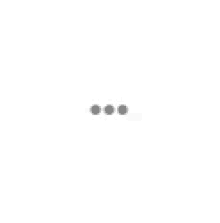 Here 's some pictures from both the sides of the Kartarpur corridor.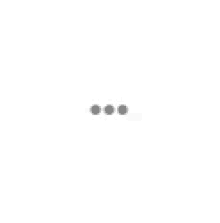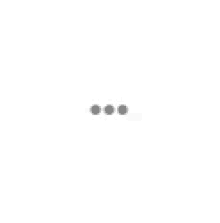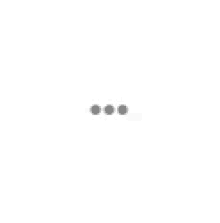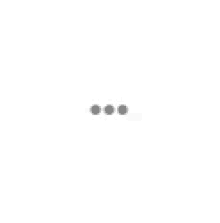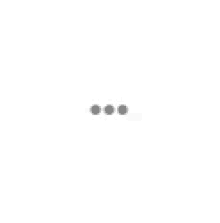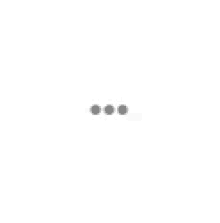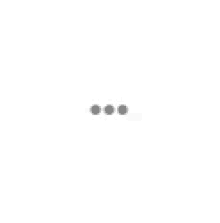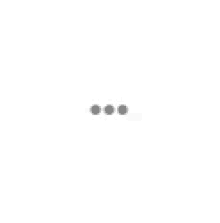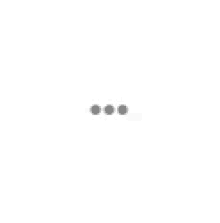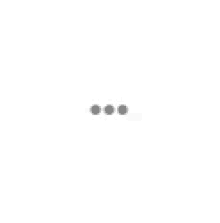 The United Nations also welcomed this move by both the nations.
The Kartarpur corridor will play a crucial role in strengthening the ties between the two nations.