Dog is a man's best friend. People may or may not believe that but residents of Vasant Kunj, Delhi, surely do as they have awarded Pingu, the stray dog, with a bravery medal. Why? Because on Wednesday, August 12, the epitome of loyalty was reflected in the stray dog.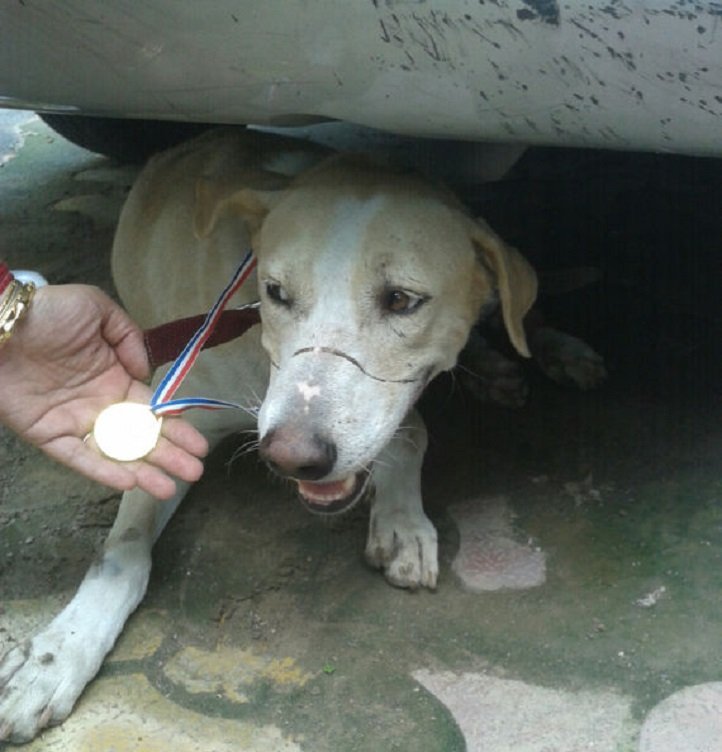 According to The Times Of India report, around 1.30 am, Jeet Yadav, the security guard, spotted a man walking around the apartment block in the colony. Although Yadav's employer reportedly said that no body was alerted after the spotting, Yadav, however, claimed that he did raise an alarm and there were guards who came running.
"He was well-built and had covered his face with a gamchha (scarf). I called out to him but he didn't respond. Pingu, who was with me, immediately ran towards the man and pounced on him. The dog jumped on the intruder's chest and gnawed at his cheek. That's when the man fished out a knife from his trouser pocket and slashed at the dog's hind legs to shake him off," said Yadav.
The intruder then ran away from the colony by climbing the boundary wall.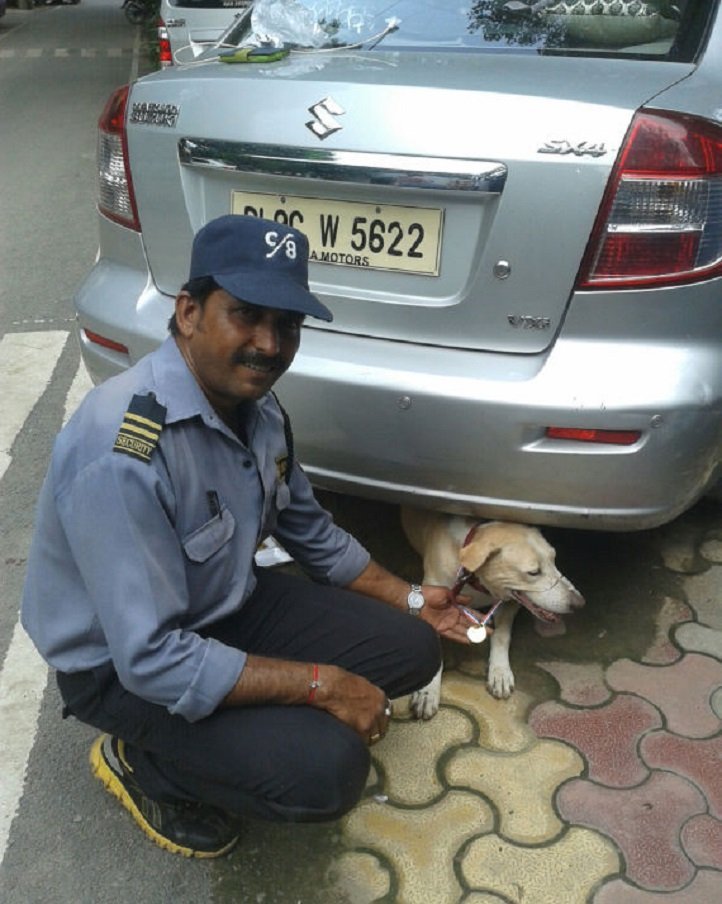 "Pingu is a friendly dog. He never harms anyone. Perhaps, it could instinctually sense the intruder's intentions," said Yadav.
It was after almost after five to six hours, when people realised that the real hero, Pingu, had badly injured himself and needed serious medical attention.
"I took him to the vet around 7am on Wednesday morning. The guard told me he did not wake up anyone at the dead of the night presuming no one would care for a stray. Pingu has been around for four to five years. My son and his friends named him. I have put a medal around him for his selfless act," said Poornima Mishra, president of Vasant Kunj C-8 Resident's Welfare Association (RWA).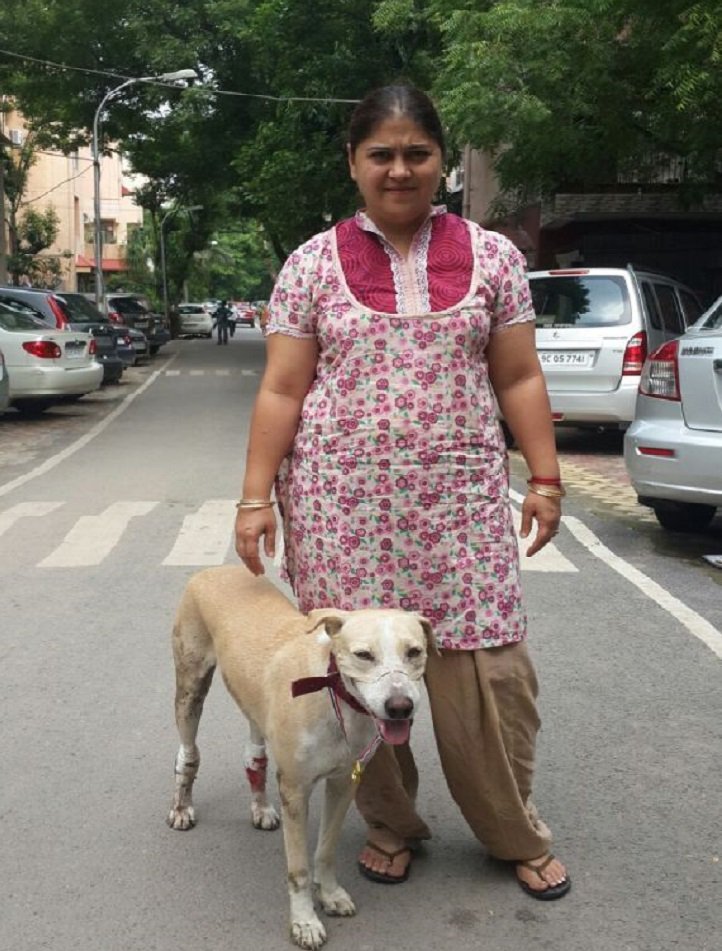 Pingu was nursed by Veterinarian RT Sharma. The knife attack had left the tendons of the dog's hind legs in an abysmal state.
"This will prevent him from running. It'll take a while for him to recover," said Sharma.
Next time you shoo away your stray dog, you might be shooing away one of your best friends in the neighbourhood.