The 'pink city' of Jaipur has become the latest addition to Jaipur has been the newest addition to the UNESCO World Heritage Sites in India.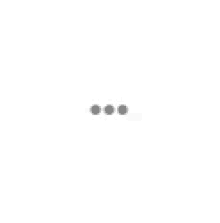 The city that is home to the Govind Dev temple, City Palace, Jantar Mantar and Hawa Mahal was inducted into the list during the 43rd Session of the UNESCO World Heritage Committee at Azerbaijan's capital, Baku from 30 June to 10 July.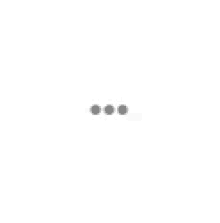 Soon after, a tweet from UNESCO announced the same.
The architecturally rich city is now a part of the list of 38 other cultural properties and sites to be given the honour, with Ahmedabad being the first city to become a part of the list in 2017.
PM Modi and Rajasthan Chief Minister Ashok Gehlot welcomed the move by UNESCO and expressed their happiness with tweets.
Well, as if we didn't have enough reasons to visit the city anyway.