On August 16, an entire generation of music lovers went into mourning when iconic rock n' roll band Pink Floyd announced — finally — that they were done, for good.
Fans will never again see these precious musical icons perform together — to be fair though, this was fairly obvious as two of the founding members died a few years ago. Syd Barret died in 2006 and Rick Wright in 2008, the only founding member left in the band is Nick Mason.
After 20 years, fans got a hopeful moment when band members David Gilmour and Nick Mason reunited to make The Endless River — the last Pink Floyd Album — in 2014.
Gilmour finally confirmed in an interview with Classic Rock Magazine, what fans knew deep in the crevices of their heart but were too afraid to admit, that Pink Floyd was done.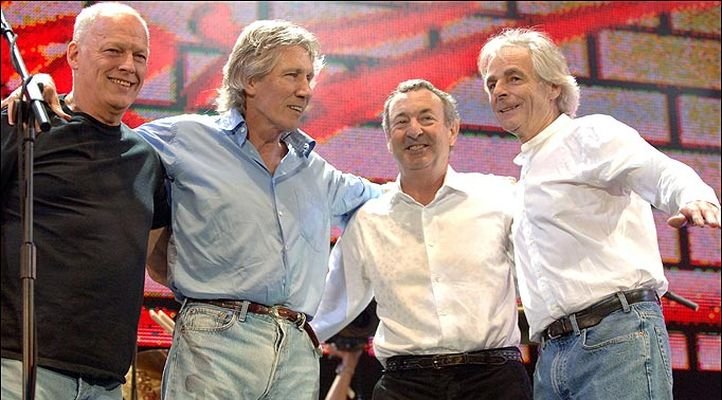 "I've had 48 years in Pink Floyd — quite a few of those years at the beginning, with Roger [Waters]. And those years in what is now considered to be our heyday were 95% musically fulfilling and joyous and full of fun and laughter. I certainly don't want to let the other 5% colour my view of what was a long and fantastic time together. But it has run its course, we are done — and it would be fakery to go back and do it again. Obviously I accept there are people who want to go and see and hear this legend that was Pink Floyd, but I'm afraid that's not my responsibility. To me, it's just two words that tie together the work that four people did together. It's just a pop group. I don't need it . I don't need to go there," as quoted by Consequence of Sound.
However, this time it seems rather final as Gilmour has put an emotional spin on it saying that "doing it without Rick would be wrong".
Now the only thing fans of Pink Floyd have to look forward to are the solo albums of both Roger Waters and David Gilmour.
Here are a few pictures of their colourful past: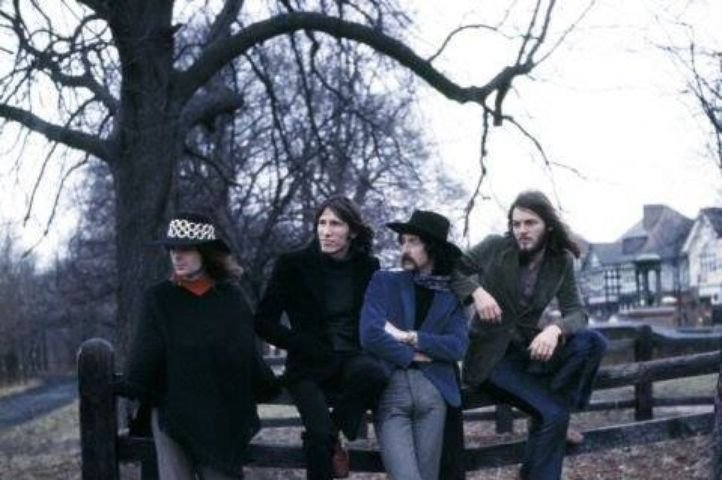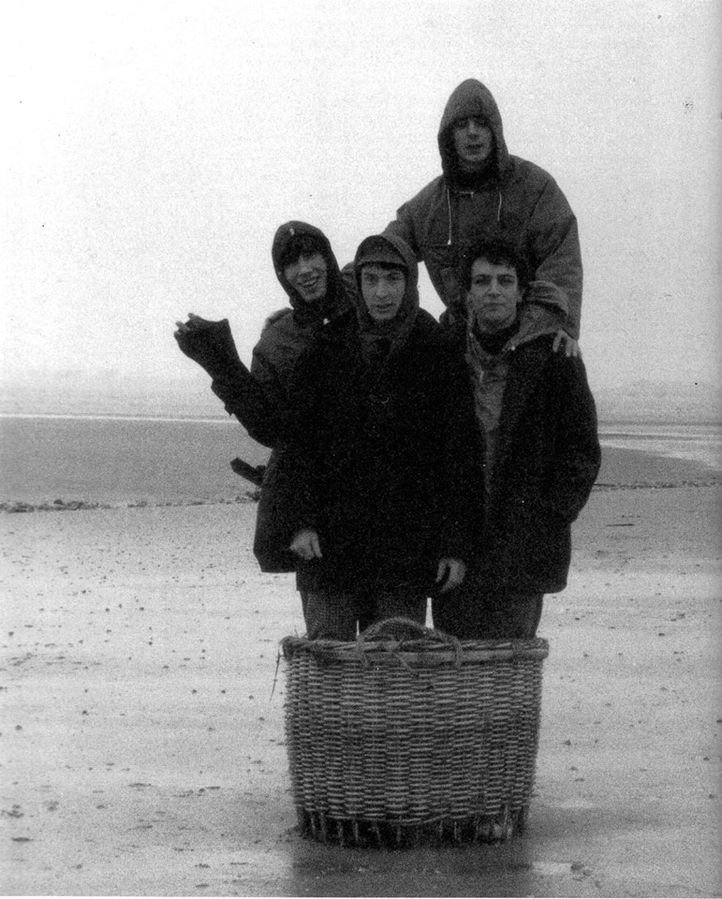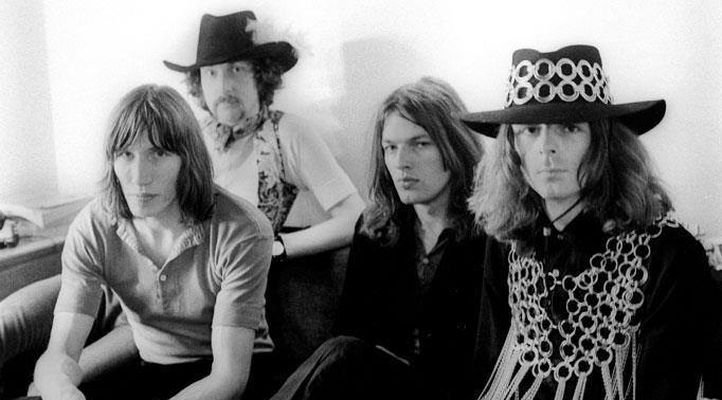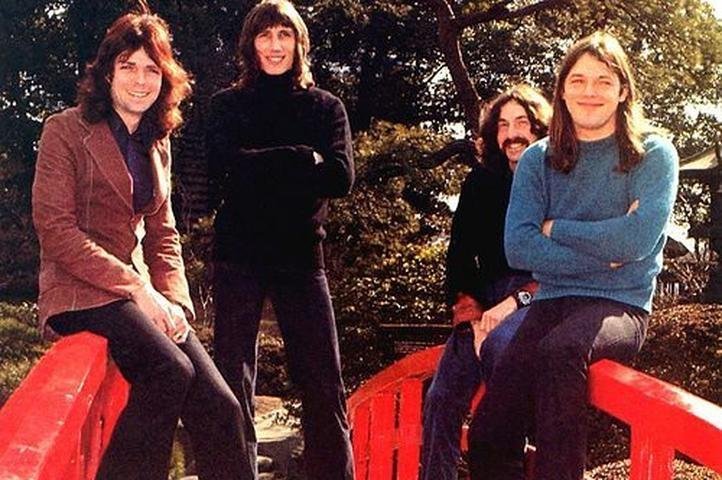 Make the mourning period easier by listening to a few of their iconic songs: