Recently, Piyush Goyal, the current Minister of Railways & Coal showed off the new Train 18 by posting a video on Twitter that sparked controversy on the internet.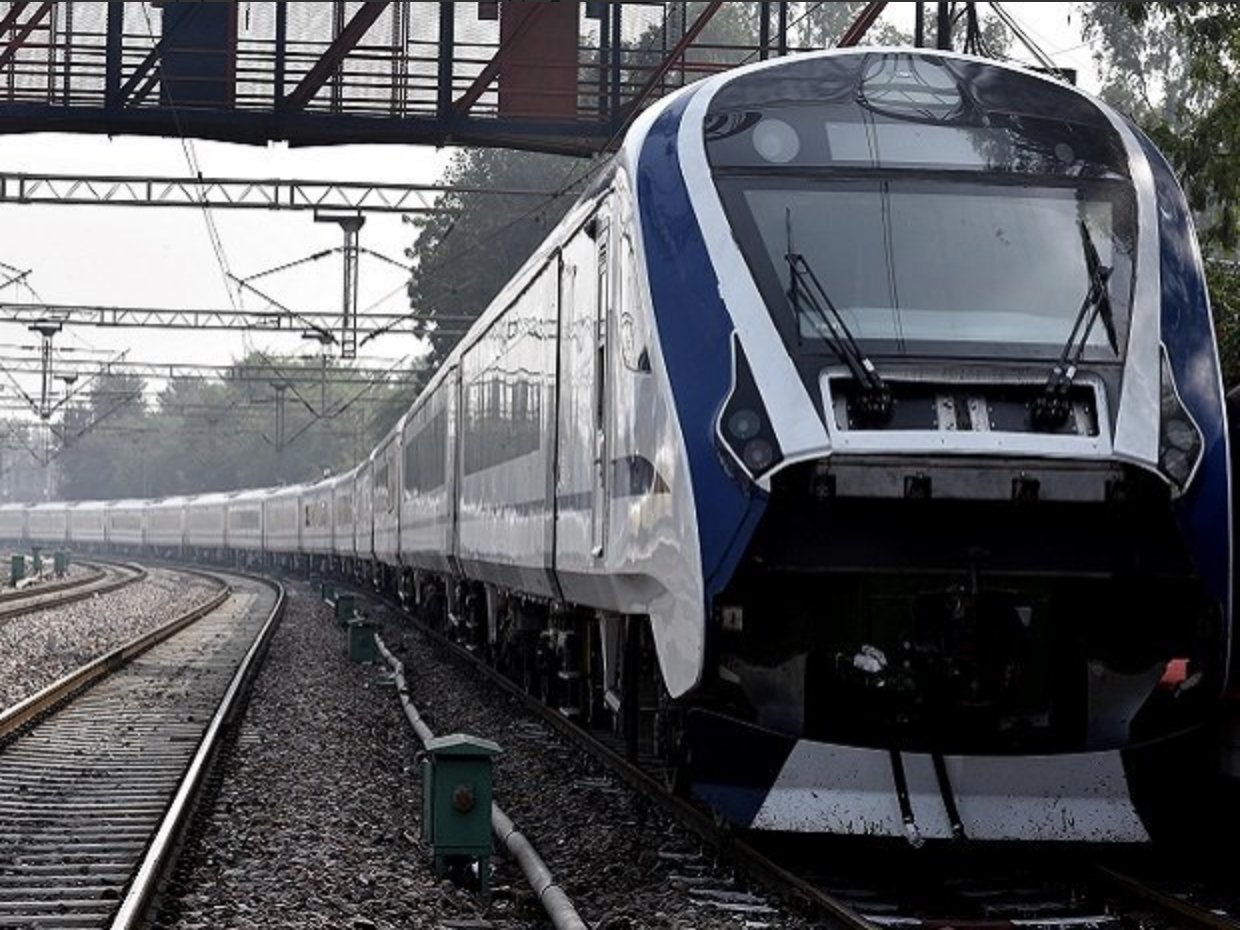 Posting on Twitter, he compared the train to Superman, well, almost. 
Some users noticed how the video looks oddly meddled with, saying the video seemed sped up. Suspecting him of doctoring the video, people on Twitter called him out on increasing the video speed before posting it.
We wonder if the train has heat-vision.