Another molestation case. This time the indecent act has been committed by a pizza delivery boy from Domino's Lajpat Nagar outlet. He allegedly molested a five-year-old in Southeast Delhi while making a delivery to her house.
Delhi Police has arrested the boy who has been identified as Amit. The incident took place on Sunday morning, July 12, when the victim was molested by the accused after she had come out to play in the staircase of her residential building.
The grandmother of the girl reportedly narrated the incident like this: "The delivery boy arrived at the house around 11.45 am. He was told to come straight to the third floor, where the family lived. I came out of the room and took the pizza. I gave him the money after which I went inside," she told Indian Express .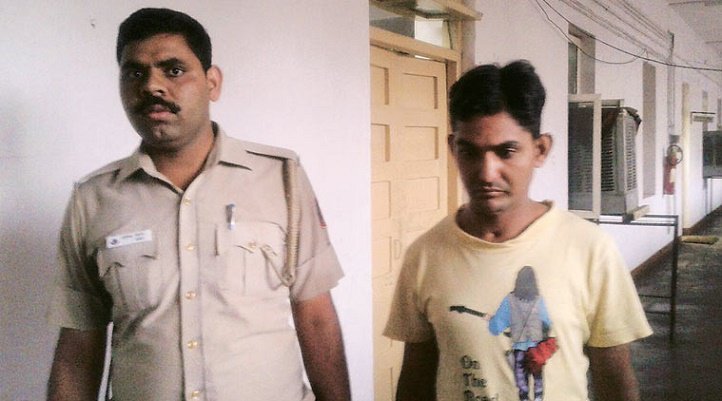 The victim, a student of Class I, had run downstairs to call the others for lunch. After a while, she then began climbing the stairs back to the third floor.
"My husband called out to her wondering where she was. My grandchild then came into the room after a while looking shaken and shocked. She hugged her mother tightly and narrated the incident. My husband screamed out for the delivery boy and ran below to look for him. The delivery boy had left by then," the grandmother said.
A senior Delhi police official has said the incident came to light when the girl told her family members about the pizza delivery boy who had touched her inappropriately.
The accused, a resident of Ambedkar Nagar, was arrested by Lajpat Nagar police station in south Delhi, where an FIR has been registered against the accused.