A private jet crashed in southern England on July 31 , killing four people on board, a spokesman for Britain's Hampshire police service said. Saudi and British media said the passengers were relatives of deceased al Qaeda leader Osama Bin Laden.
Without confirming the identities of the victims, the Saudi Ambassador to Britain, Prince Mohammed bin Nawaf Al Saud, offered condolences on the embassy's official Twitter account to the bin Laden family, a prominent Saudi Arabia clan with vast business interests.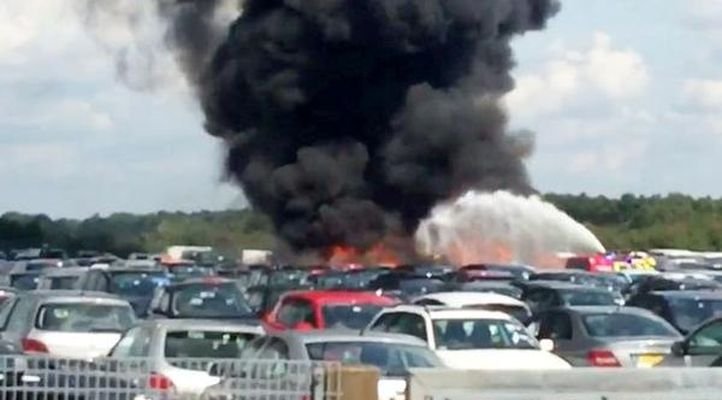 "His royal Highness Prince Mohammed bin Nawaf bin Abdul Aziz, the ambassador of the Custodian of the Two Holy Mosques to the United Kingdom, offered his condolences to the sons of the late Mohammed bin Laden and their relations for the grave incident of the crash of the plane carrying members of the family at Balckbushe airport," he said in the tweet.
The Saudi embassy said it was working with British authorities to investigate the incident and to ensure the speedy handover of the bodies for funerals and burials in the kingdom.
The Saudi-owned al-Hayat newspaper, citing a statement by the Saudi General Authority of Civil Aviation (GACA), said on its website that the Embraer Phenom 300 with three passengers and the pilot crashed during takeoff from Blackbushe airport.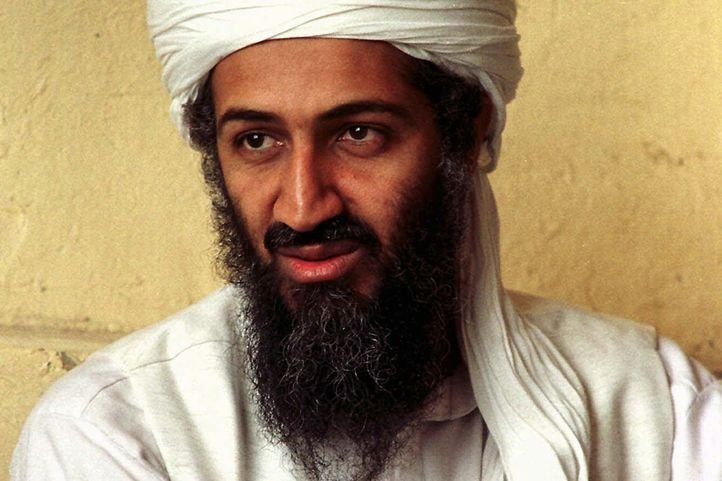 The statement did not identify the victims. But some Saudi media suggested on social media or on their websites that they were relatives of Osama bin Laden, who was shot dead by US forces in Pakistan in 2011.
It was not immediately possible to confirm the reports.
British media, including the Daily Mail website, said the plane had been carrying relatives of Osama Bin Laden. It said the plane was registered in Saudi Arabia and had originated in Milan, Italy.
The Hampshire police service spokesman said an investigation into the causes of the incident had been launched.