The United Kingdom has voted to exit the European Union but while there's little consensus on how it could affect the nation, it could mean better times for Indian students studying there or planning to go there. 
After the UK government passed a law denying students post-study work visas in April 2012, the percentage of students that went to UK for higher studies declined considerably as compared to other education hubs like Australia, USA and Canada.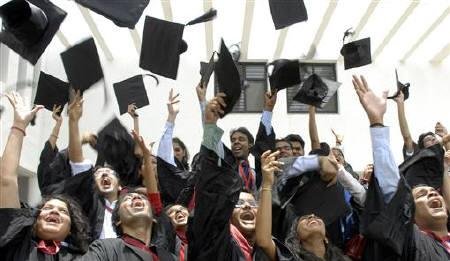 This has been made possible due to an announcement by the top universities such as the UCL and Cambridge stating that they won't change their fee structure, reported The Independent. 
Another factor that will be beneficial for Indian students is the fact that these universities will lose a large percentage of students from the EU countries thanks to Britain's exit from the bloc. This could mean students from other countries, like India, could find admission more easily.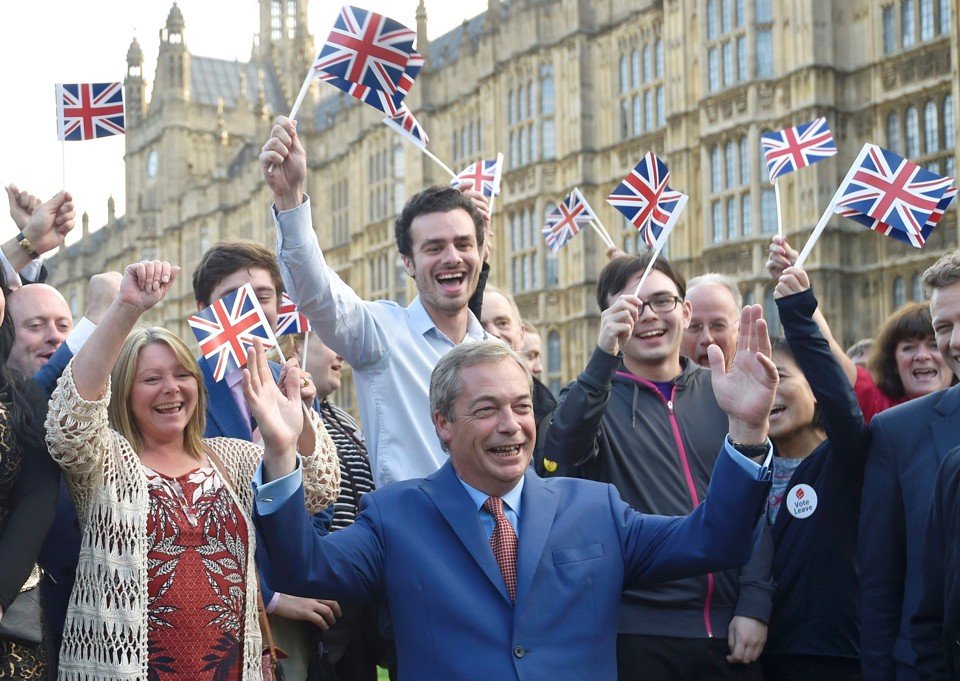 However, there is a flip side too. 
Earlier, universities in Britain provided a gateway for students into Europe, which will be less feasible after Brexit. Moreover, the Indian students are also concerned about the safety of students in the UK post the referendum, particularly in the wake of several attacks targeting Indian students. 
Avit Mehta, a student from Delhi who expects to join the University of Manchester, told TOI,
"I was already concerned about the bullying of Indian students in universities in the UK. Brexit makes me even more concerned about my well-being there."