Playboy might've decided to let go of its NSFW image and become totally SFW with its decision to stay away from nudity, but it still remains the quintessential men's magazine. Before Hustler, before Penthouse, and waayyyyy before Maxim, there was Playboy. But even the world's most famous magazine (arguably) has some really unknown facts.
Like these mind-blowin' ones listed right here. Check 'em out.
1. Hugh Hefner was only 27 years old when the first Playboy issue came out in 1953.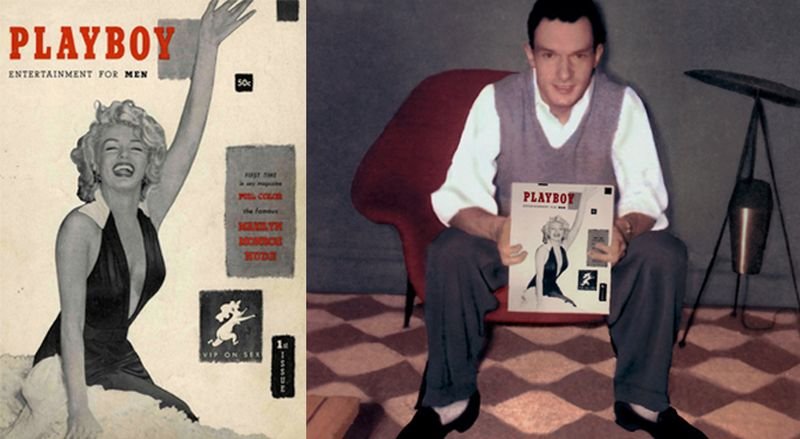 2. Playboy was almost named 'Stag Party'.
Hugh Hefner wanted to name it 'Stag Party' but then (thankfully!) realised that a magazine by the same name already existed.
Hence, he named it Playboy one month before the first issue was to go for publication.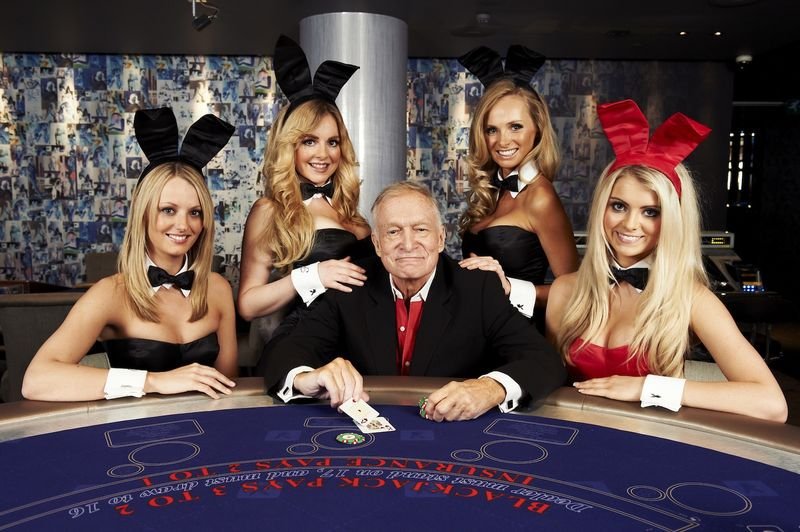 3. Hugh Hefner doesn't own the Playboy mansion.
The Playboy mansion is owned by Playboy Enterprises. Hefner pays a 'hefty' rent of $100 a year for the mansion.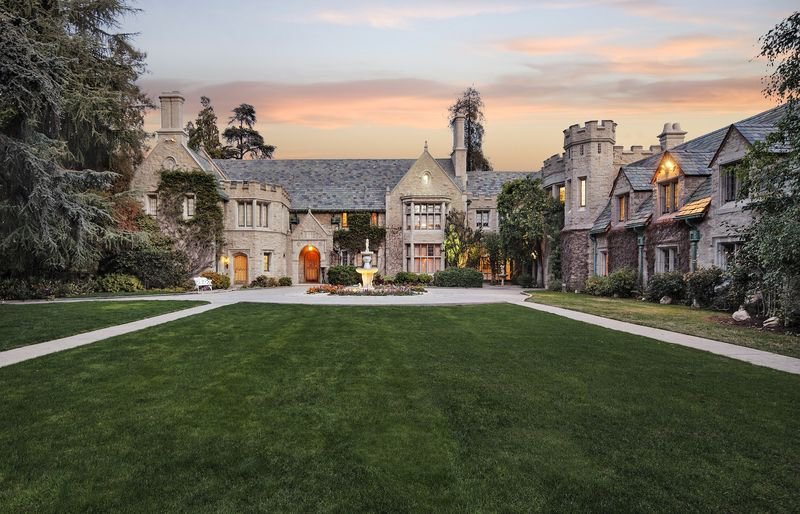 4. Playboy holds the distinction of being the first men's magazine in the world to be published in Braille.
The first edition came out in the year 1970.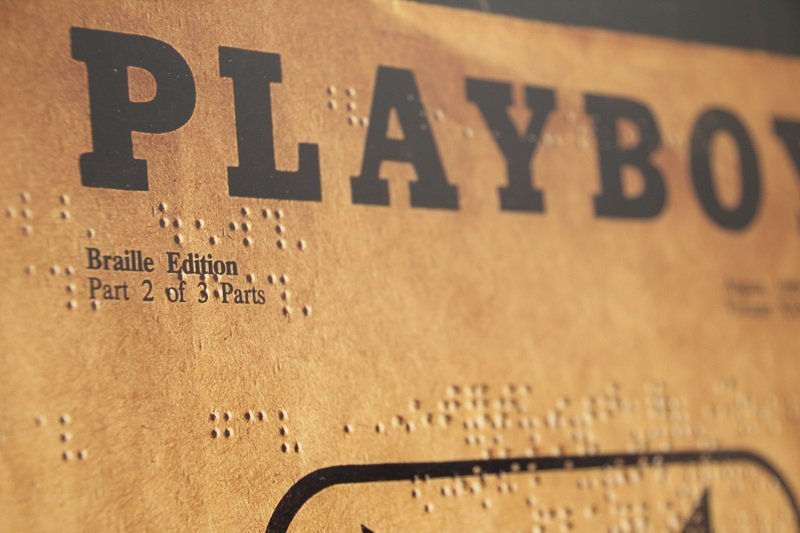 5. Romanian model Loredana Chivu's father killed himself when he found out that she'd stripped for Playboy.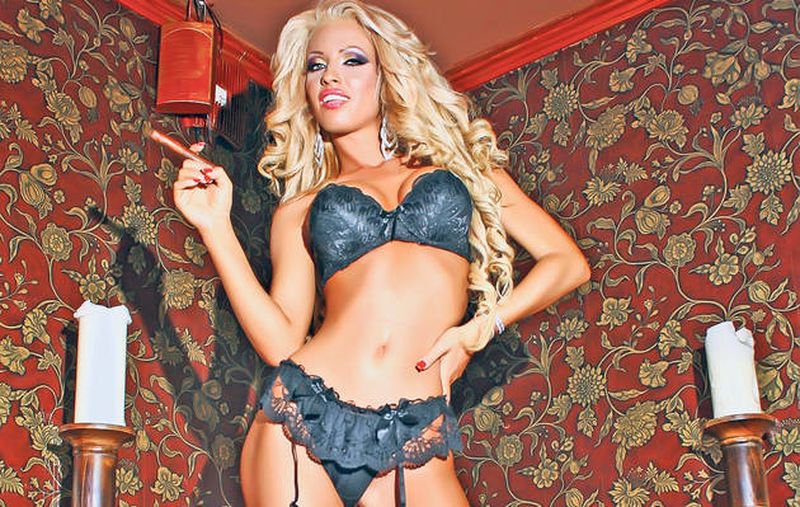 6. Although Marilyn Monroe had posed for Playboy's first centrefold, Hugh Hefner could never meet her. Ever.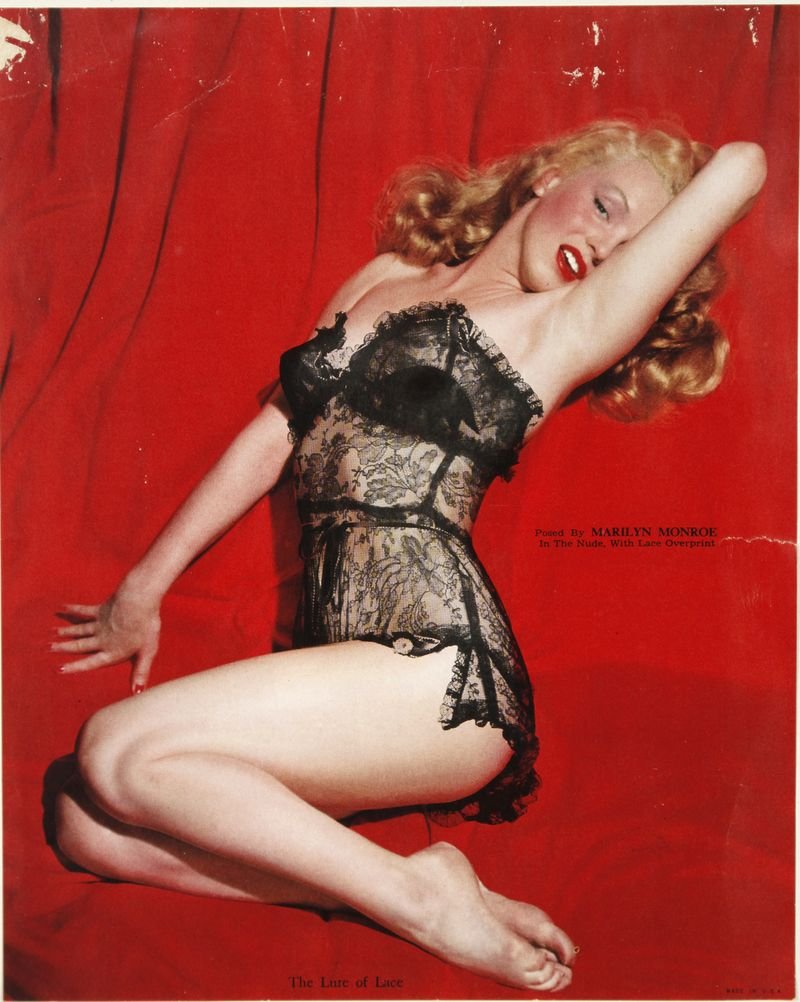 7. Till date, only 10 men have graced the cover of Playboy.
The lucky men are, Peter Sellers, Burt Reynolds, Steve Martin, Donald Trump (LOL!), Dan Aykroyd, Jerry Seinfield, Leslie Nielsen, Gene Simmons, Seth Rogen & Bruno Mars.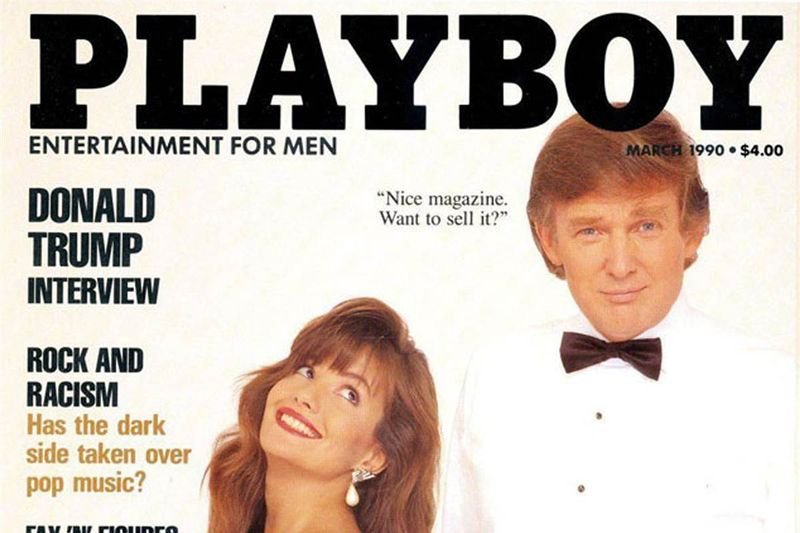 8. Playboy magazine was started with a $1000 loan from Hugh Hefner's mother.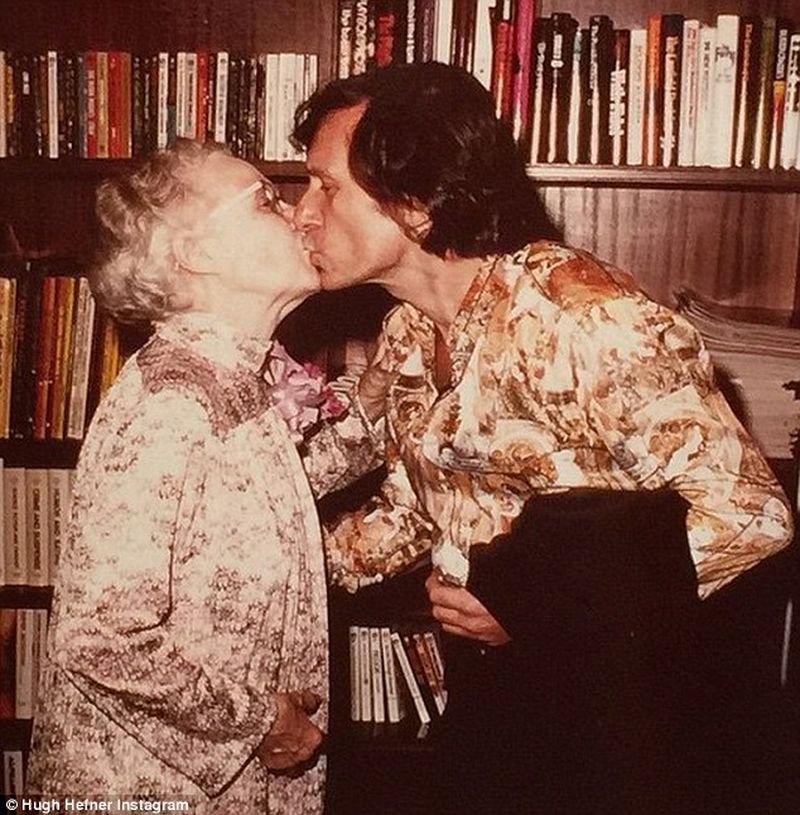 9. Hugh Hefner is one the biggest champions of gay rights.
Back in 1955, he'd published Charles Beaumont's 'The crooked man' in Playboy; a story about a heterosexual man living in a homosexual world.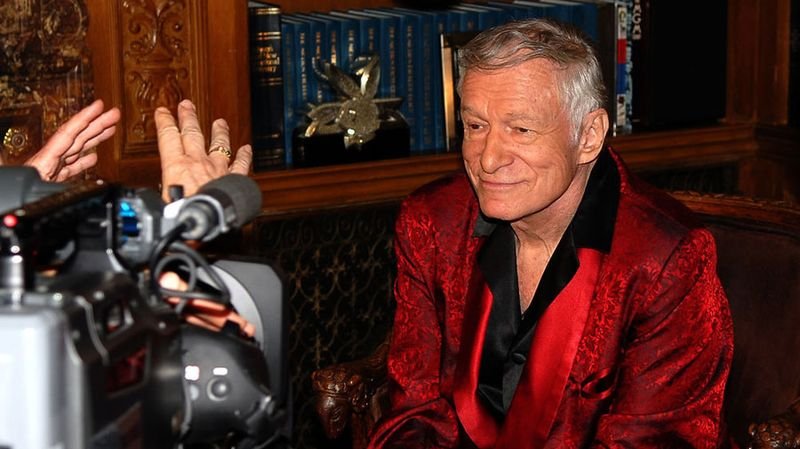 10. Pamela Anderson holds the record for gracing the cover of Playboy magazine for the maximum number of times.
She's appeared on the cover for a record 12 times.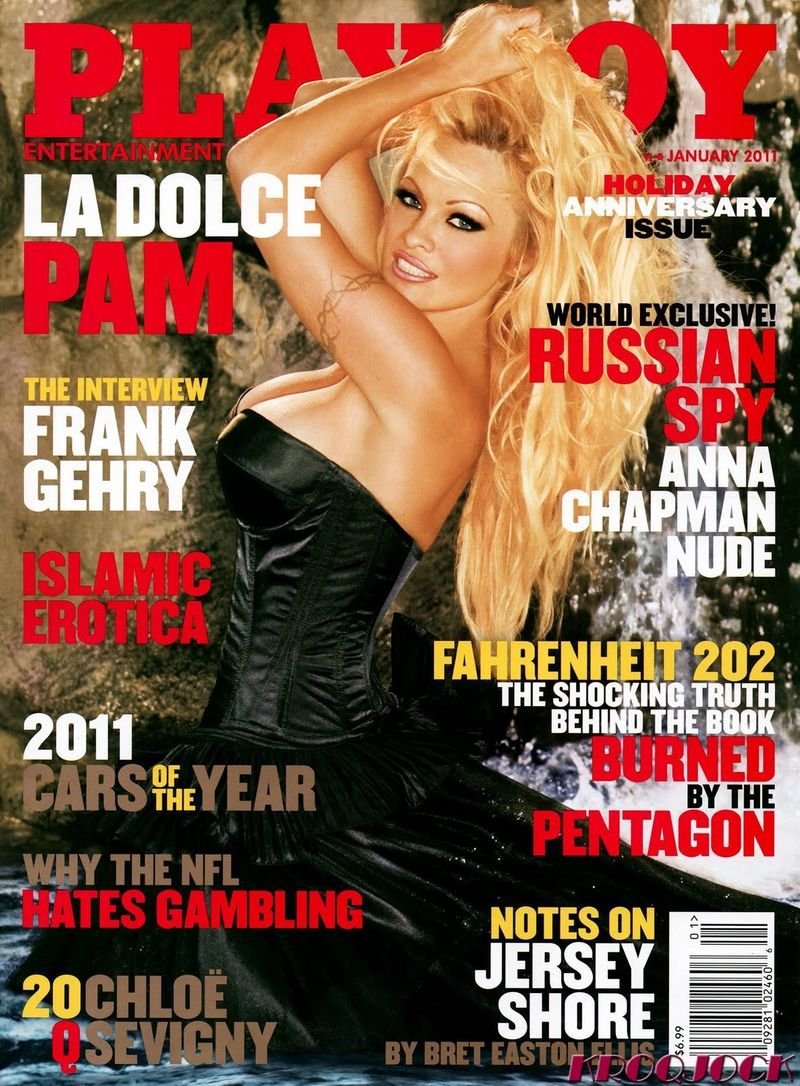 11. The November 1972 issue of Playboy is the best selling edition of the magazine till date.
It featured model Pam Rawlings on the cover.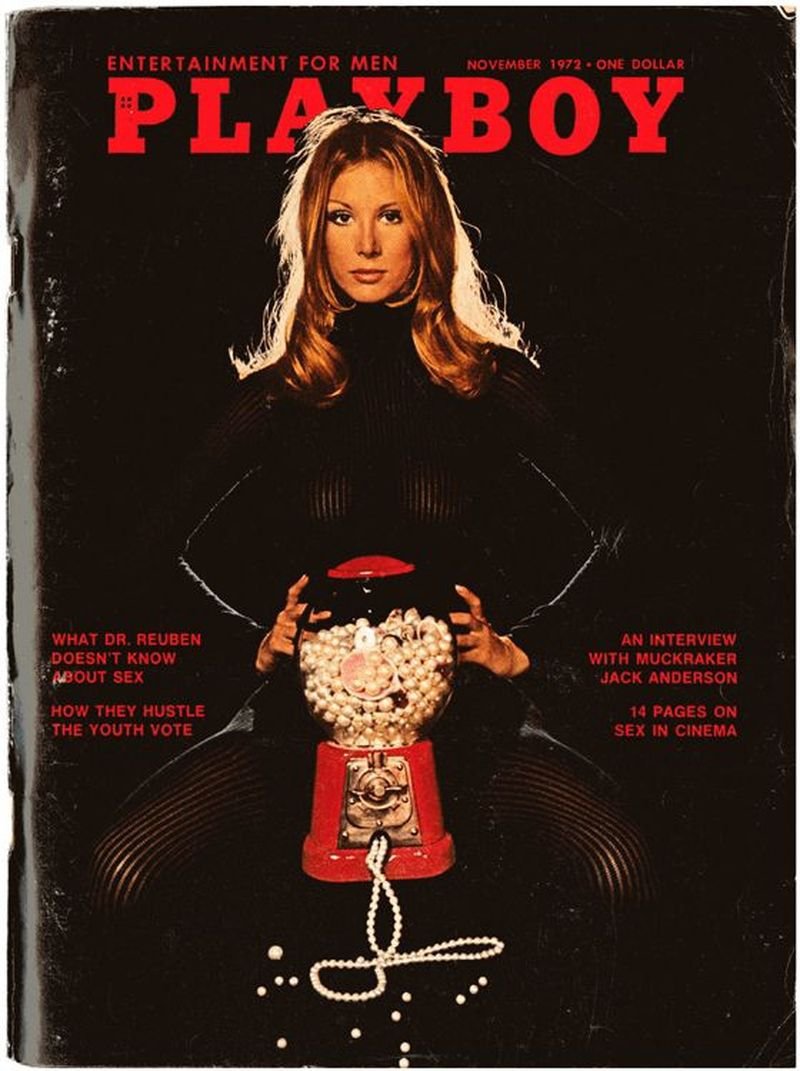 12. You might not have noticed it, but there's a hidden bunny on every Playboy magazine.
No matter what edition you pick up, you'll find a bunny hidden somewhere if you look close enough. (Which, considering it's Playboy, I'm pretty sure you will.)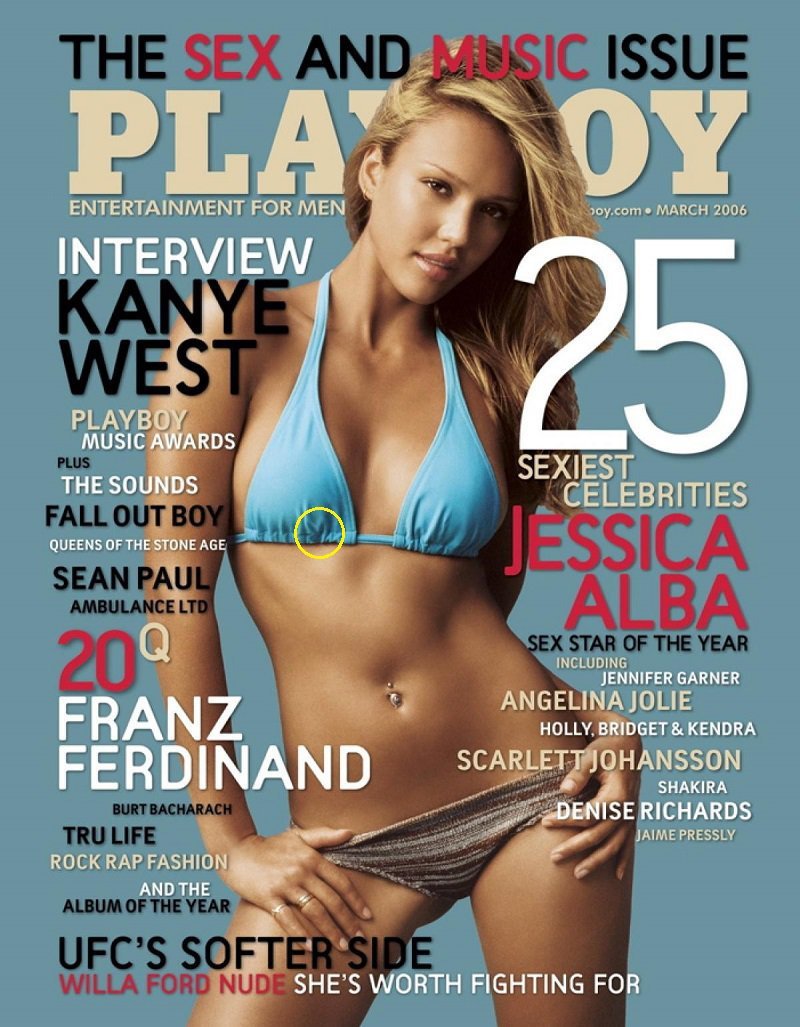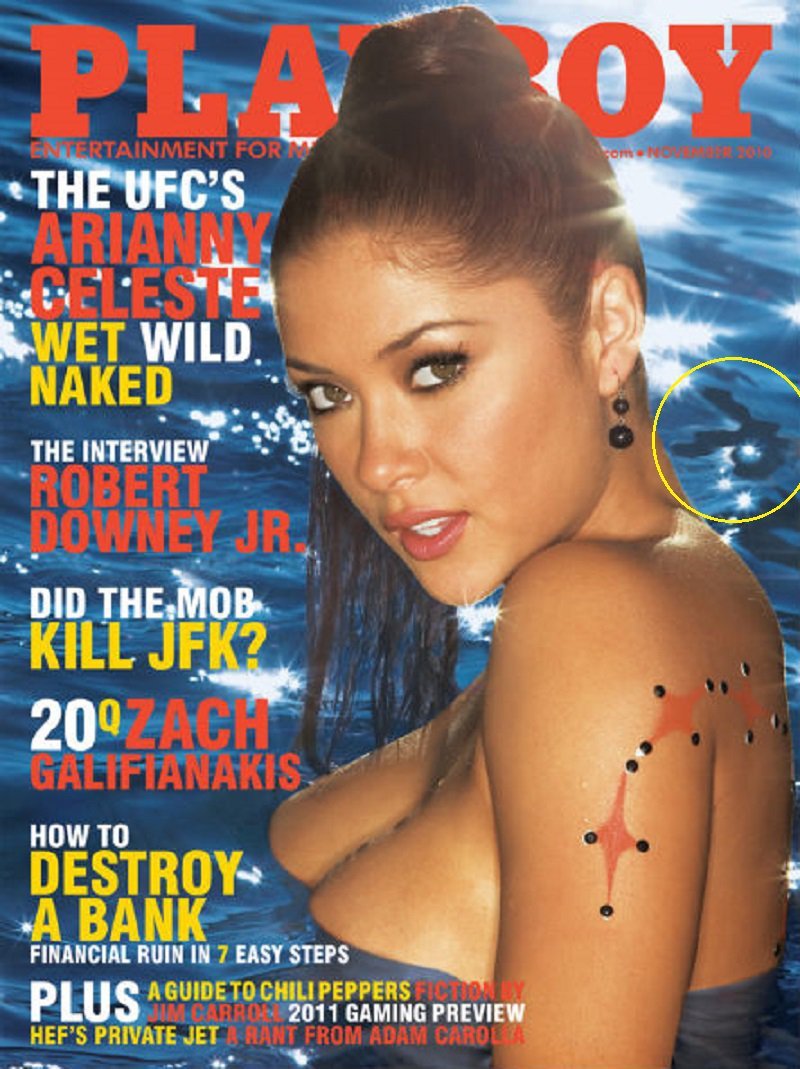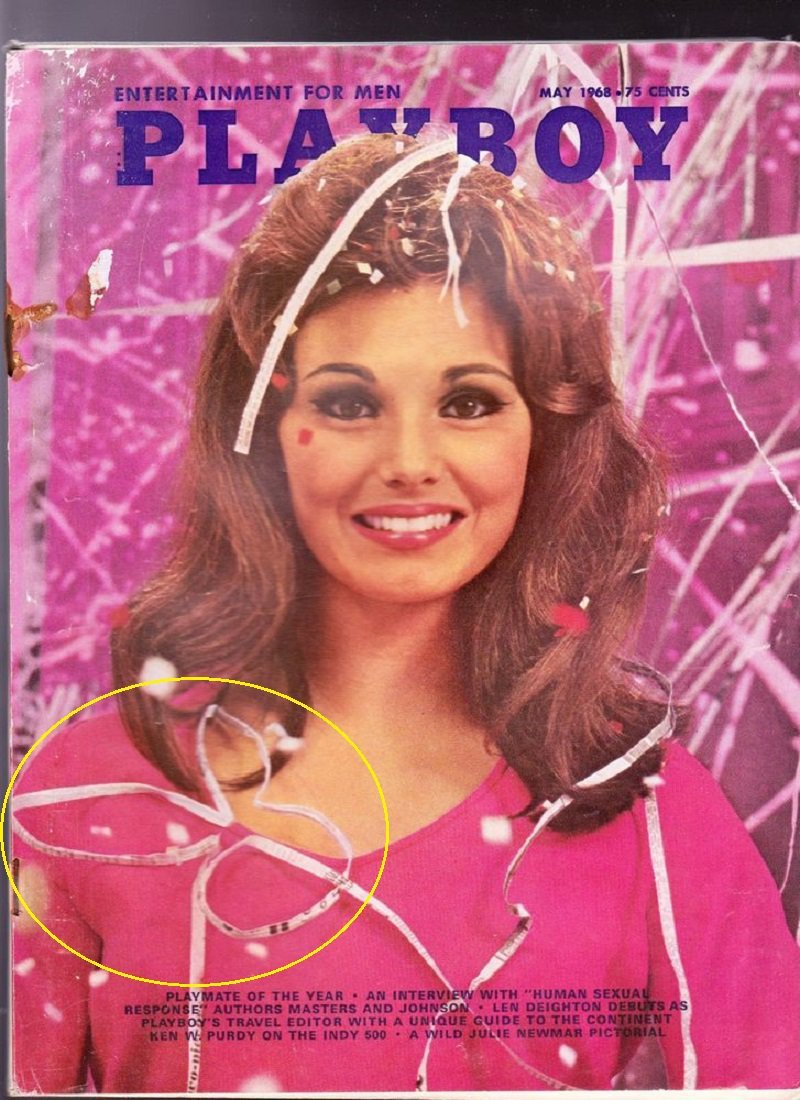 13. Director Steven Spielberg didn't like it when Drew Barrymore appeared on the January 1995 issue of Playboy.
Being Drew Barrymore's godfather, Spielberg was upset when he discovered that Barrymore had bared it all for the magazine.
Hence, he sent her a note saying "Cover yourself up!" along with a quilt on her birthday. He also sent her an 'edited' version of the issue in which all her pictures were 'fully covered'.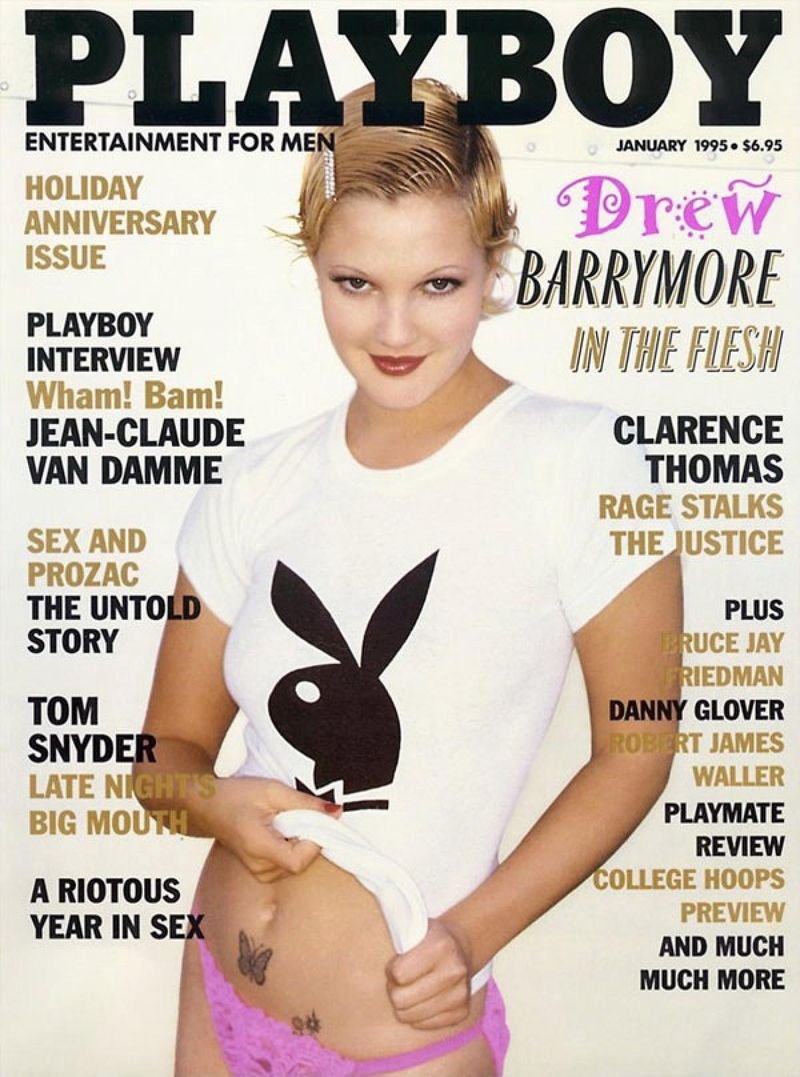 14. Hugh Hefner holds the world record for being the editor-in-chief of a magazine for the longest duration.
60 years and counting!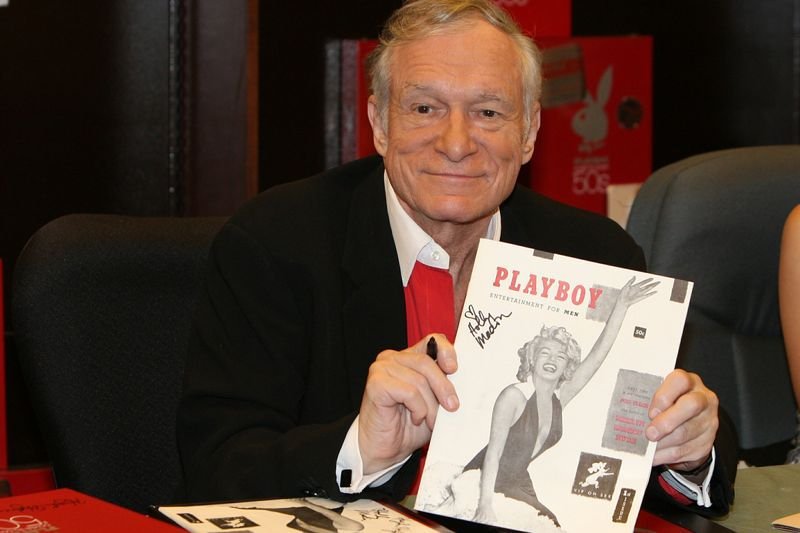 15. The youngest playmate in the history of the magazine was only 17 years old.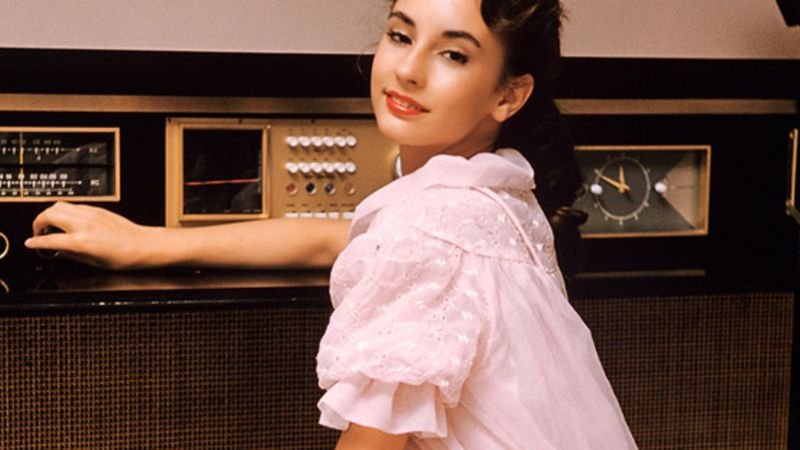 16. Playboy playmates have a curfew time of 9 PM.
Unless they're out partying with Hugh Hefner.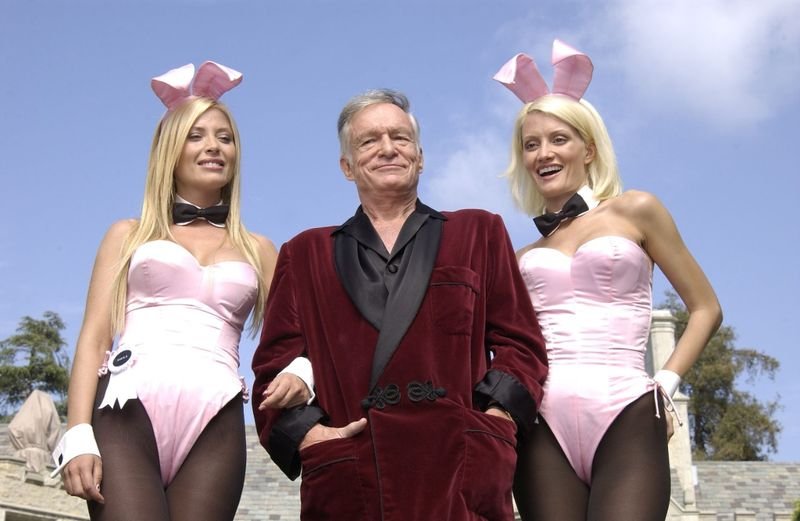 Mind=Blown!