If you've always wanted to play video games all day long for a living then, we have some exciting news for you. 
PlayStation is hiring people for doing exactly that so, if you think you are a passionate gamer, this is your chance to prove it. But, it's not that easy, there are some other boxes you must tick off, if you want to be hired.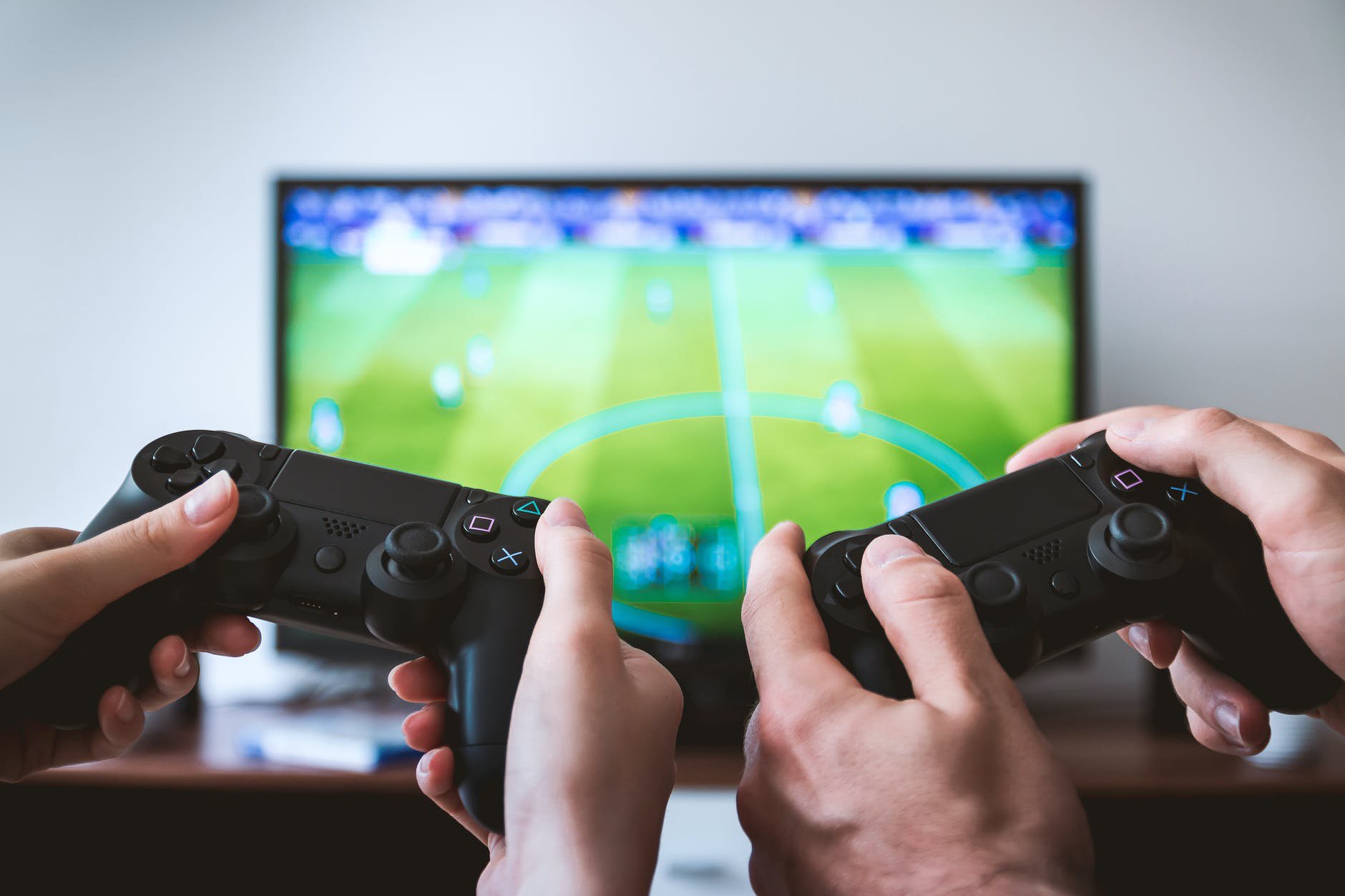 You must have good knowledge of computer games across various platforms and you should also have some knowledge of the MS Office package, including the basic understanding of development cycle and constraint. 
The job description reads:
As a Localisation Tester, you will be making sure the audio and text in a video game are correct. You will need to have native level knowledge for the required language (grammar, spelling, and punctuation) and good attention to detail to find and provide corrections for errors. Occasionally, you will translate text for a video game or marketing. 
Oh, but here's the catch. You should be fluent in either Portuguese, Russian or Arabic to be able to apply and you also need to be based in Liverpool.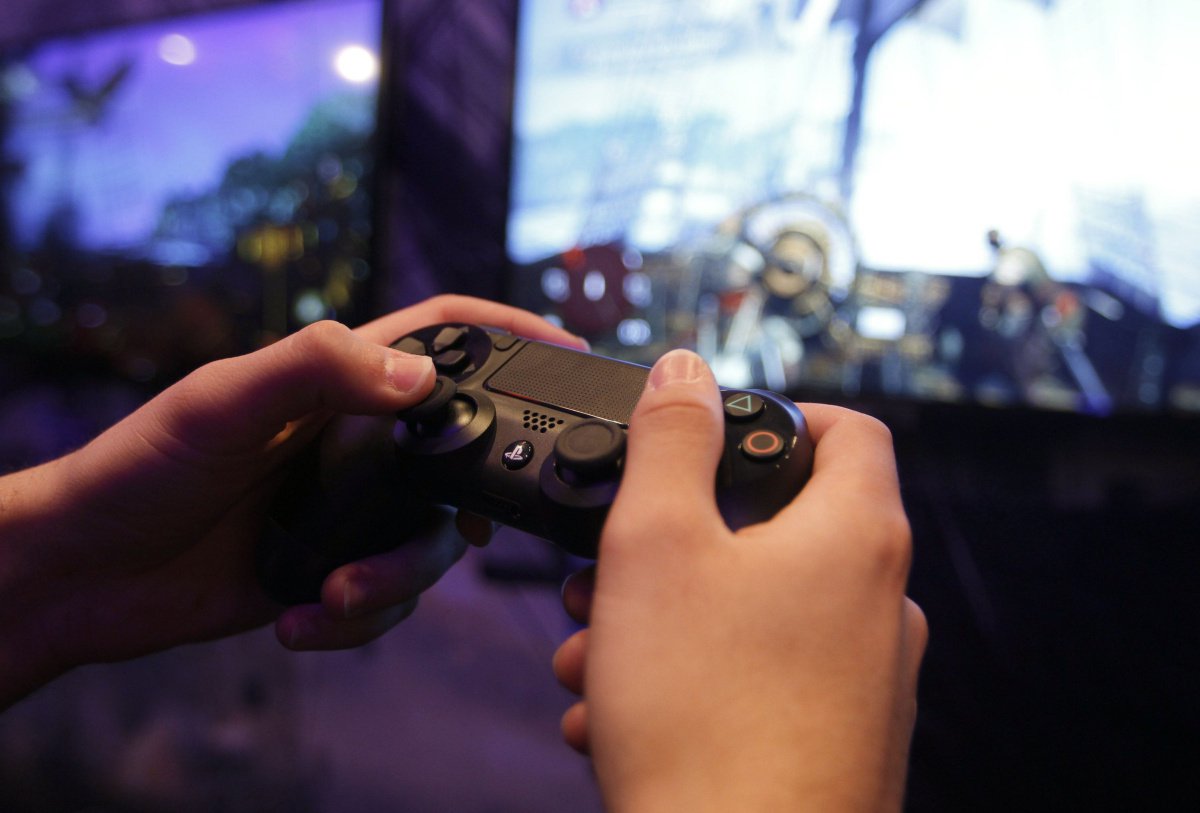 The salary package remains undisclosed but, in case you are hired, you'll have to work for 37.5 hours a week. And, the work timings will be 9 AM to 5:30 PM from Monday to Friday. 
Gamers on social media obviously can't keep calm. 
So, are you up for it? Apply for the job here.