Seen this 'joke' yet? Giggle-worthy?
At least, India's top daily, The Times of India thought it so.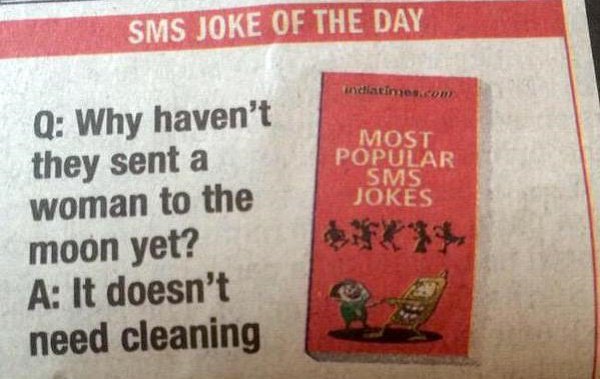 So much sexism win.
First off, dear TOI, was it not enough that you underwent that whole 'Deepika cleavage controversy'?
Or do you want to remind your readers that you've still got it in you?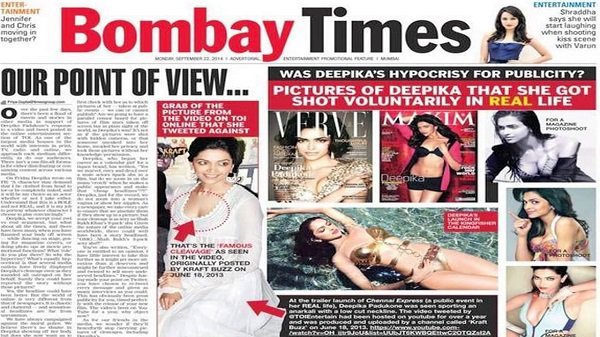 Second, you've really found a WINNER of a joke, haven't you? Not only is it good-old bad humour, but it highlights that fact that women have to fight to get to the top.
Btw, Kalpana Chawla might be laughing at you from up there.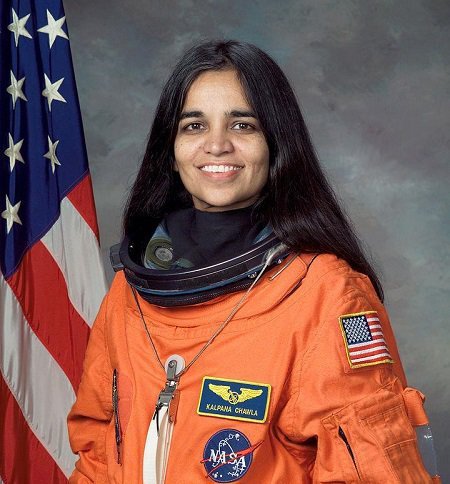 Third, you could not find a better day to remind us how the world views us, could you? Thanks.
You can keep those free cupcakes in celebration of March 8.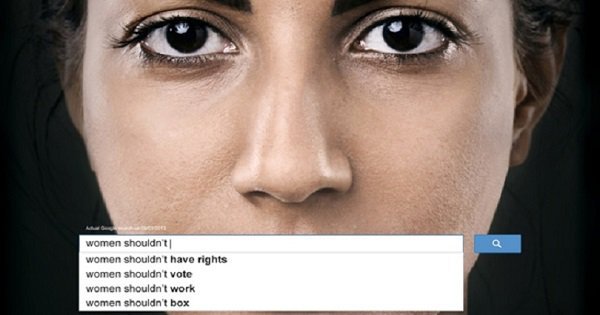 Happy Belated Women's Day, world. The only clean up required, with IMMEDIATE effect, is in our heads.
The moon can wait.