Red-tapism has always come in the way of the common man. And, bureaucratic hurdles in the i mplementation of initiatives meant to take the country on the path of progress. When Narendra Modi took oath as Prime Minister of India, he vowed to come down on this anarchy by the bureaucracy which has hampered the nation's growth for decades now.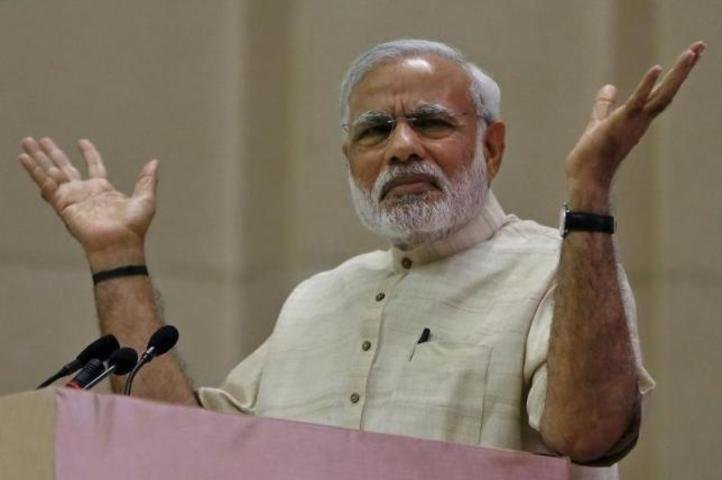 While issuing numerous directives to babus for speeding up their work did send a clear message, the Prime Minister decided to take matters in his own hands by declaring the Pragati initiative in March this year. Under this plan, once a month the Prime Minister holds a meeting with federal and state officials from all important sectors like finance and land, via video conferencing.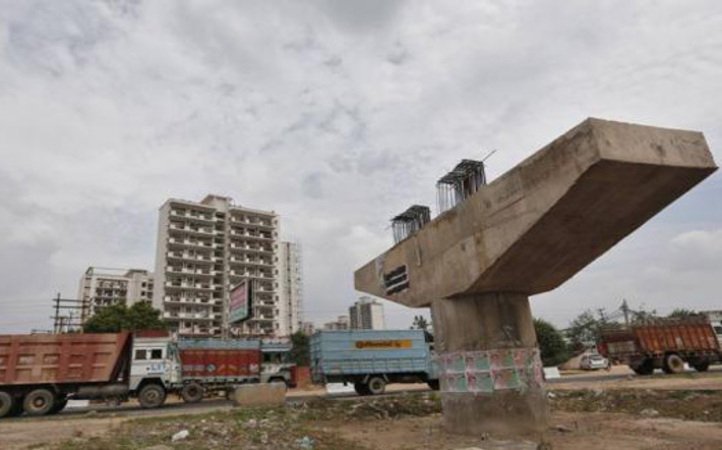 In the meeting, the Prime Minister asks officials questions starting with, "Please tell me why it hasn't happened." The plan of action is aimed at clearing the path for stalled public projects worth billions, and has been able to revive $60 billion in nationwide projects.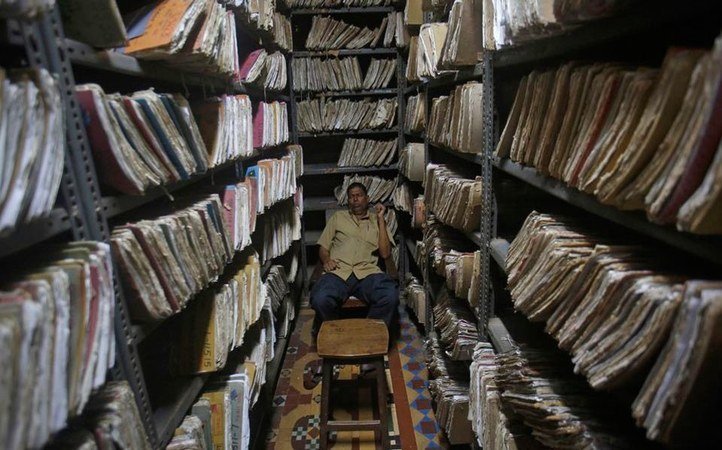 Although Modi has been praised for chipping away at a $150 billion backlog of planned roads, ports, railways and power stations, there has been criticism of the policy as well. Critics see it as a short-sighted initiative which centralises decision making and cannot work in a vast country like India.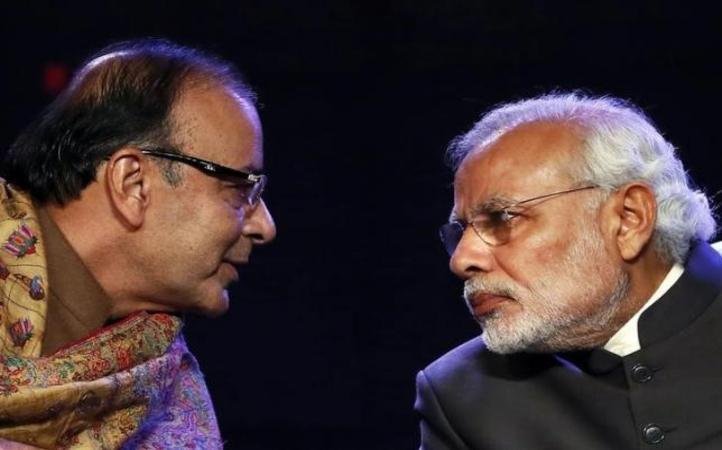 This has been a welcome step under which stalled projects worth 8.5 % of India's GDP were brought down to 7.6 % of the GDP, between January to September. But there is still a long way to go . A consultant, Arun Maira, has said that it is a systemic problem which the PM needs to resolve, as "running a country is far more challenging than managing a state," referring to similar policies adopted by Modi as chief minister of Gujarat.
Meanwhile under Pragati , UP CM Akhilesh Yadav's request for a metro project in Lucknow to be included in the scheme has been accepted by the Prime Minister, who also pledged federal funding.