The chopper carrying Prime Minister Narendra Modi failed to land in Bahraich, Uttar Pradesh for his Parivartan rally due to poor visibility.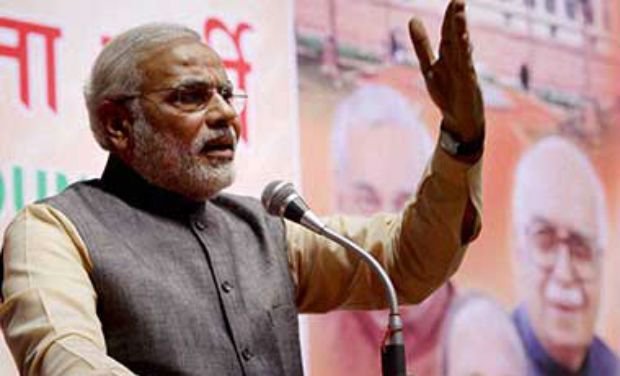 Following this, the Prime Minister addressed the Parivartan rally through a a phone call.
He returned to Lucknow enroute Delhi before addressing the rally.
"You must have seen that the government is going after people who have stashed black money. Government committed to empower poor," he said.
"For Uttar Pradesh to progress, poverty and 'goonda raj' needs to be removed," Modi added.
PM Modi leaves for Delhi from Lucknow after addressing public rally in Bahraich via phone call,after his helicopter couldn't land due to fog

— ANI UP (@ANINewsUP) December 11, 2016
On the demonetisation issue, Modi claimed that Parliament has not been allowed to function by 'those very parties which have been discarded by the electorate.'
Feature Image Source: PTI