The cases for Coronavirus are continuously rising across the globe. During this time, an Air India flight, led by Captain Swati Raval, airlifted 263 Indians from Rome to Delhi. 
By undertaking this rescue mission, Captain Raval became the first female civil pilot to have undertaken a rescue mission. 
Captain Raval, who is also a mother, has been flying for 15 years and actually wanted to be a fighter pilot. However, since women weren't allowed to join the Indian Air Force at the time, she became a commercial pilot instead.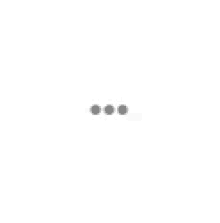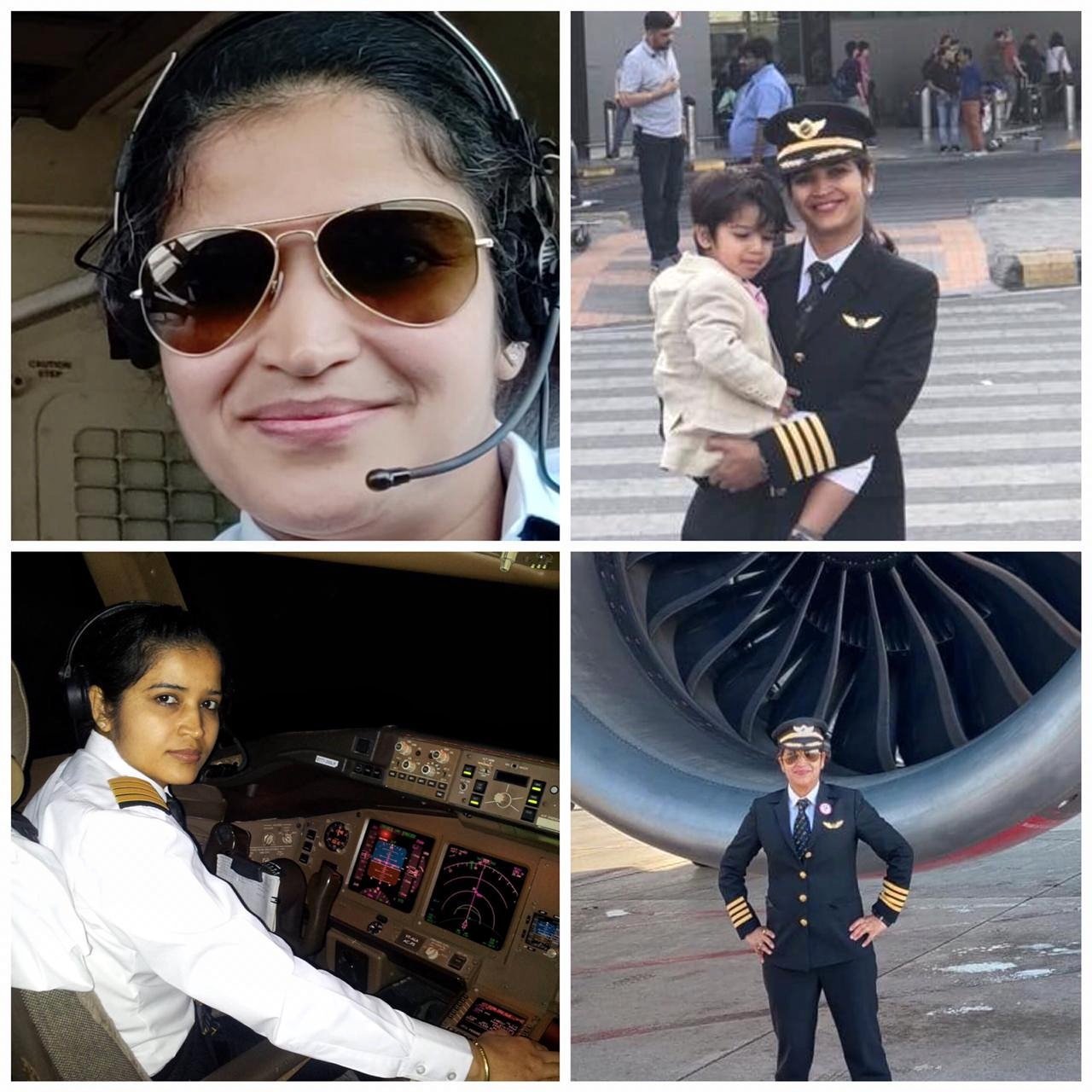 Led by PM Modi, people took to Twitter to thank the entire Air India crew, including Captain Raja Chauhan, who undertook this mission despite the grave health risk. 
It is important to express our gratitude to all the frontline workers, across various fields, who have gone above and beyond the call of duty. At this time, they are truly the heroes of humanity.