Amid all the accusations of practicing crony capitalism and reports of the incumbent Prime Minister Narendra Modi-headed government having close links with his business group, Gautam Adani, the chairman of Adani Group has said that his organisation doesn't seek any favours from any political party or individual.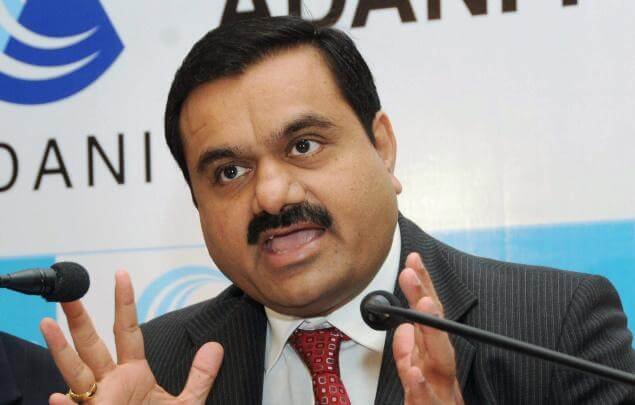 His statement comes days after there were reports of the Modi government's decision to waive off the Rs 200-crore fine imposed on Adani Port and SEZ Ltd for environmental damage allegedly caused during the construction of Mundra port, reports Indian Express.
In an exclusive interview to the Economic Times, Adani refuted the charges traded against him by Congress leader and former environment minister Jairam Ramesh and called it an argument based on 'political convenience'. He said that there was no legal basis on which neither the previous nor the current government can actually penalise his firm. He also said that it was Ramesh who had cleared his mining project in Chattisgarh under the United Progessive Alliance (UPA) regime, adding that the ownership of the mines lies with the Rajasthan government.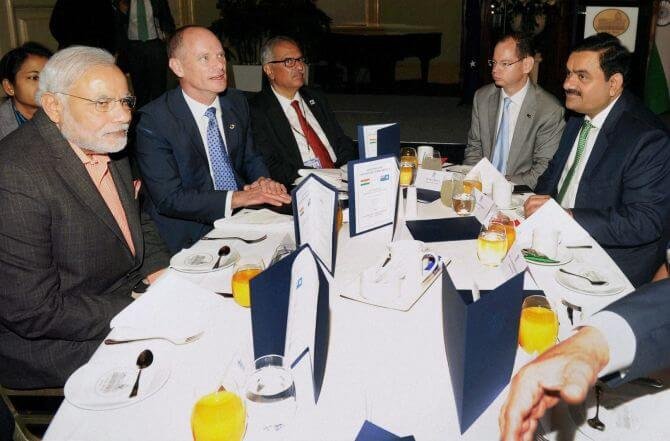 Upon being asked about his close ties with Prime Minister Narendra Modi and him using aircraft for election campaign in 2013-14, he clearly said that it wasn't given for free. "Doesn't Congress use GMR aircraft on a commercial basis too? Why isn't anyone talking about this? Why only Modi? He is not taking Adani aircraft for free," he said, reports Economic Times.
In May, Janata Dal (JD-U) leader Pawan Verma raised the issue of corporate houses owing about Rs 5 lakh crore to PSU banks in which he mentioned that the Adani Group owes Rs 72,000 crore, reports Zee News.
(All images sourced from PTI)