Prime Minister Narendra Modi is surely an international figure, but his dedication towards work at the ground level is extraordinary. Needless to say, he is leaving no stone unturned in achieving the same. 
According to a Quora post, PM Narendra Modi called an IAS officer posted in north Tripura and offered his help to repair the National Highway 208-A connecting Tripura to the rest of the country.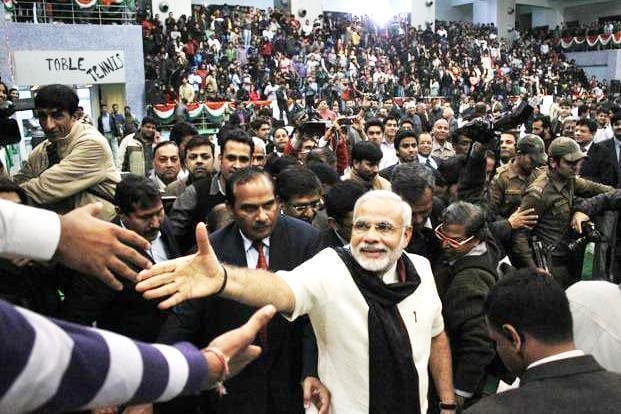 PM Modi told him that the Indian government has spoken to both the Assam and Tripura Government and all help would be provided to him to oversee the project.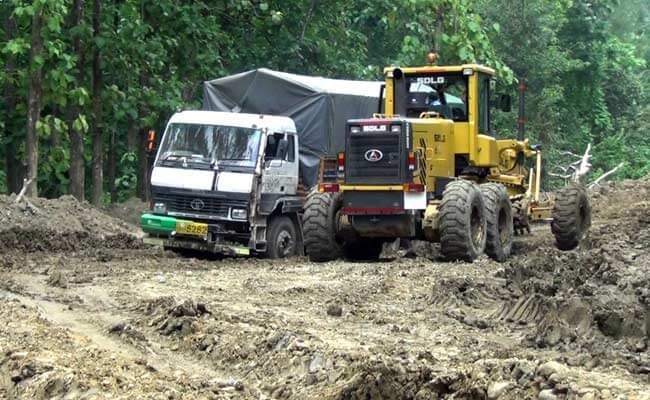 What followed this unexpected conversation is worth appreciating! Not only was he provided with the funds for the project, he was also given the machinery along with local workers and PWD officials. He even got a call from the Minister of Road Transport and Highways of India, Nitin Gadkari, after the successful completion of the highway project.
Read the entire post here.