PM Modi addressed the nation today at 8 PM on the coronavirus outbreak. In his speech, he thanked citizens for taking 'Janta Curfew' seriously and making it a success.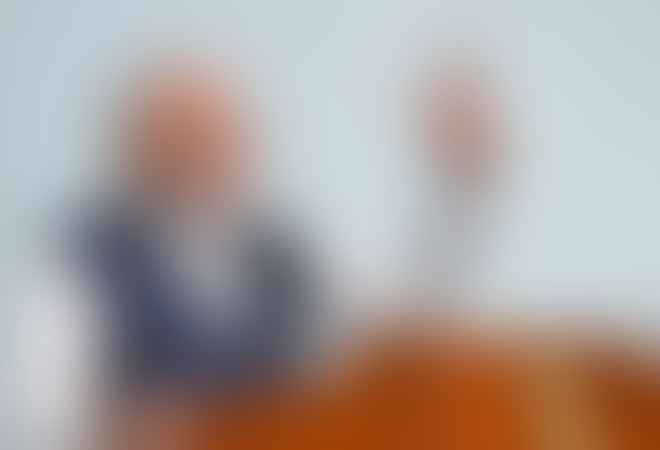 However, the biggest takeaway from his speech is that from 12 AM tonight (25th March), the entire country will be under lockdown for 3 weeks, i.e 21 days.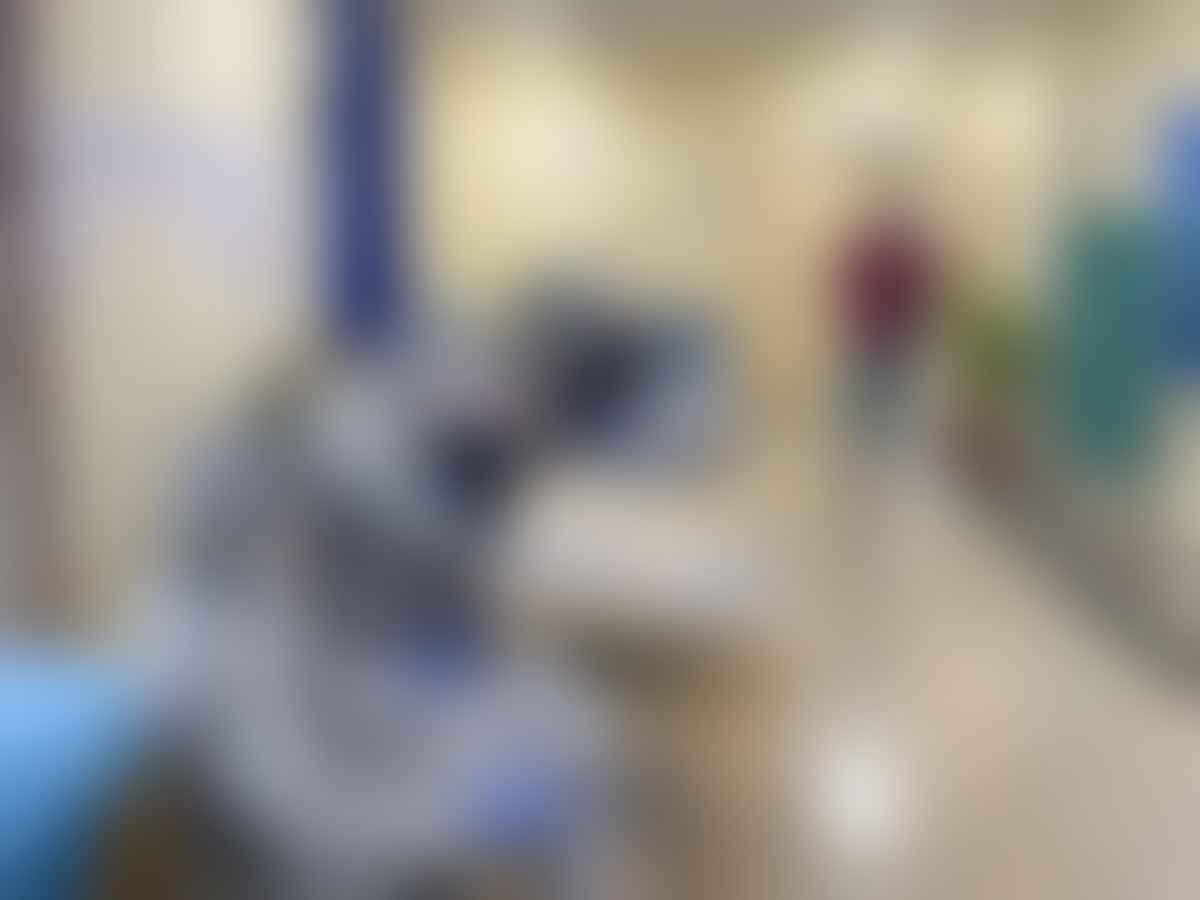 These measures are being taken to ensure safety for all the citizens in India. He has also urged people to stay wherever they are and avoid traveling at all costs.
And, within minutes of his speech, #CoronavirusLockdown began trending on Twitter.
While some are happy with the '3 week lockdown' announcement, others are wondering how they will survive 3 more weeks indoors and how will they buy groceries and other perishable items.
Guys, we can't stress this enough, this is serious. Please be inside. Follow the rules and stay indoors.