Recently, PM Modi visited the Kedarnath temple to offer prayers and meditate as the Indian Lok Sabha elections come to an end.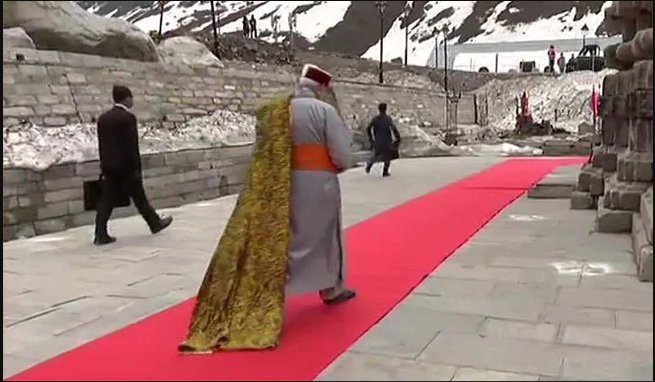 PM Modi also meditated at the Rudra meditation cave, which is available for just ₹990 a day, and is equipped with all modern facilities, like electricity, drinking water facility and a washroom.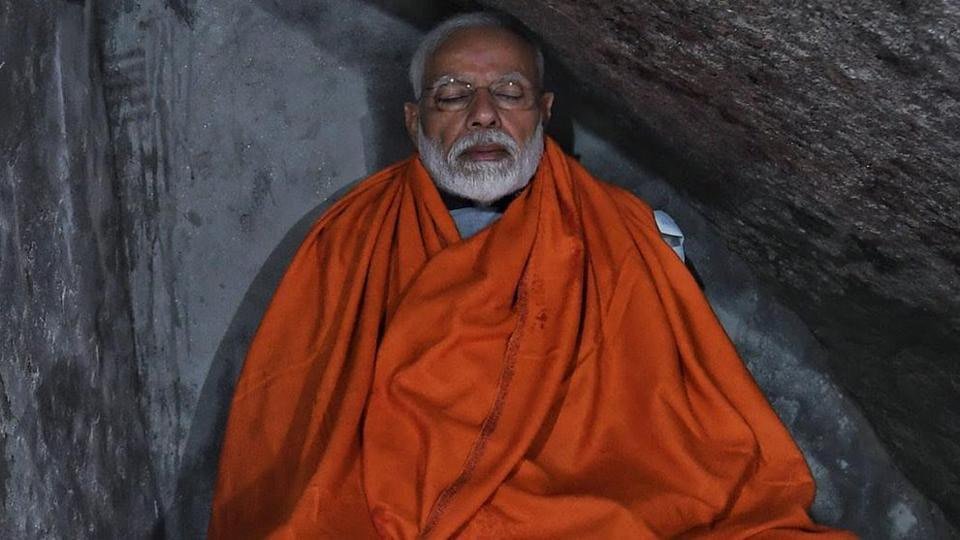 However, the trip–that was characterized by a red carpet entrance and photo ops–turned to be exactly what Twitterati was looking for to create the latest spree of memes.
Some travelogues just write themselves.