PM Modi launched the National Common Mobility Card (NCMC) on Monday at the inauguration of the first phase of Ahmedabad metro train service. 
तमाम प्रयासों के बाद अब देश में

One Nation-One Card का सपना सच होने जा रहा है।

कॉमन-मोबिलिटी कार्ड से आप पैसे भी निकाल पाएंगे, शॉपिंग कर पाएंगे और किसी भी मेट्रो या ट्रांसपोर्ट के अन्य साधन में भी वही कार्ड इस्तेमाल हो जाएगा: PM

— PMO India (@PMOIndia) March 4, 2019
According to the Economic Times, the NCMC is an indigenously developed card that will allow users to pay for multiple kinds of transport charges across the country. The inter-operable transport card can be used to pay for toll taxes, parking charges, and even retail shopping.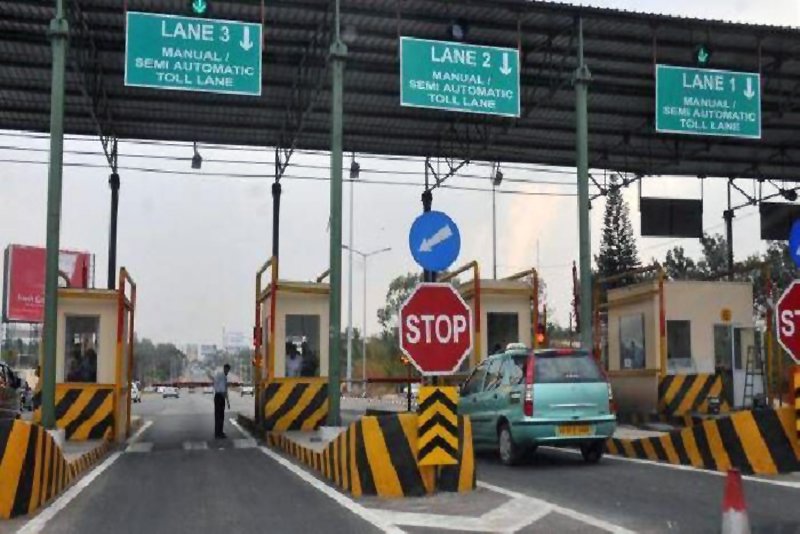 PM Modi further added how only limited countries have this technology that has been developed in the country itself. 
Our dream of 'One Nation One Card' has been realised. People can also withdraw money using this Common Mobility Card. This RuPay card can be used for travelling in metros in any part of the country. In simple terms, we have merged the RuPay card with the mobility card. Now, we have this 'Made in India' card. Only a select few countries have this technology of 'One Nation One Card'.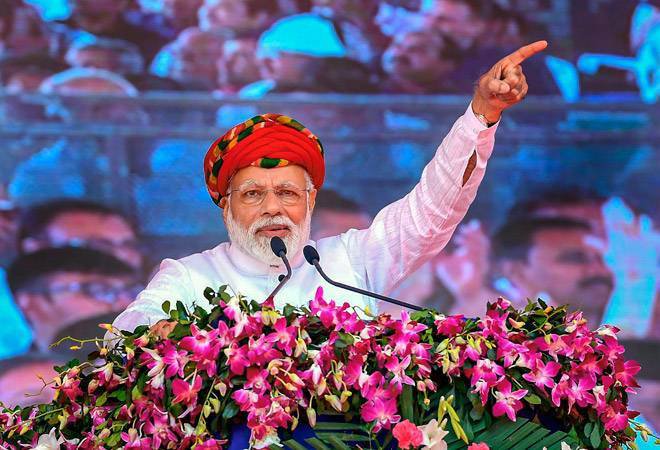 According to reports, the Ministry of Housing & Urban Affairs (MoHUA) introduced the NCMC program to ensure seamless travel across the nation.