When Prime Minister Narendra Modi delivered his 'Mann Ki Baat' speech on Sunday, he mentioned about Dilip Singh Malviya, a 71-year-old mason from Bhojpura village in Madhya Pradesh, who offered to build toilets for his fellow villagers at no cost.
But it has now come to light that Malviya never said anything like that. In fact, he had only promised some villagers that he would take his wages only after the sanctioned amount (under Swacch Bharat Abhiyaan) gets deposited in their bank accounts.
Under the scheme, each household gets an incentive of Rs 12,000 to build a toilet under the Clean India Mission once the beneficiary submits proof to the district panchayat.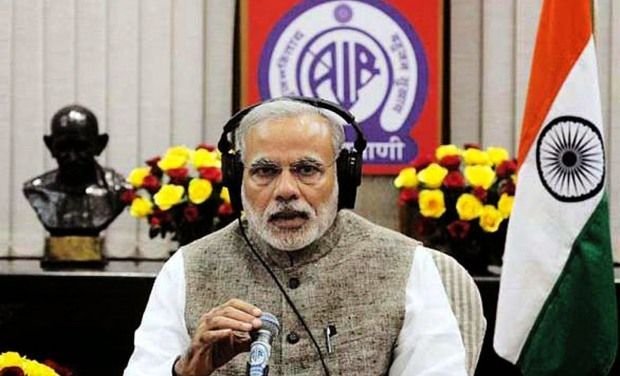 "I never said don't give me wages, I only said pay me when you get the money. I have a family to support. The crop on my one-acre plot failed. Some people have given money, others will," he told The Indian Express.
The false news report mentioned by the PM also claimed that all villagers, including the sarpanch, defecate in the open. But Sarpanch Suresh Varma said that he has two toilets at home.
Malviya is the father of eight children and goes through hardship to bear the expenses of his family.
While it might be easy to put the blame on the news reports, it is appalling to note that the PMO didn't think it was important enough to check the facts before Modi uses them in his speech. That, truth be told, is pretty scary.