Prime Minister Narendra Modi achieved a milestone on Instagram today as he crossed the 30 million mark. 
He has since then became the most followed politician on the famous social media application. 

According to News18, PM Modi, who is extremely active on social sites, also crossed the 50 million mark on Twitter a few days ago.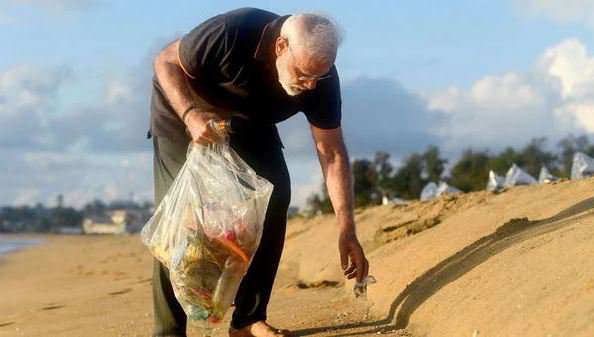 Modi, who had over 5.3 million followers 5 years ago, became 10 times popular after being re-elected as the Prime Minister in 2019. 
Apart from being extremely popular on Twitter and Instagram, PM Modi was established as the most followed leader on Facebook by a 
report 
published in 2017.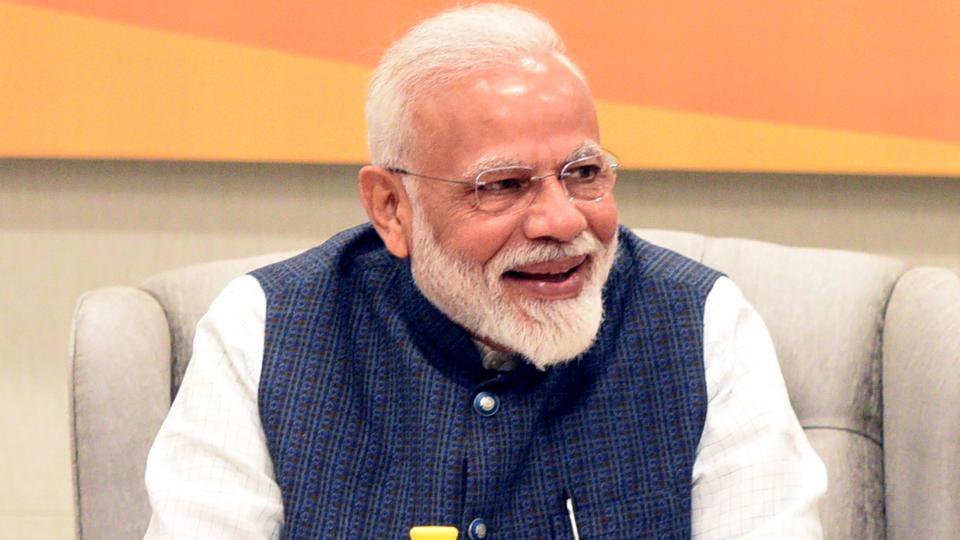 PM Modi, who ranks 1 on Insta with 30 million followers, is followed closely by Indonesian politician Joko Widodo (25.6 million) in the 2nd spot and former-US President Barack Obama (24.8 million) at number 3.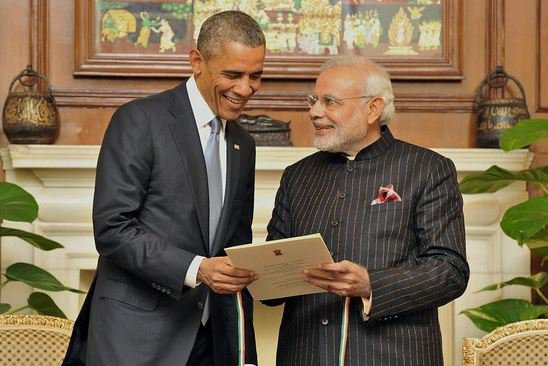 The PM also joined the list of most-followed Indians on Instagram and now features alongside Priyanka Chopra Jonas, Deepika Padukone, Alia Bhatt and Virat Kohli.