New Delhi: Prime Minister Narendra Modi's statement on Sunday in which he said Muslims should be treated as 'your own' rather than seeing them as 'items of vote market', has evoked mixed reactions from the Muslim activists and organizations working for the upliftment of the minority community in India. 
"The issue is not of saying but doing. We have seen politicians including PM Modi talking a lot about the empowerment and development of Muslims since long but the reality is there has been no actual work of that sort on the ground.
"It won't happen with statements. You have to really work on the ground. Show us the data of what work the government has done for Muslims," said Syed Babar Ashraf, President of Sada-e-Sufia-e-Hind, a body of Sufi Indian Muslims.
"As far as Muslims in India are concerned, the focus should be on education and employment. We don't find any such focus from neither HRD Ministry nor Ministry of Minority Affairs. Muslims have to be brought in the mainstream. If PM Modi really means what he said in Kerala, then his government should put his words into action on ground," he added. 
Quoting RSS ideologue Deendayal Upadhyaya during his speech on Sunday, PM Modi, in a reach out signal to Muslims, said  "don't reward nor rebuke Muslims. Empower them. They are not items of vote market nor are they substance of hate. Treat them as your own."
However, Professional Muslim activist Shabnam Hashmi says Modi didn't mean 'empowerment.'
"Modi gave his speech in Hindi and the word he used is 'Parishkrit',  which means 'to purify' or 'to improve.' We can easily sense what that actually means," Hashmi told ScoopWhoop News.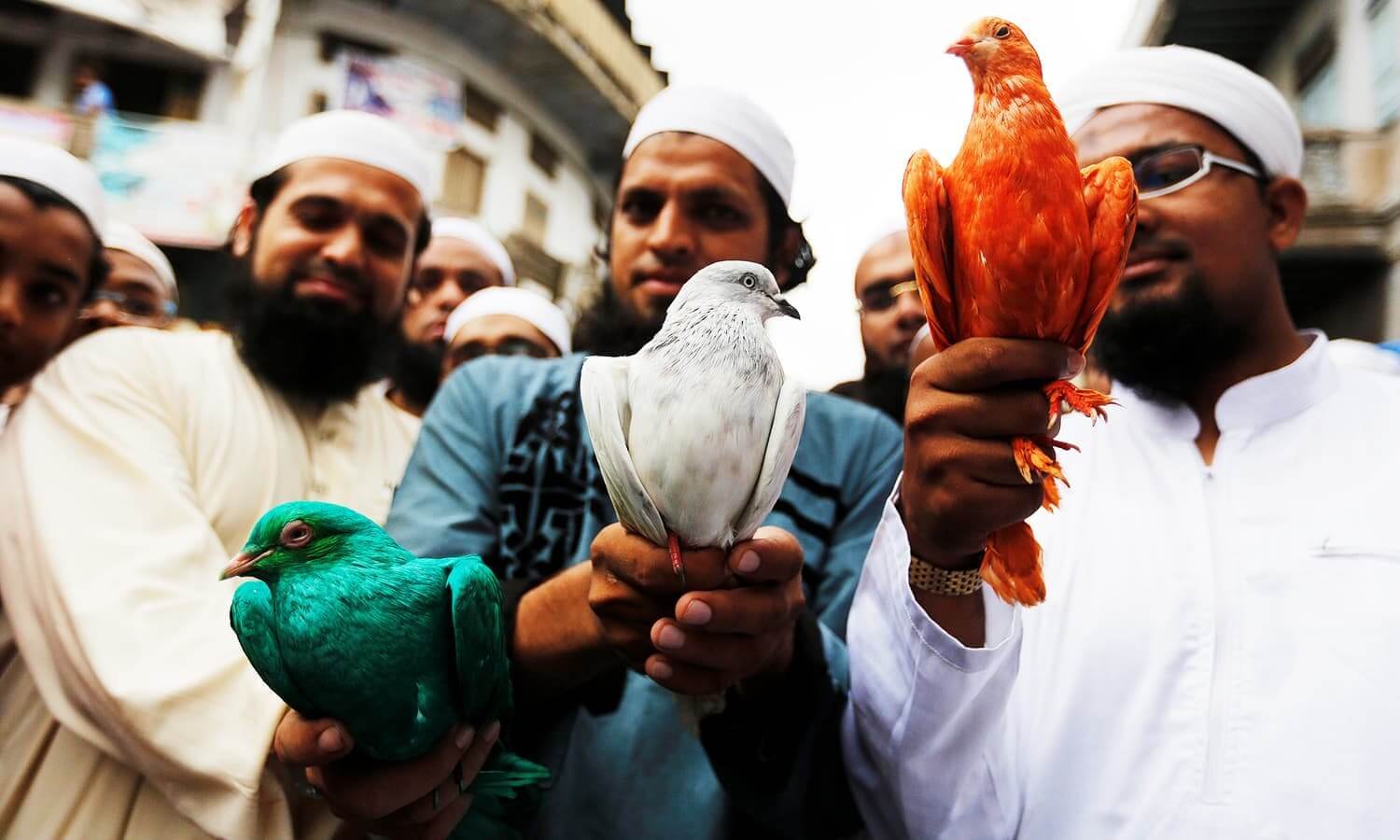 Hashmi, a Social Activist at NGO ANHAD (Act Now for Harmony and Democracy) in Delhi, also termed Modi's speech a "political gimmick" in the wake of UP elections. 
"RSS's politics is fundamentally anti-Muslim, anti-Dalit and anti-minority and they want to turn India into a Hindutva nation. Why was there no such outreach at the time of Dadri? Why doesn't he speak when Muslims across India are being killed in the name of cow slaughter. There's no sense of security among Muslims in India today. Who brought the country here?," she asked. 
But Director of Muslim NGOs network in Delhi, Abdul Rashid believes Modi has a different role when it comes to being a Prime Minister. 
"His party politics may be different but he's the PM of every citizen of India. Overall, the attitude of this government has been negative towards Muslims. Hundreds of Muslims have been attacked and beaten by goons while the police keeps looking on. If Modi is really serious about his speech, then he should deliver on what he said. He has got time to deliver," Rashid, who heads a network of 200 NGOs working for the empowerment of Muslim community in India, told ScoopWhoop News.
According to Rashid, Modi needs to strengthen sense of security among Muslims in India and include Muslims in his efforts to shape measures for the development of Muslims. 
"It should be a consultative process. PM should invite opinions of Muslims while framing policies and plans about the minority committee. But that will happen, when there's a real effort on the ground," he added.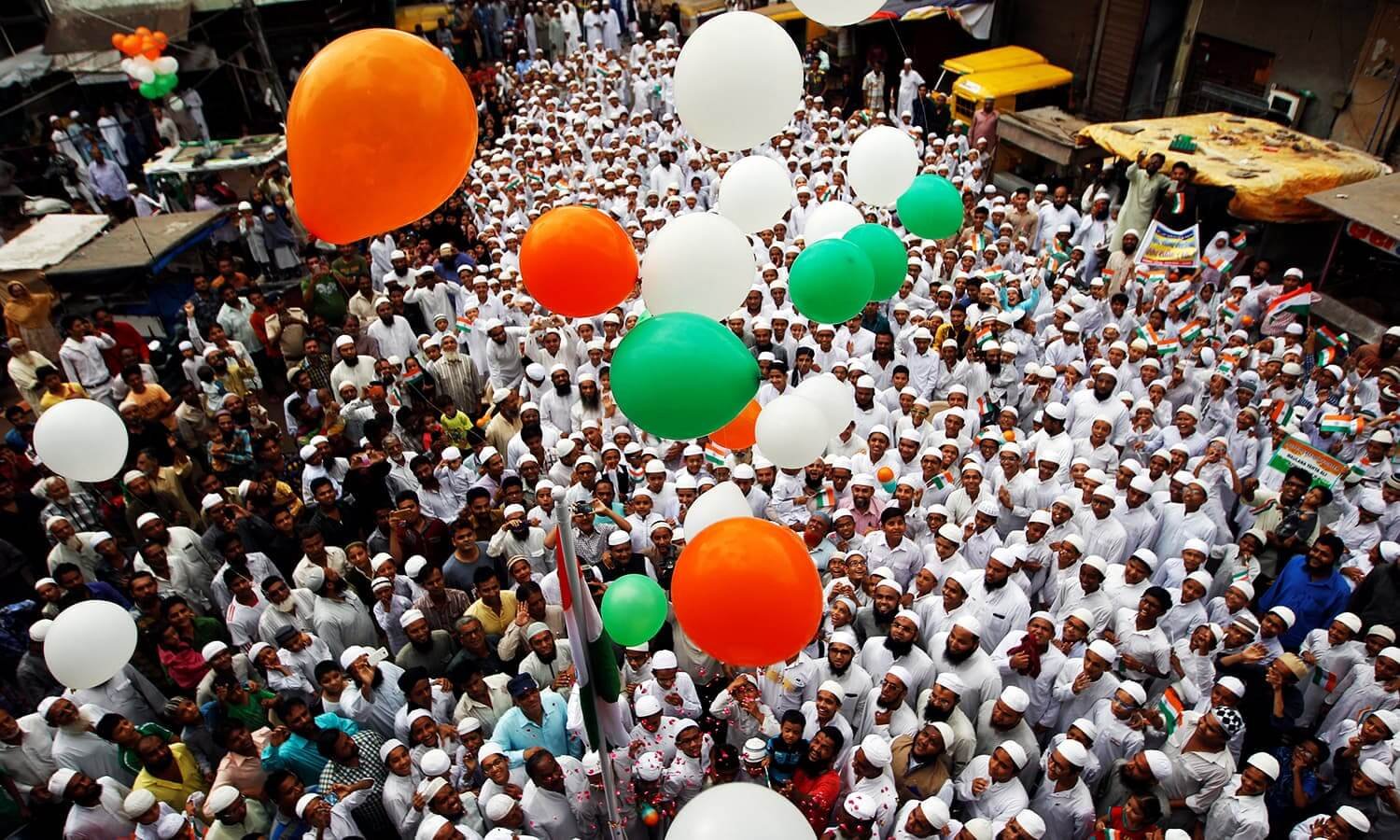 Echoing similar views, renowned Muslim women activist Zakia Soman says the government needs a "political will" to make an impact on ground. 
"Muslims are the citizens of India and by the virtue of Constitution they are equally eligible to all the favours and rights as any other citizen of India. Unfortunately, that hasn't been the case. Various committees and surveys have established the lack of representation of Muslims at institutional and political level. 
"To address the problem, the government needs to take some special measures and for that we need a political will. We can't blame only this government for that. It's the failure of previous governments as well," Soman, who is one of the co-founders of Muslim women rights group Bharatiya Muslim Mahila Andolan (BMMA), told ScoopWhoop News.
Soman, however, also pointed out towards the incidents in which Muslims have been targeted since the BJP's rise to power. At the same time, she argues Modi might rethink his politics as PM. 
"As PM, we have a right to hold him accountable," Soman said.  
Feature image source: PTI