Prime Minister Narendra Modi on Sunday urged all Chief Ministers to take care of students from Jammu and Kashmir in their respective states, a remark that assumes significance in view of some recent untoward incidents against them.
 Modi's advice at a meeting with Chief Ministers came after Jammu and Kashmir Chief Minister Mehbooba Mufti raised the issue. At the meeting of the NITI Aayog Governing Council, Modi "seconded" Mehbooba's suggestion that states should take interest in the students from Jammu and Kashmir who are studying in other states.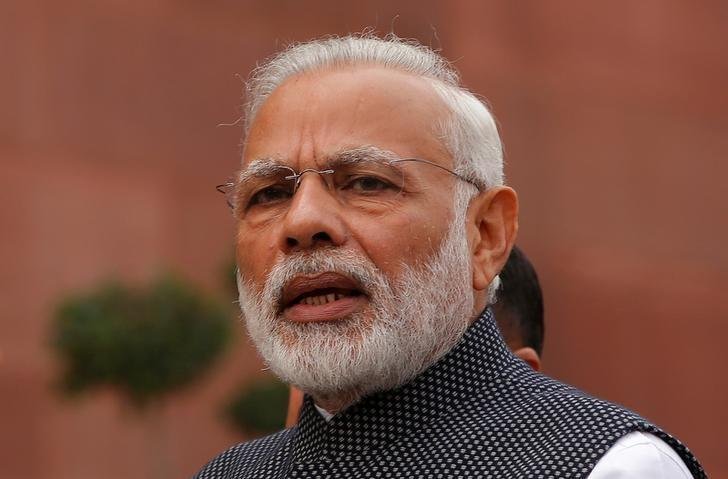 The Prime Minister "urged states to reach out to these students (of J&K) from time to time", said a statement by the PMO quoting Modi's concluding remarks. This comes days after six Kashmiri students of Mewar University in Rajasthan were thrashed by some locals there. 
Two local youths were arrested later in connection the incident. The accused were not students. 
Following the arrest, state Chief Minister Vasundhara Raje had tweeted, "Kashmiri students are our children. The Police have taken prompt action and apprehended the culprits."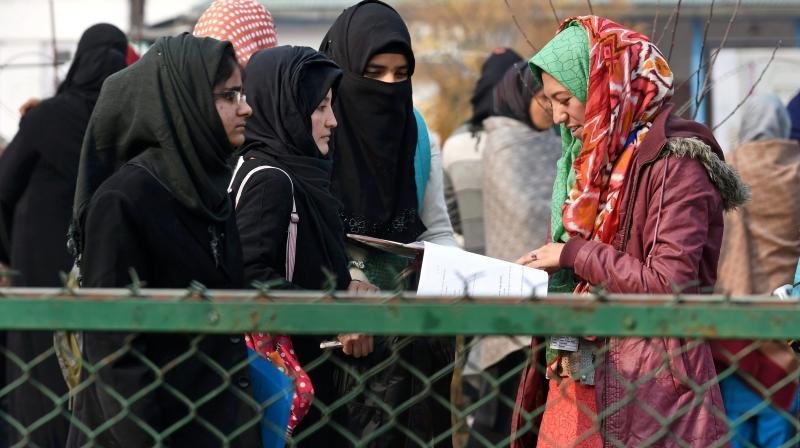 Also, in Meerut last week, a hoarding had been put up by a right-wing activist, asking Kashmiris to leave Uttar Pradesh. He too has been arrested. The Prime Minister also took note of the invitation extended by Mehbooba to various state governments to organise events in her state. 
"The Prime Minister suggested that states could organize events there," the statement said. Later on Sunday, Modi tweeted, "Appreciable gesture by J&K CM @MehboobaMufti to invite other states to organise events there. Urged CMs to accept this invite from J&K CM."
(Feature image source: Reuters)