Prime Minister Narendra Modi urged the United States on Tuesday to keep an open mind on admitting skilled Indian workers, in comments that pushed back against Republican President Donald Trump's "America First" rhetoric on jobs.
PM Modi's comments reflected concern that Rs. 15,000 crores IT services industry would suffer if the United States curbs the visas, known as H-1B, it relies on to send its software experts to the United States on project work.
"The prime minister referred to the role of skilled Indian talent in enriching the American economy and society," PM Modi's office said in a statement after he met a bipartisan delegation of 26 members of the US Congress.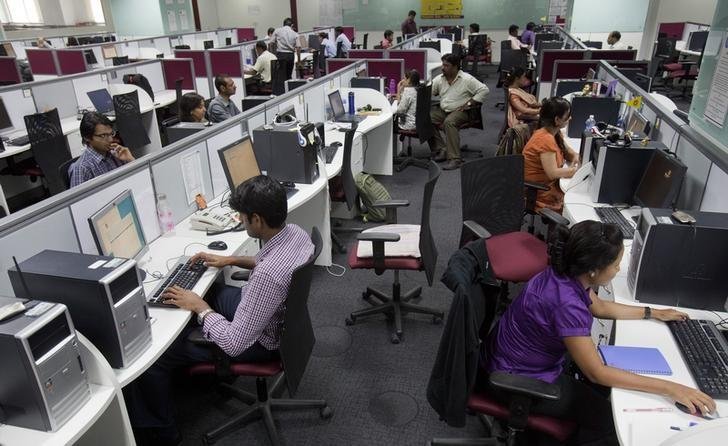 "He urged developing a reflective, balanced and far-sighted perspective on movement of skilled professionals."
Indians are by far the largest group of recipients of the 65,000 H-1B visas issued each year to new applicants under a cap mandated by Congress. Exemptions on the H-1B cap are available to up to 20,000 further applicants who have obtained a US master's degree.
The actual number of Indians working in the United States under the H-1B programme is significantly higher, however, because many visas are rolled over.
Microsoft CEO Satya Nadella, who was born in India, also met PM Modi on Tuesday. He told the Economic Times earlier that his own career had been made possible by "an enlightened immigration policy".
Initial confidence that Asia's third-largest economy would benefit from Mr Trump's election victory has given way to concern that his isolationist rhetoric and hostility to free trade would hurt India's hi-tech and outsourcing industry.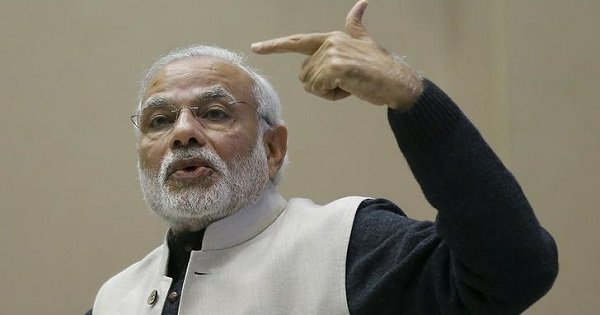 The sector, led by Tata Consultancy Services, Infosys Ltd and Wipro Ltd, employs 35 lakhs people and is lobbying against proposed US visa curbs – including increases on salaries that H-1B visa holders must earn.
Part of the delegation led by Congressman Bob Goodlatte, a Republican from Virginia who chairs the House Judiciary Committee, met IT minister Ravi Shankar Prasad.
Mr Goodlatte, speaking at the meeting with Mr Prasad, declined to answer a question on visa restrictions, saying it was up to the president to reassess his policies on immigration.
A senior Indian official, speaking on condition of anonymity, said India hoped to resolve the visa issue with the United States but declined to be drawn on the details.
The government supported a move by NASSCOM, India's high-tech industry association, to lobby US lawmakers and companies to urge the administration not to crack down on allowing its skilled workers into the United States, the source said.
(Feature image source: Reuters)