Prime Minister Narendra Modi is all set to reach out to citizens through his first-ever 'townhall' style event on August 6.
A new PMO app to enable mobile users to connect with the Indian Prime Minister's website will also be launched at the mega event, which is being organised by MyGov – the government's citizen engagement platform – to mark its second anniversary.
The townhall to be held at the Indira Gandhi Stadium Complex in New Delhi will be preceded by a series of panel discussions and sessions in keeping with the 'Do, Discuss and Disseminate' theme of MyGov and will culminate in the first ever townhall address by the Prime Minister.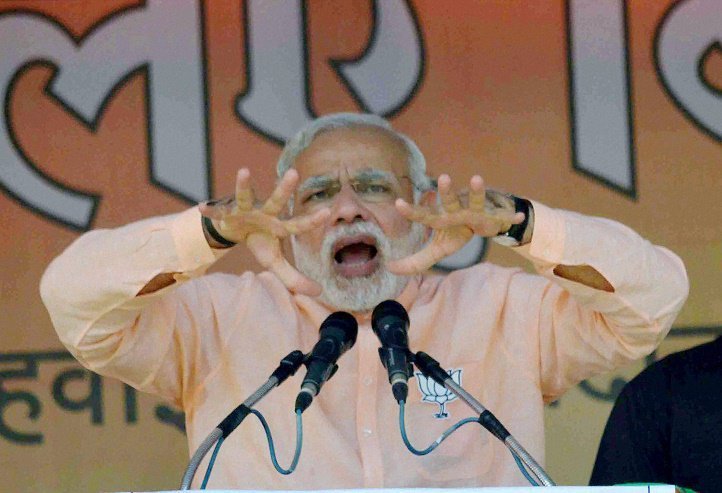 "The Prime Minister will talk about the concept of citizen engagement, MyGov, the response to this participative governance initiative and how he sees the platform evolving," MyGov Chief Executive Officer (CEO) Gaurav Dwivedi said.
He said a process is already on to short-list those who will get to interact with Modi. "They would be selected from among the regular users of MyGov, based on their ideas, level of engagement, questions and suggestions," he added.
The townhall address will also see launch of new MyGov initiatives and distribution of awards to winners of MyGov contests – Ek Bharat Shrestha Bharat, Duties of a Citizen, Governance Quiz and India Africa Quiz.
The event is expected to see participation of various ministers and senior government officials, which will be inaugurated by IT minister Ravi Shankar Prasad and will have four sessions.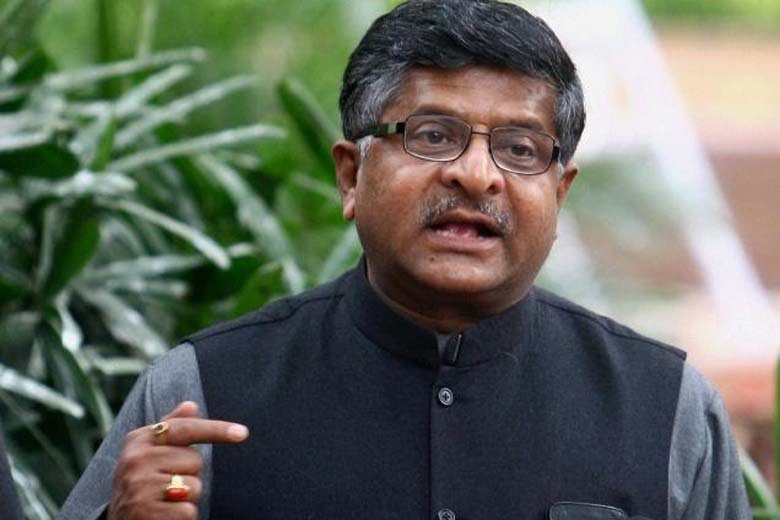 The first session 'Do' will cover contests on design innovation, eGreetings as also volunteering, poll and survey functionalities of MyGov while the second one 'Discuss' will see officials and MyGov contributors in an interactive discussion on brainstorming ideas and sharing experiences.
The third session will invite fresh ideas for improving user experience, introducing new features for the platform and the panel for this includes social media representatives, MyGov users, Members of Parliament who have contributed to MyGov, and senior officials of the Ministry of Electronics and IT, and NIC.
The fourth session will cover the 'Disseminate' theme and focus on #TransformingIndia website, eSampark portal and MyGov live events as the channel of government communication with citizens.