According to a report by India Today, Prime Minister Modi's niece was a victim of looting and purse-snatching in the national capital today.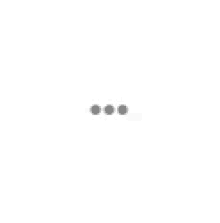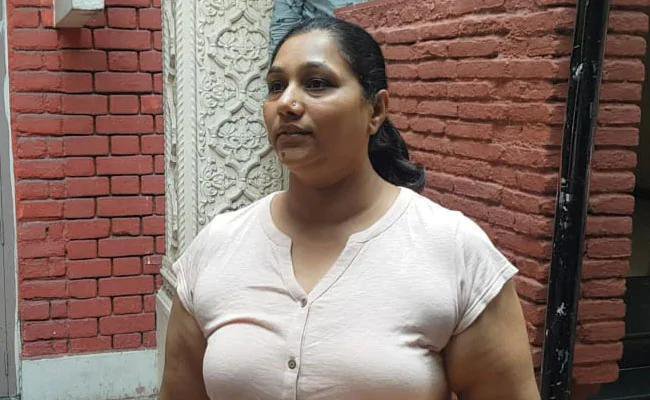 Two bike-borne miscreants snatched Damayanti Ben Modi's purse outside the gates of Gujarati Samaj Bhavan in Civil Lines on Saturday. 
She had returned to Delhi from Amritsar and was on her way to the Bhavan when the incident took place.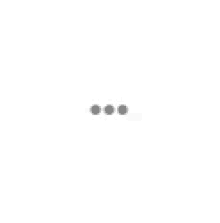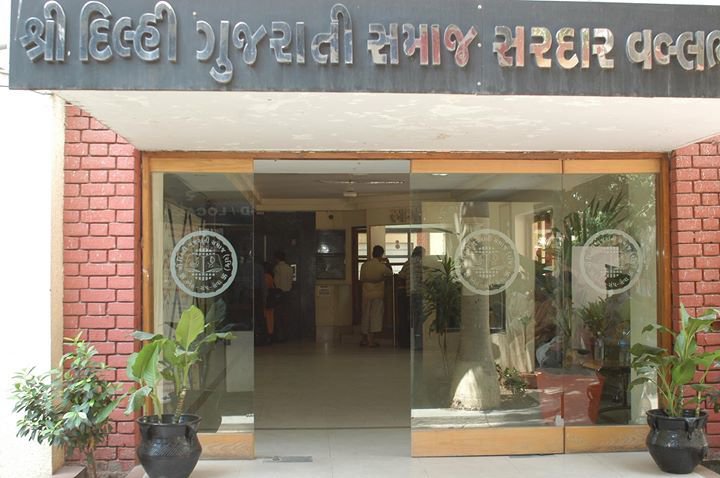 Damayanti was carrying ₹56,000 and two mobile phones in her wallet, which was snatched by the miscreants. 
Apparently she had a flight to catch later but failed to do so since all her documents too were in her wallet.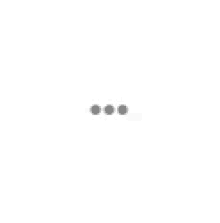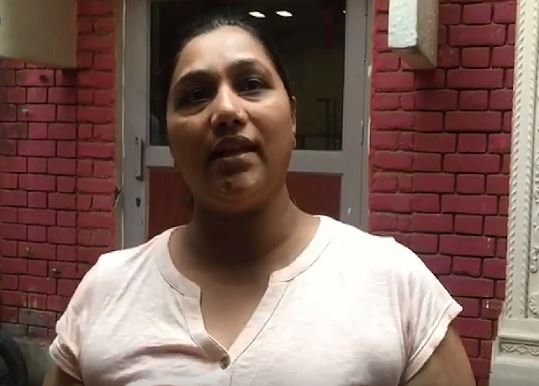 The investigation from Delhi Police is underway and no arrests have been made so far.