Even as the debate over intolerance in India gets louder, Prime Minister Narendra Modi has been ranked the ninth most powerful man in the world, according to Forbes magazine . It's a jump of six places for the Indian PM. He was ranked 15th in last year's list.
PM Modi has broken into the top-10 of a list that is mostly dominated by heads of states.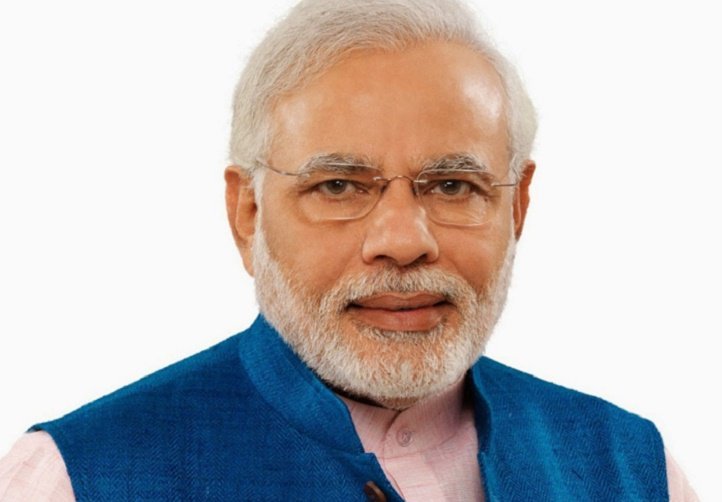 According to the list for 2015 released by the magazine, Russian President Vladimir Putin tops the list once again, while German chancellor Angela Merkel jumps three spots since last year and is second.
US President Barack Obama though has slipped a place and is third.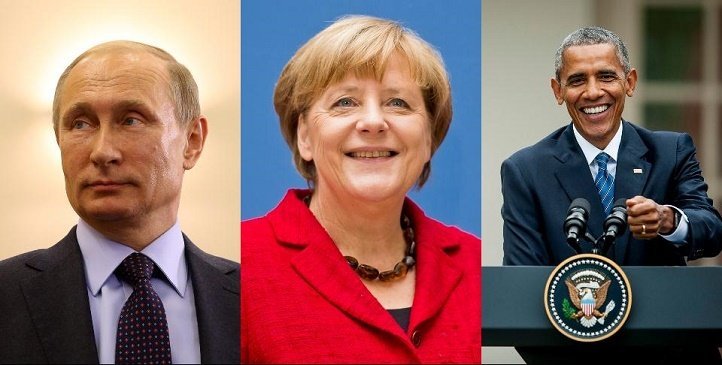 Pope Francis is the fourth most powerful, Chinese premier Xi Jinping (5th), while Microsoft's Bill Gates is ranked sixth and and British PM David Cameron (8th). Forbes says it follows an intricate process to ascertain the most powerful people in the world.