About a year ago, Raymond Yeo, a 50-year-old sales manager with an electronics firm in Singapore had filed a complaint with the Prime Minister's Office after he was overcharged by a cab driver in Mumbai.
According to a report published in the Times of India, the PM's Office finally managed to track down the errant driver Jamil Ahmad Khan and the taxi operator. 
The driver's license was immediately suspended and the transport authorities considered suspending the cab owner's permit for about a month too.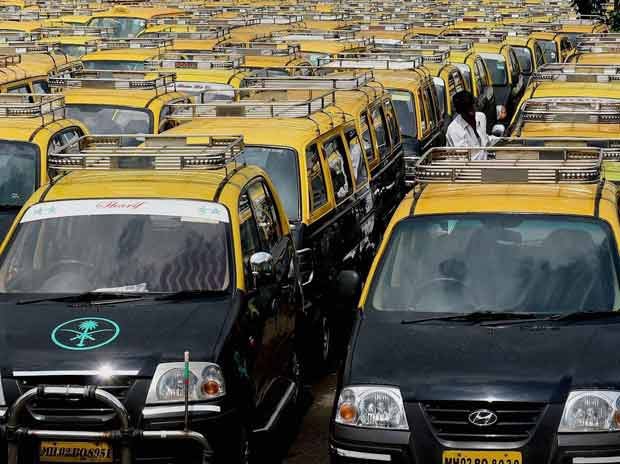 Raymond, a frequent visitor to Mumbai, was charged Rs 500 by the taxi driver for a 1km trip from The Lalit hotel to T2 terminal on April 11, 2015. The driver had first refused to go by the meter and asked Yeo to pay Rs 200. After a small argument Yeo agreed to pay the amount since he was running out of time to catch his flight. The driver then demanded Rs 500 claiming the Singaporean was travelling with too much luggage. 
It was then that he decided to take up the matter with authorities and lodge a complaint against the driver for his misbehaviour. In his report to PMO, Yeo wrote that such actions were only tarnishing India's image abroad.
(Feature image for representation only | Source : Flickr)