Days after calling Prime Minister Narendra Modi 'God's Gift for India', Union minister M Venkaiah Naidu on Sunday said Modi means "Making of Developed India" and that the people had started realising this. 
"Modi ji has undertaken a mission. Even people have started understanding that Modi means 'Making of Developed India'.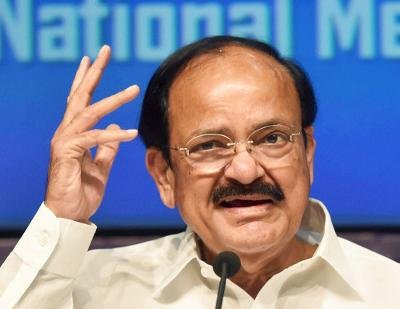 This is why countrymen follow Narendra Modi. He tells his 'Mann ki Baat' and people accept it," Naidu said, adding that the Prime Minister's call for 'Swachch Bharat' has become a "people's movement". 
The Union Urban Development Minister was speaking at a yoga event, presided over by Ramdev, at Rajpath in New Delhi. 
Terming Ramdev as a "real sage", Naidu said his imparting lessons to the younger generation on the ancient practices is not a small thing.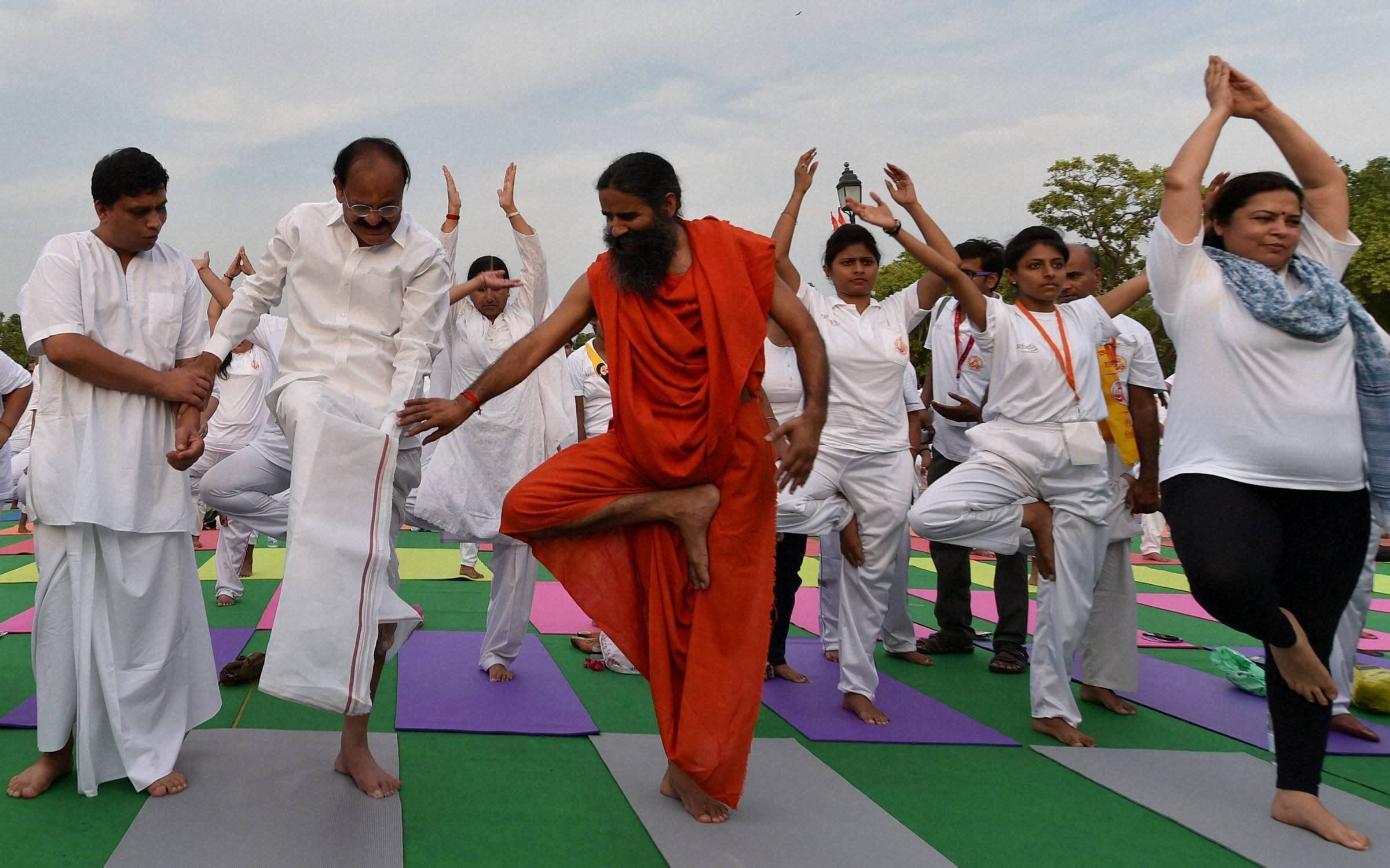 "Wherever I went with him, people want to learn yoga. He is like a rishi. Like a saint. He has nothing to gain personally. But he is giving everything to people. That is why I call him a real sage. 
"What our ancestors learnt in the ancient time, the Vedic time and what we inherited…the Indian culture, Hindu lifestyle, taking this to the new generation is not a small thing," Naidu said. 
The senior BJP leader, while moving the political resolution at the party National Executive, had described Modi as "God's gift for India" and a "messiah of poor".
(Feature image source: PTI)