Last year, out of a total of 466 pickpockets caught across various stations of the Delhi metro, 421 were women. Do the math, and that's a staggering 94% of pickpockets, operating on the metro network. The numbers compiled by the Central Industrial Security Force (CISF) for this year report that nothing has really changed, with a total of 293 women pickpockets nabbed in comparison to only 22 men.
You know what this means, right? Among other things, our beloved ladies' compartment is, now, a high-risk zone. According to Hindustan Times , you'd never suspect any of the apprehended female pickpockets of any kind of ill-intention.
"…In most cases it was found that the women who were apprehended after the act of stealing were the least doubtful," a senior official said.
Oops.
Given that these pesky pickpockets are always a step ahead, what can we do to make sure our keemti samaan stays safe? Here are 10 ideas that are fool-proof ways to keep them pickpockets away!
1. Purchase a leash for all your samaan .
Beware of knotting things up for yourself!
2. Wrap it in foil, to disguise your valuables as food.
Beware of pickpockets who are also gluttons!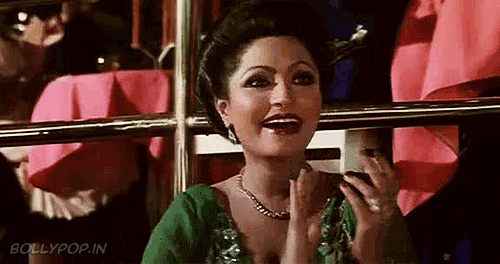 3. Hide all your valuables under your flowy skirt. The more flowy, the better.
Beware of escalators! They are a risky business.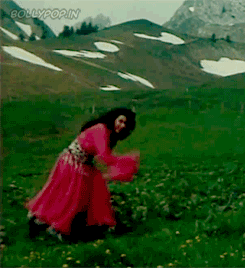 4. Transfer all your money onto the metro card for a full refund at the end of your trip.
Beware of women who stare too intently as you swipe your metro card!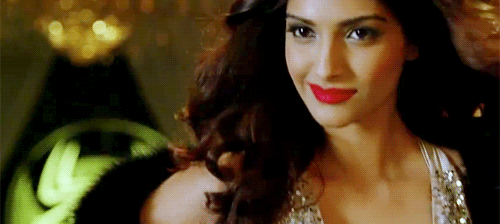 5. Never wear deodorant. You can easily identify a potential pickpocket as the only individual who dares to come too close.
Beware of unfortunate repercussions on your potential metro love story!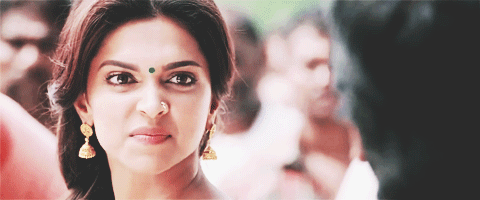 6. Forget about being fashionable. Always, always wear socks. Apart from keeping you warm, it is a secure hiding place.
Beware of setting off one too many security alarms, especially if your socks are stuffed with metal!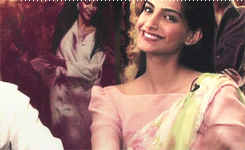 7. Carry an extra decoy wallet.
Beware of confusing yourselves, scatterbrains!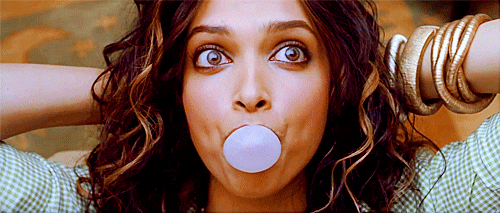 8. Stand at the divider, extend your wallet-bearing arm and hold said wallet on the other side, away from the dangerous 94%.
Beware of the other 6% of all pickpockets, lurking on 'The Other Side'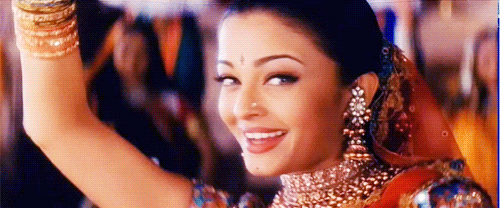 9. Always touch up in the metro. Your mirror is your best friend and the eyes on the back of your head.
Beware of pickpockets standing directly in front of you!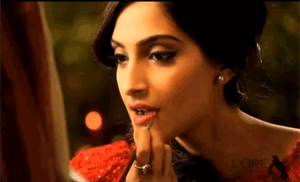 10. Lipstick Stun Guns ! Yes, they're a thing. Not only will they prove super effective in warding away pickpockets, they come in four colours.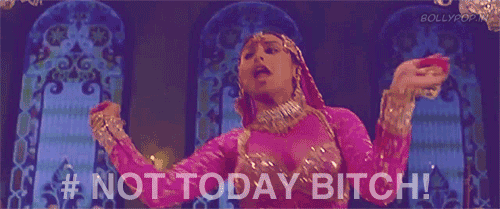 Metro parisar mein jeb katro se savdhaan rahe. Beware of pickpockets on the Delhi Metro.