Kim Jong-nam was said to be set to succeed Kim Jong-il as the ruler of North Korea. However, his half-brother Kim Jong-un was chosen instead. That's because Kim Jong-nam didn't really like his country and had no political ambitions. So much so that when Kim Jong-un was elevated, he said his half-brother's regime would be a "joke". He also told Japanese media that Kim Jong-un lacked any sense of "duty or seriousness." 
Needless to say, he wasn't really liked back home – not even by his apparently ruthless half-brother. And on Valentine's Day, reports from South Korea say that he was assassinated at the Kuala Lumpur airport — on orders of Kim Jong-un. What's striking though, is the way the murder apparently took place.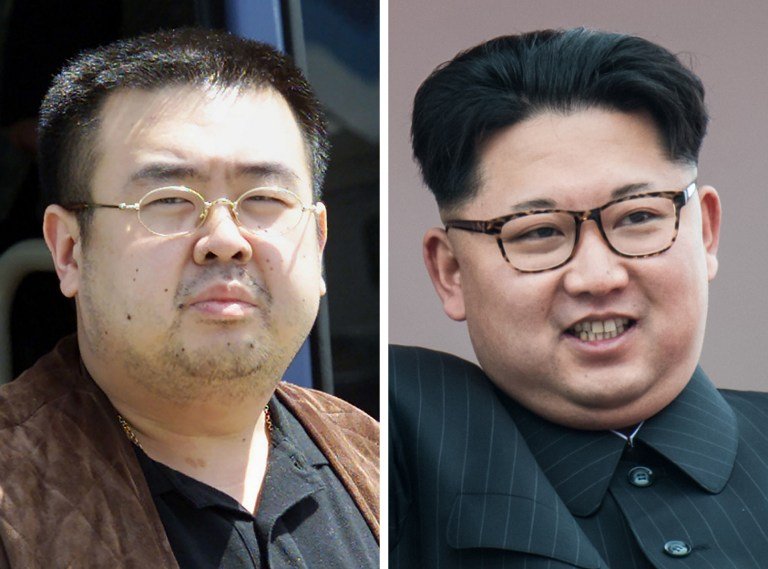 A Guardian report says…
Kim Jong-nam had told airport workers that someone had attacked him "from behind" and sprayed him in the face with an unknown liquid. He died in an ambulance on the way to hospital.
The report then quoted a Malaysian newspaper, in which Selangor state's criminal investigation chief Fadzil Ahmat was quoted as saying…
"He told the receptionist at the departure hall that someone had grabbed his face from behind and splashed some liquid on him. He asked for help and was immediately sent to the airport's clinic. At this point, he was experiencing headache and was on the verge of passing out. At the clinic, the victim experienced a mild seizure. He was put into an ambulance and was being taken to the Putrajaya hospital when he was pronounced dead."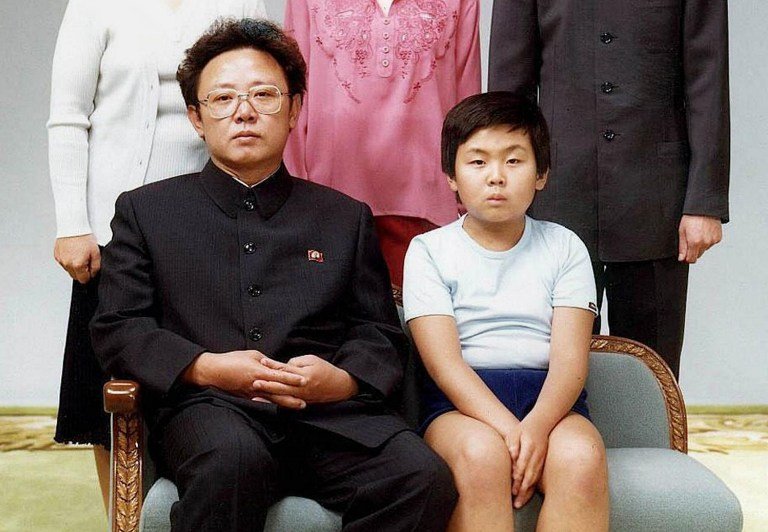 A report in The Telegraph confirms that a woman has been arrested in relation to the crime, which took place as Kim Jong-nam was waiting for a flight back to Macau, where he has been living in exile.
"One of the girls was told to hold a handkerchief on the face of the victim after he'd been sprayed by the other girl. She held it there for 10 seconds. She said she thought spraying him had been a "prank", the report quotes an unnamed senior police officer as saying.
The woman is apparently in her 20s and was wearing a white t-shirt with 'LOL' in large black print on it – not the choice of attire for most assassins. 
But here's what's interesting – Japanese media reports say that both women had committed suicide after the assassination.
Investigations are on as CCTV footage reveals more and more details about the assassination, but South Korea have gone all out against Kim Jong-un's regime. Acting president Hwang Kyo-ahn confirmed that they've got evidence that North Korea had used spies for the killing. He went on to say that the incident "depicts brutality and inhumanity of the Kim Jong-un regime."
And the most ridiculous bit … 
North Korean officials are claiming that Kim Jong-nam is actually NOT DEAD.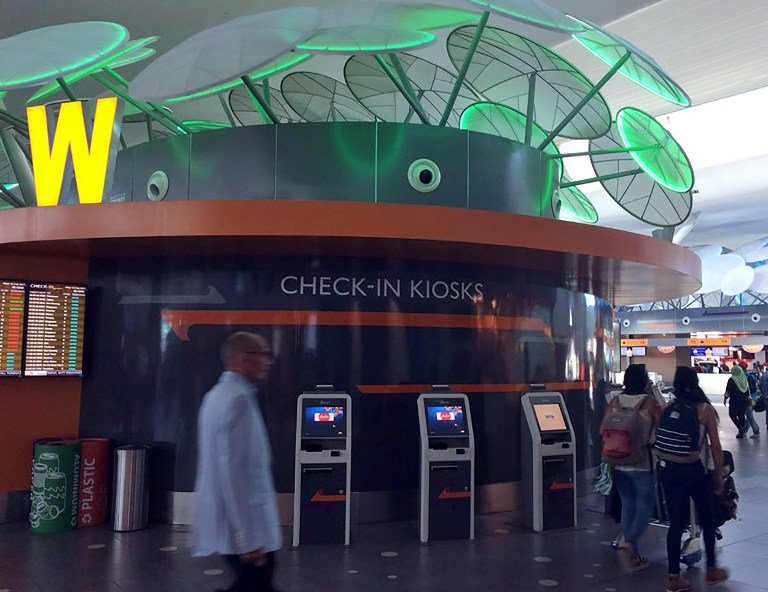 The Telegraph report quotes Kim Myong-chol, executive director of The Centre for North Korea-US Peace as saying…
"That is not him and it is not a relative of Kim Jong-un. If you listen to his accent, it is clearly South Korean and this is all a red herring. This is all being done to divert attention from the impeachment of the South Korean president and to discredit North Korea. It's a plot and it's nothing new from the South Korean government."
The North Korean regime has a long history of assassinations. General Jang Song-Thaek, his uncle and a leading general, was executed after being accused of being a counter-revolutionary. Kim Kyong-hui, his wife (and Kim Jong-un's aunt) was also reportedly poisoned after she complained about her husband's death.
But the assassination of Kim Jong-un's half-brother in Malaysia may now well be the most shocking state-sponsored killing ever carried out by the regime. 
Feature image source: AFP