While the world is raving over the Pokemon GO craze with no other concern, one such Pokemon 'hunter' ended up coming across a once in a lifetime experience that would save someone's life, while she was out on her hunt.
A young English Pokemon hunter came across a rather unnerving situation while she was out hunting.
Kate Robinson from England was out on a Pokemon hunt with her phone in hand when she came spotted a car with its hazard warning lights and a young woman standing on the wrong side of the railings. At the time there was already an off-duty policeman present at the scene.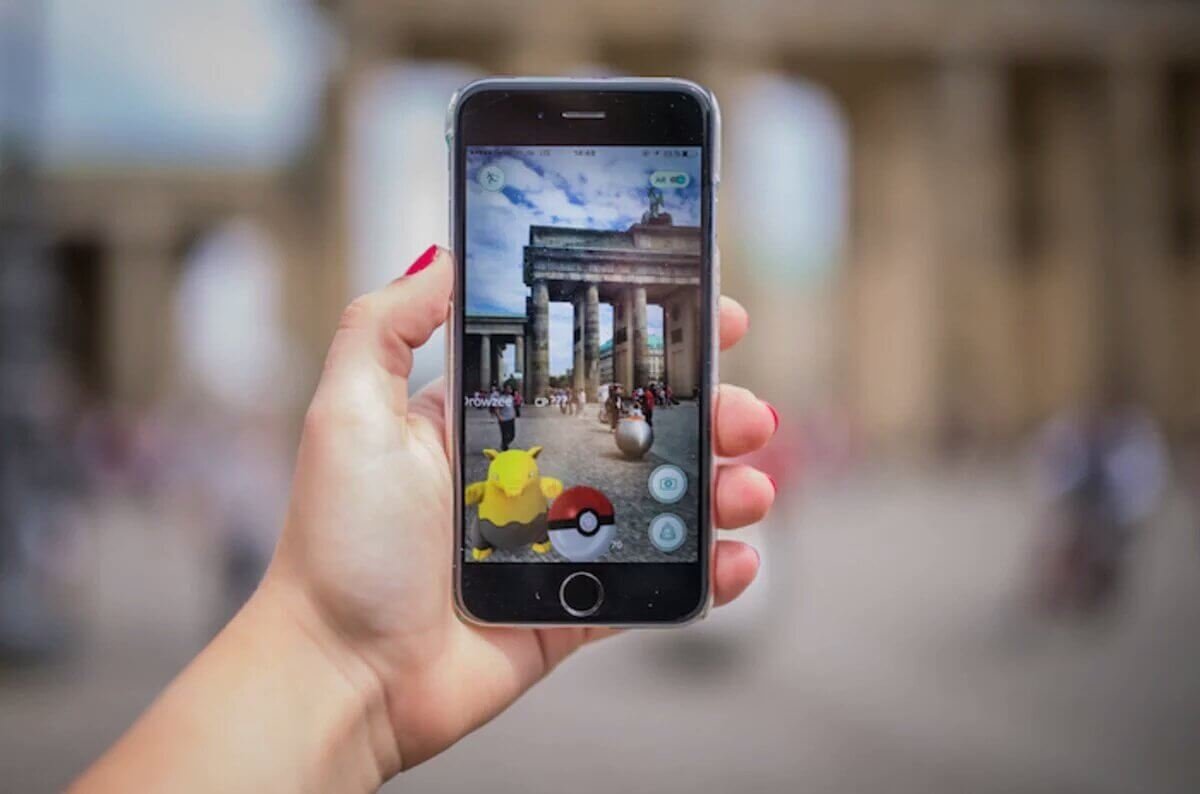 Clearly depressed, Kate remembers that the lady had refused to speak to the policeman. That's when she decided to take matters into her own hands.
She pulled over and made her way to the woman who was shaking, and after 10 minutes she finally managed to coax her away from the bridge. "I tried to reassure her by saying things might seem they won't get any better but they will. I asked her to come over to the other side of the railings and talk. I asked who she was on the phone to and asked how that person would feel if she jumped." Kate was quoted saying by Express.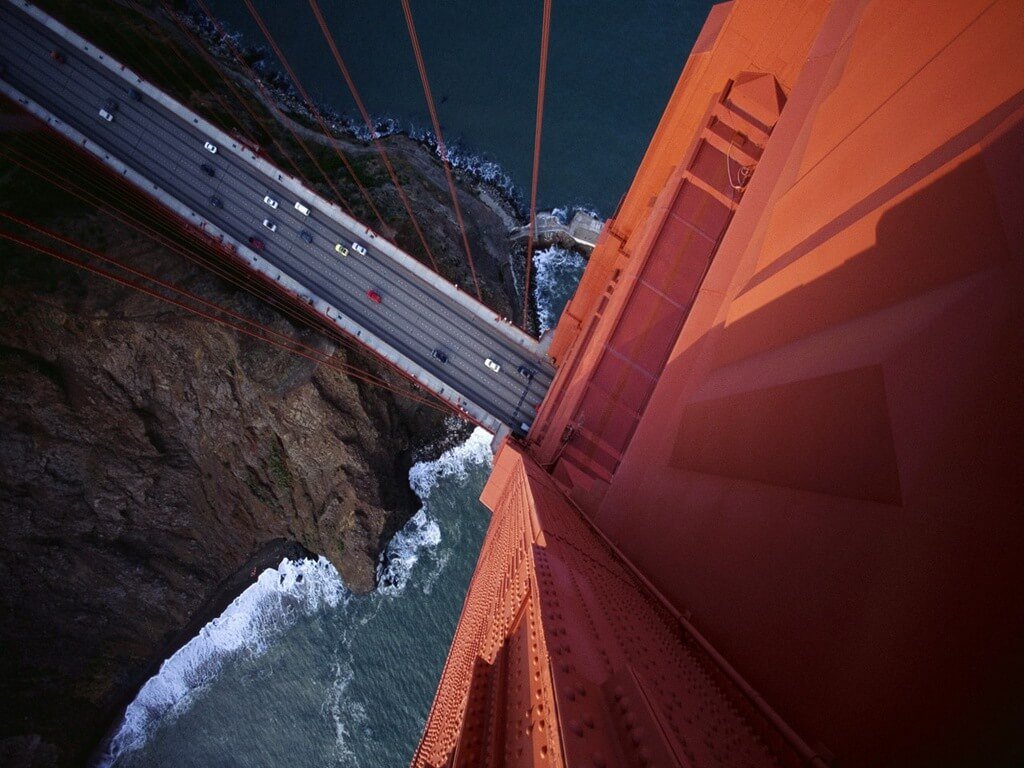 The lady decided to step back from the bridge and Kate ended up giving her a big hug.
The rest of the police arrived at the scene and the woman, who was unhurt, was taken to hospital for a checkup. Kate was later interviewed by The Express, saying, "I was just concerned for the woman, other people would have done the same and I'm just glad she is okay."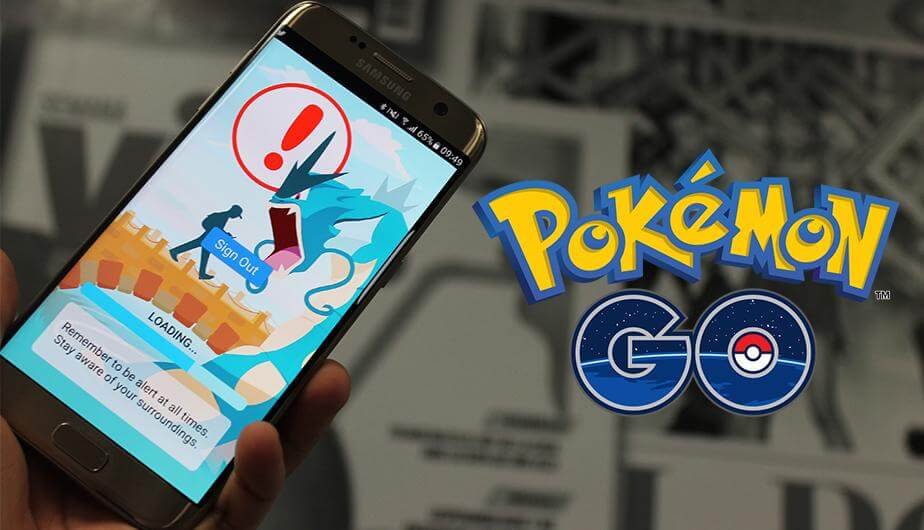 Pokemon GO is doing some good after all, right?
Masthead Source: 

forbes.com

, Feature Image Source: 

forbes.com