Punjab Police has arrested Satish Kumar, chief of Gau Raksha Dal, for allegedly thrashing people in the name of cow protection. He has been charged with assault, wrongful restrain, sodomy, extortion and looting.
Kumar had been booked almost two weeks ago, on August 6, after an FIR was lodged on the basis of a video clip, which appeared on social media, showing Gau Raksha Dal members brutally thrashing people, reported DNA.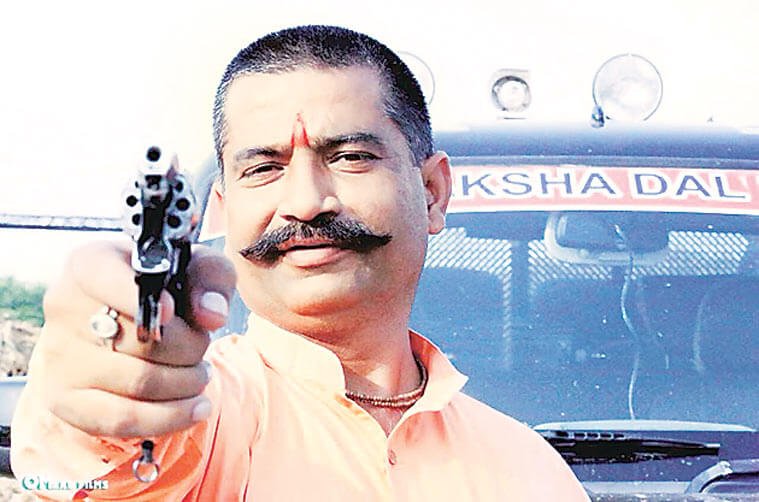 The so-called 'gau rakshak' had been on the run since then as several people had complained that he and his associates had been harassing and assaulting people in the name of 'cow protection'. Some people had even accused the Gau Raksha Dal of robbing them of money and other possessions, reported Firstpost.
Police sources said that Kumar was arrested last night from Vrindavan where he was hiding. He has also been booked under Section 377 of the IPC which criminalises unnatural sex after a youth from Saharanpur alleged that he was abducted and sodomised by Satish's goons.
The victim from Saharanpur had told a judicial magistrate that Satish, Bablu and 10-15 others had forcibly taken him to a cow shelter in Rajpura where he was sodomised.
"Also, some goons had urinated in my mouth," he alleged.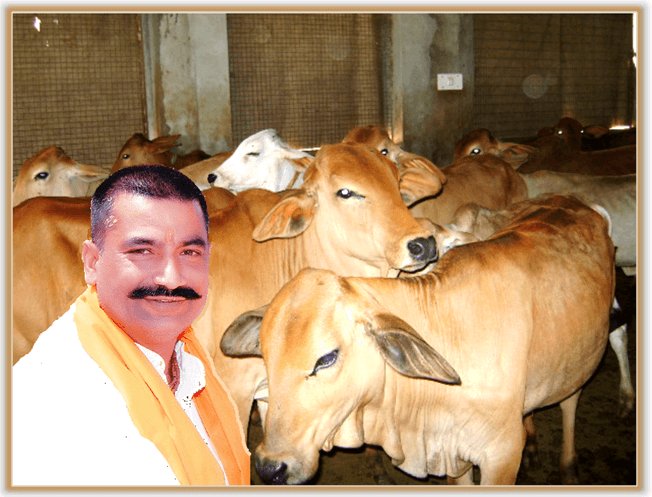 The crackdown on cow vigilantes has come after Prime Minister Narendra Modi asked the states to act against 'fake' cow protectors. He had asked them to prepare dossiers on the so-called cow protectors as 80% of them took part in illegal activities at night.
(With inputs from PTI)
(Feature image source: Facebook profile of Satish Kumar)