Former JNU student and human rights activist Umar Khalid has been arrested by the Delhi Police for his alleged role in the riots of February.
According to NDTV, the Delhi Police Special Cell arrested Umar Khalid as a conspirator in the Delhi Riots case after 11 hours of interrogation. They claim he gave provocative speeches at 2 different places and asked people to block roads.
There had been violence in parts of north-east Delhi from February 23 to 26 which had erupted after weeks of protest against the CAA.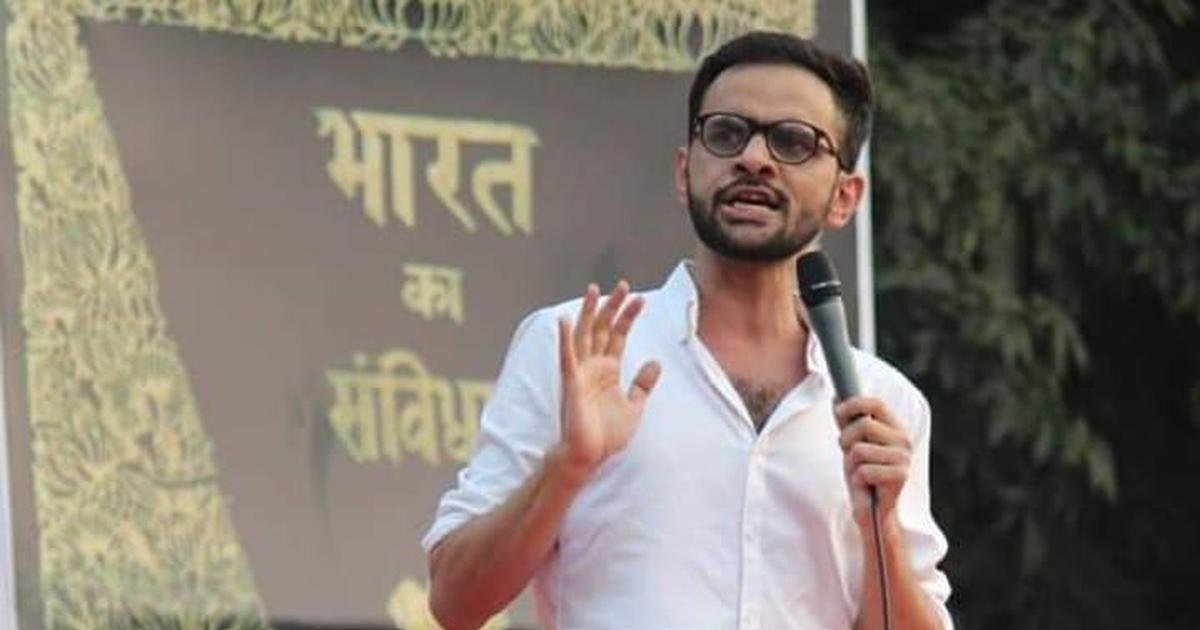 Umar Khalid had earlier been charged under the stringent Unlawful Activities (Prevention) Act in another case related to the riots.
There is also political unrest over CPI(M) leader Sitaram Yechury and Swaraj Abhiyan chief Yogendra Yadav being named as accused in the riots cases. Reactions to the news came flowing in, with many questioning why Umar has been arrested but people who have literally been videotaped giving inflammatory speeches, such as Kapil Sharma, roam free,
Further updates to the case are awaited.